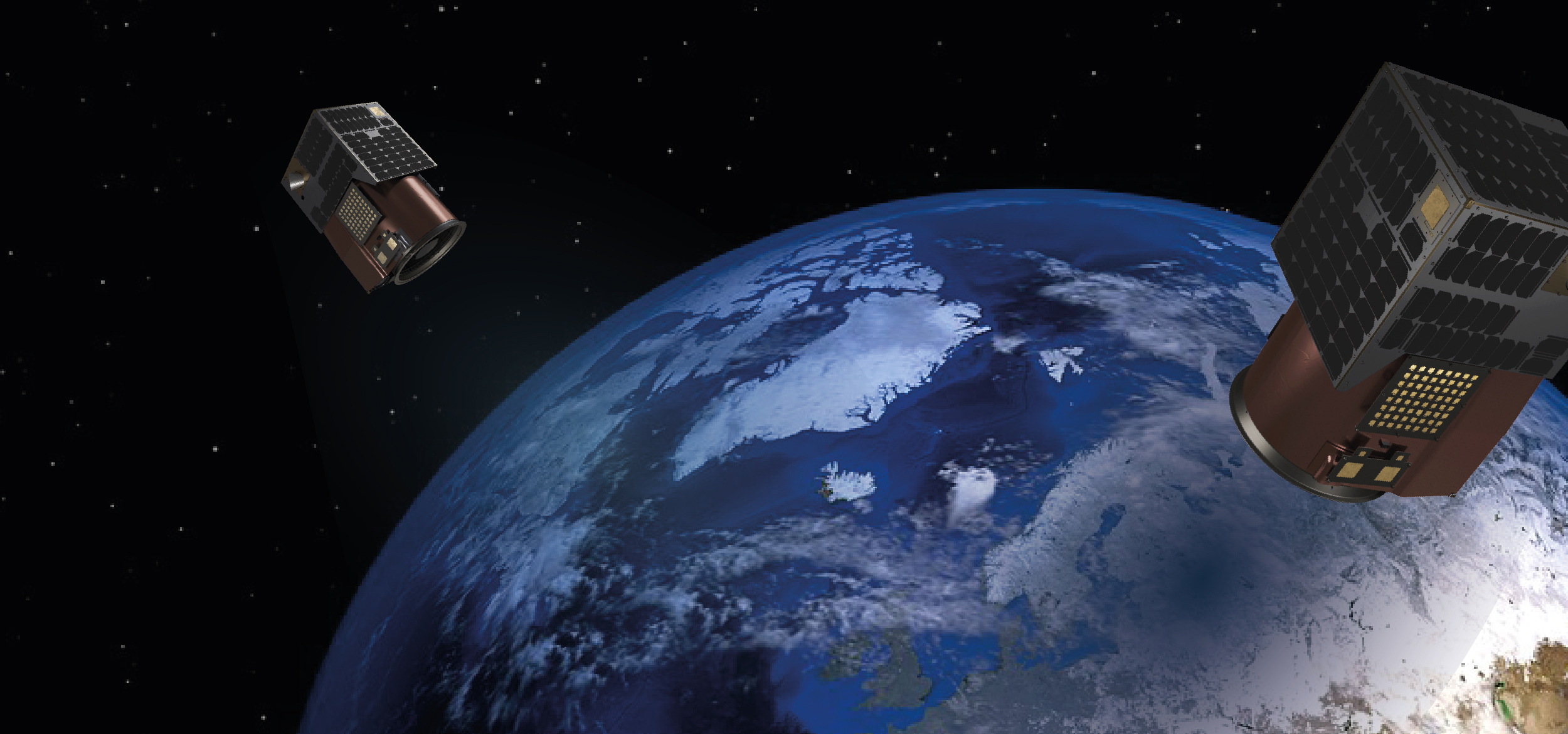 Analyst Day Recap | Part 2
By The Satellogic Team
A lively Q&A provided great market insight, answering some critical questions about the industry and Satellogic's strategy.
Following our Analyst Day presentation, , which we recapped in Part 1, Vice President of Corporate Development at Satellogic, Ryan Driver, mediated a live Q&A for attendees. The discussion kicked off with a great question: How many players can this industry hold, or is this a winner takes all playing field?
Mr. Kargieman enthusiastically broke down his perspective, saying, "This industry has, of course, different portions of its own value chain. If you think about it from data collection, including satellites, and every other means of data collection that we know, analytics and processing of the data collection and then the services and solutions, the ancillary solutions that you can build for specific verticals.
I think the data collection side is what we argue is a winner-takes-all or winner-takes-most market. We think, because of the ability to deliver data at zero marginal cost, the consolidation of demand, and once we have daily re-maps over a period of time, the accumulated archive of information, it will become more and more difficult for anybody else to compete." He went on to explain that the analytic chain will be easier to commoditize and end solutions will always remain fragmented, fostering ample opportunities for innovation across verticals.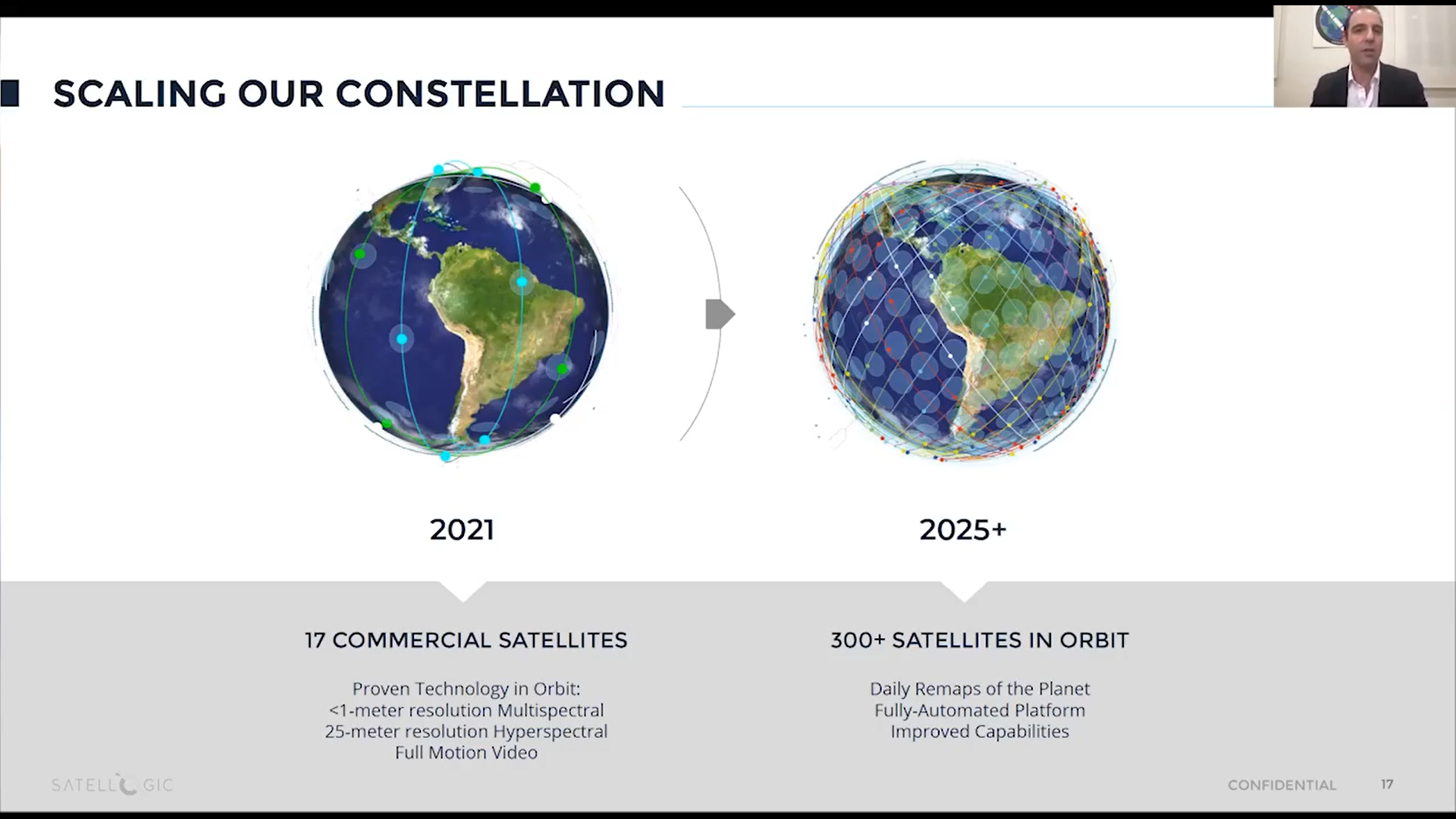 Another incredibly important question: Will you allow third-party companies to analyze your remote data and sell it to the final customer/company? Or do you plan to sell these kinds of services by yourself?
Mr. Kargieman took this question, answering, "Yes, 100%. The whole business model of the company is based on the idea that third parties will use our data to deliver best-of-class applications for every particular problem. We want to enable and empower an ecosystem of value-added service partners that can do that."
In response to questions regarding specific competitors, Mr. Kargieman commented "I'm not privy to the details of [that] specific collaboration… what I can say is that the collaboration that we have with Palantir is very unique. We're the only company today with the capacity to implement AI models on the edge, directly on the satellites, and this is something that we are developing together. We believe the amount of data, the volume of data and the frequency of data acquisition that we can deliver to make our constellation, for example, along with the quality of the data will differentiate us from any other of our competitors."
Following up on the comparative value of existing datasets, Mr. Kargieman said "And the reality is that dataset will be dwarfed by just the amount of data that we will collect in a few months, because of the capacity of the constellations that we're putting in orbit. So, we don't think there is an advantage there on data archives that we can't make up for with the scalability of our platform.
And on the analytics platform, itself, as I mentioned before, we expect to partner mostly with third parties to leverage their algorithms, their analytic platforms to deliver the best service to customers. We do not plan to compete with our partners by developing our own [analytics]."
Want to know more?
Our presentation and a video recording are available online.