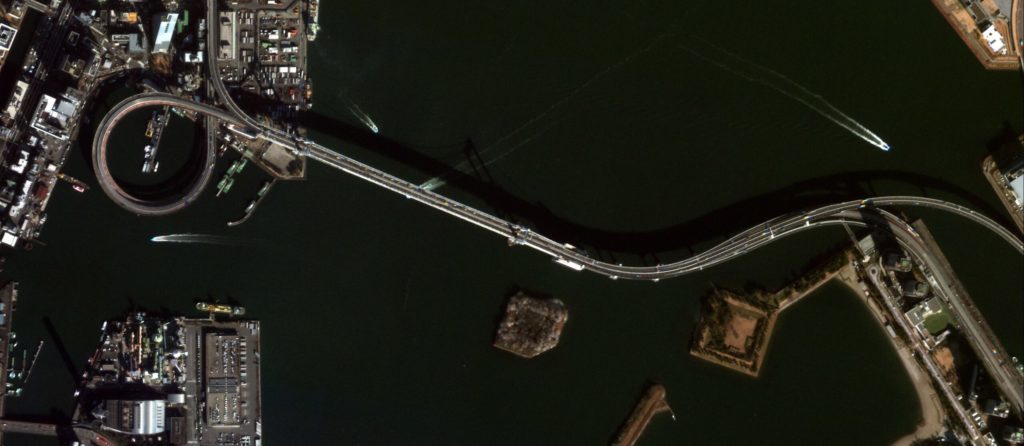 Make Imagery Your Greatest Asset
High-frequency, high-resolution imagery enables improved foresight and accurate impact assessment. From natural events to human activity, geospatial data offers the best competitive advantage, providing better insights for global markets.
Unlock the next generation of growth
---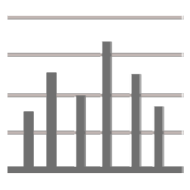 Expedite claims with remote analysis
Access analyst-ready impact estimations, temporal comparisons plus up-to-date imagery for property damage assessments, economic impact analysis, and emergency response.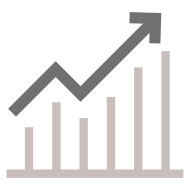 Gain insight for potential investments
Track geographic changes that may impact investment decisions with image-based socioeconomic indicators and statistical analysis.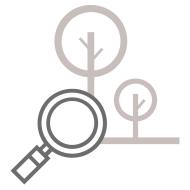 Verify ground conditions
Utilize Satellogic's high-frequency revisit capabilities to capture high-resolution, post-event imagery for damage assessments or continuous monitoring of insured properties.
Finance & Insurance main applications
Commodities output estimations for market intelligence (e.g., agricultural yields, logging, renewable energy sources, and more)
Geospatial risk modeling of floods, landslides, fires, plus coastal and marine hazards like algal blooms to support insurance underwriting
Real-time disaster monitoring and damage assessments for insurance claims management