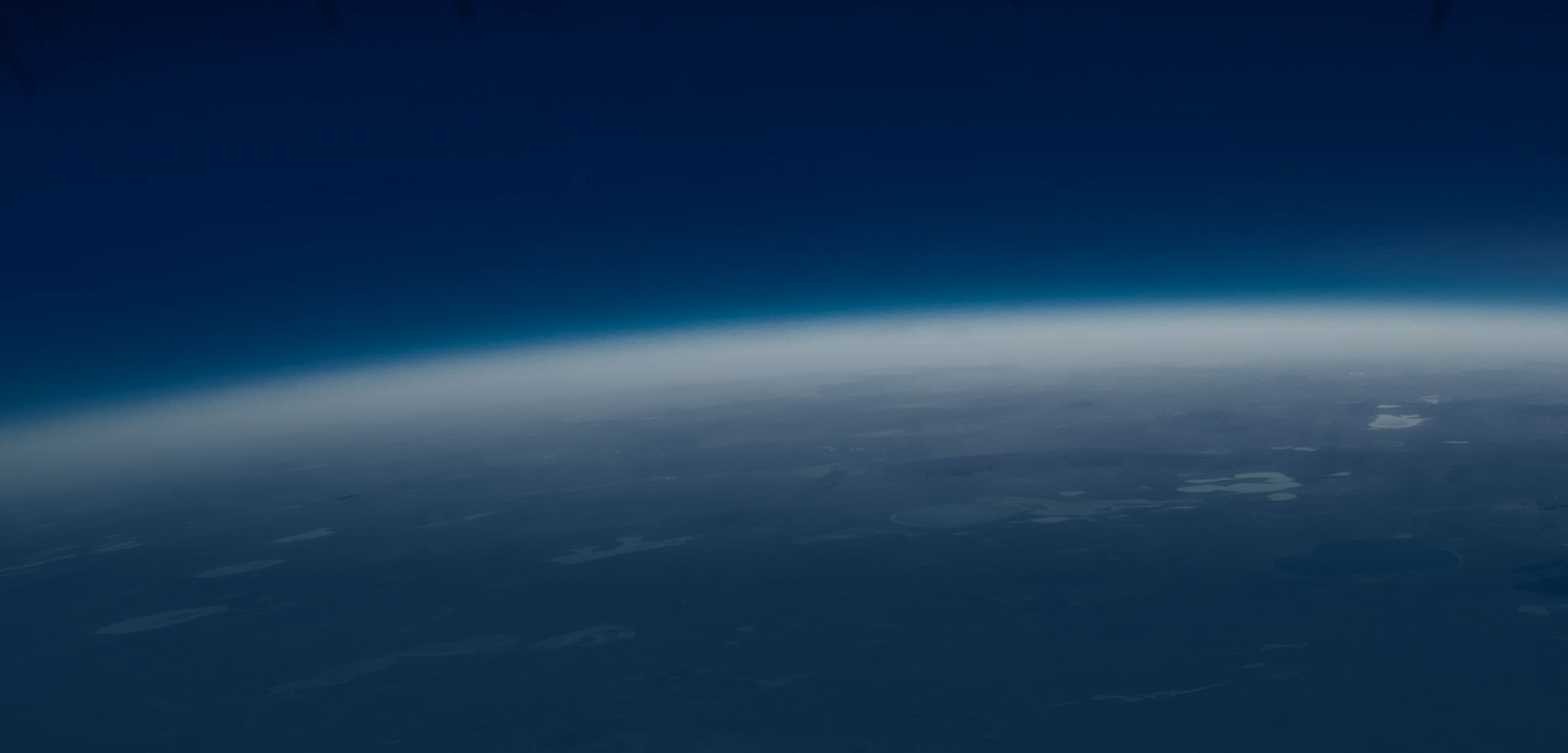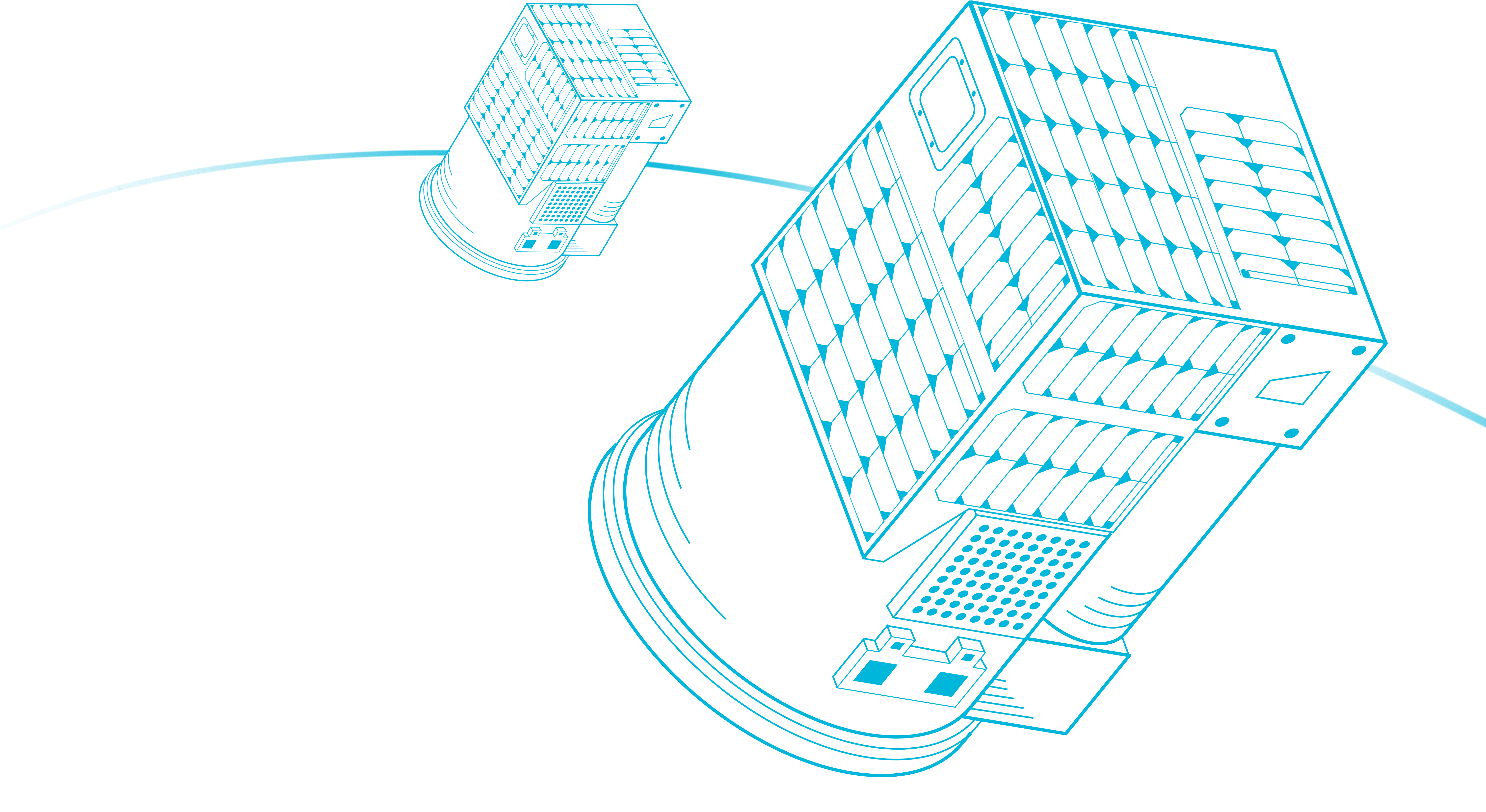 We reinvented the satellite from the ground up
We created a smaller, lighter, and more cost-effective system that can be produced at scale. As a result, Satellogic is capable of providing geospatial data at unmatched frequency, resolution, and cost.
Our microsatellites
We design and build every component that goes into our satellites: cameras, on-board computers, power subsystem, sensors and actuators, optics, radios, and propulsion systems. This vertical integration provides a massive cost advantage and also gives us shorter R&D cycles and the ability to scale efficiently while maintaining overall quality.
3X
mass reduction from
a typical design
Size: 51x57x82cm
Weight: 38.5 Kg. (dry mass)
3X
cost reduction for
launch on a per-unit
basis
10X
more collection
capacity than competitors
Our payloads
Each of our spacecraft carry both a multispectral camera and a hyperspectral camera as well as proprietary or third-party payloads
Multispectral Imagery
Discover how high-resolution multispectral imagery can help decision-makers with precise and updated information — sourced from space, directly from our planet's surface.
The Next Information Utility
Satellogic makes the best data from space more
accessible to help governments and enterprises
make better decisions on the ground.