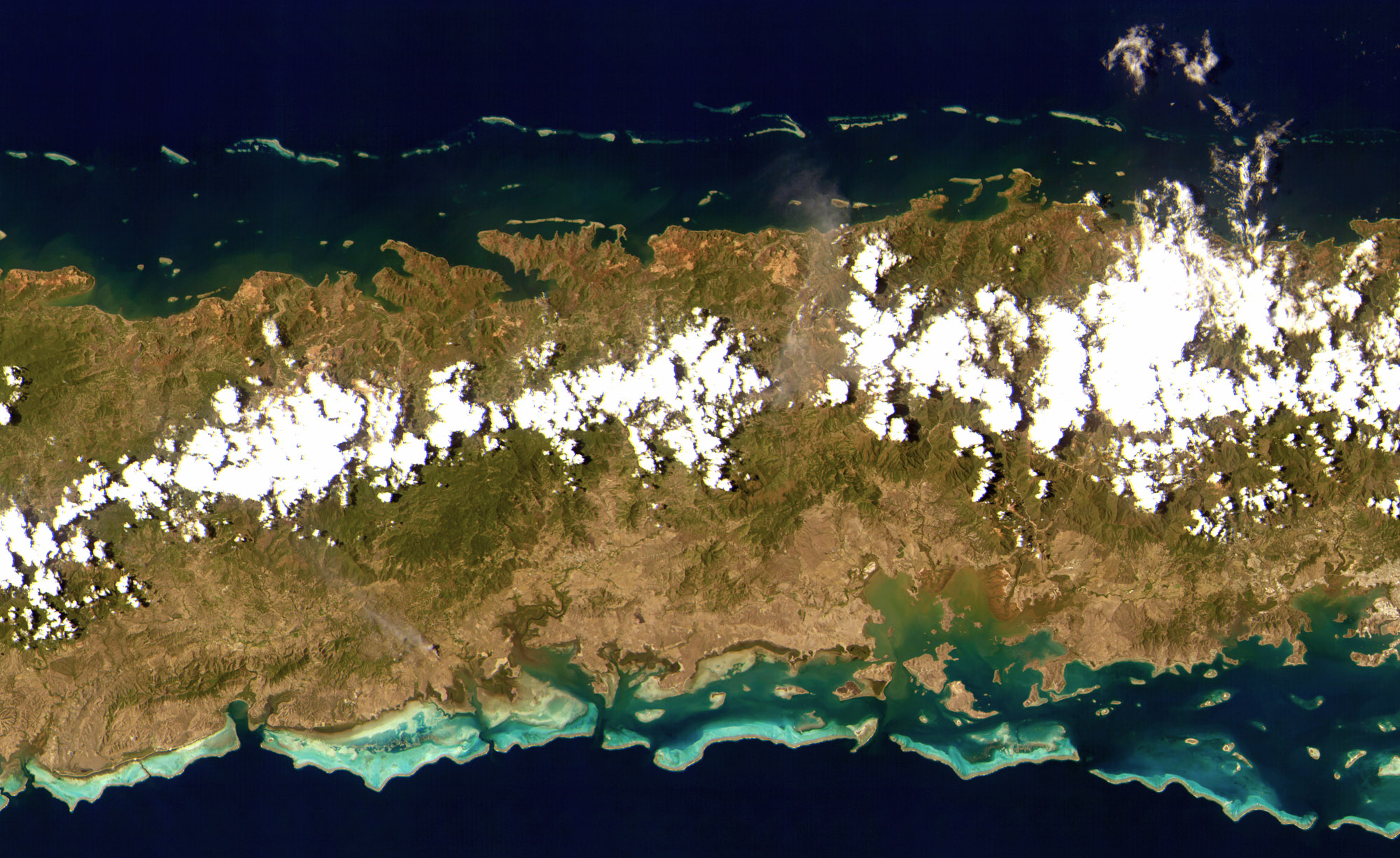 Enhance environmental conservation, restoration & sustainability initiatives
Protect our planet and build a more sustainable future with a reliable source of Earth Observation data. Access to Satellogic's high-frequency, high-resolution imagery enables you to quantify health and damage across ecosystems worldwide, revealing opportunities for conservation even in the most hard-to-reach places.
Natural Resource Protection
---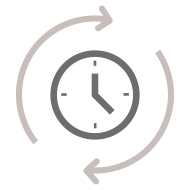 Analyze change over time and emerging conditions
Detect and analyze environmental impact caused by natural disasters, human activity, or climate change such as coral reef degradation, droughts, or landslides.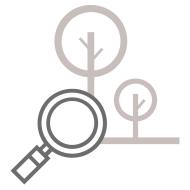 Monitor land use and detect illegal activity
Identify and track deforestation, illegal harvesting, and land use over large areas of interest in detail.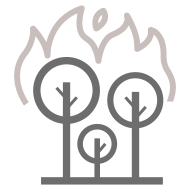 Assess and predict the impact of wildfires
Near-real time imagery can help scientists, first responders, and researchers examine active wildfires as well as affected areas to mobilize rescue and recovery resources more effectively.
Environment & Climate main applications
Real-time planetary health monitoring (e.g., global temperatures, ocean levels, natural disasters)
Intelligence for resource efficiencies like invasive pest populations, humidity monitoring for irrigation, among others
Early detections of illegal deforestation, oil spills, and other hazardous activity