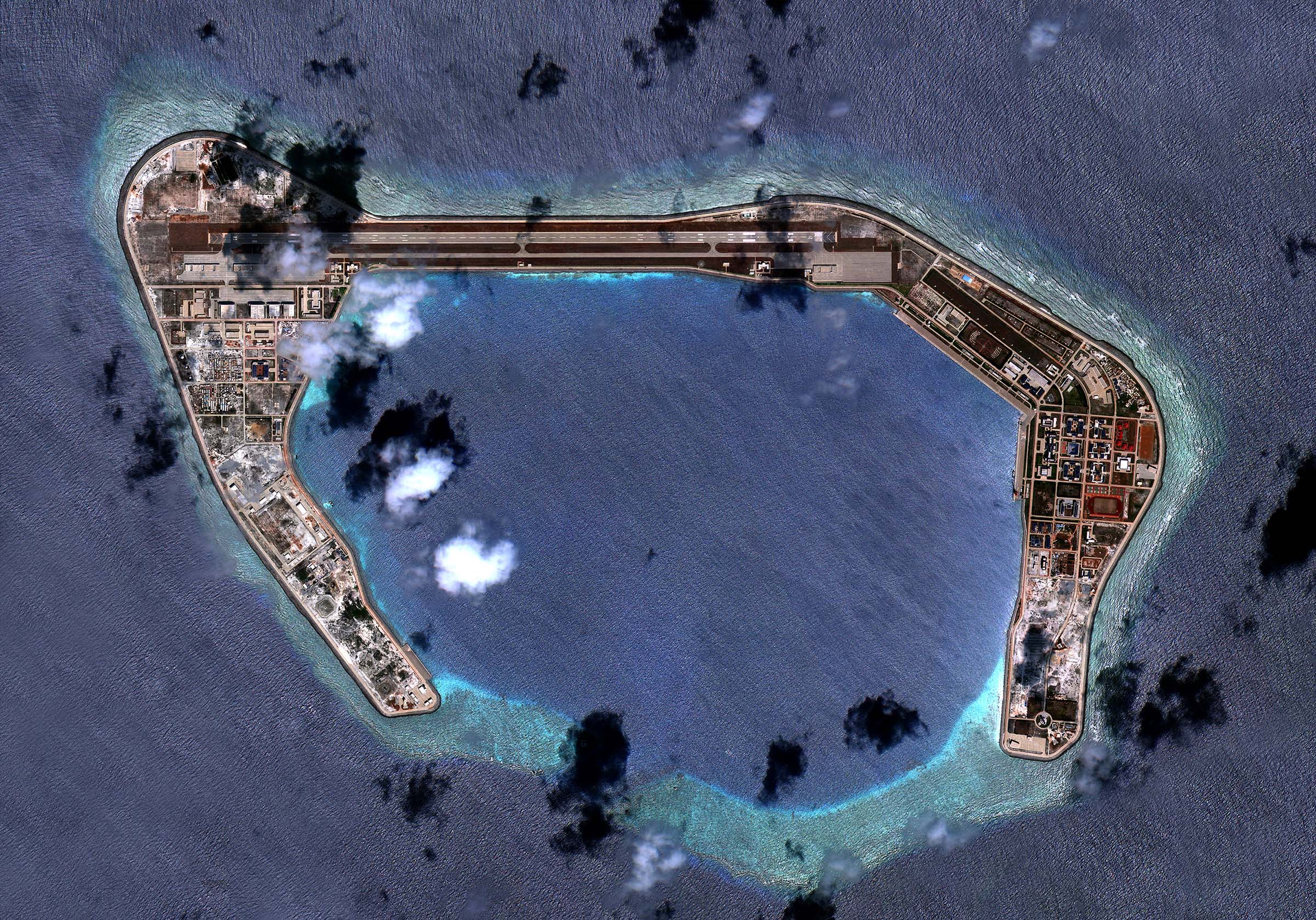 Affordable, near-real time intelligence at scale
With industry-leading capacity, Satellogic offers governments GEOINT autonomy with encrypted tasking, data access, management, and analytics support. Our growing constellation ensures global leaders get the satellite images they need to strengthen national security, enhance economic prosperity, and prepare for a more sustainable future.
Defense & Intelligence Missions
Our end-to-end solutions enhance security-related decisions to meet today's demands and anticipate tomorrow's challenges.
Object Detection
Feature Extraction and Change Detection
Critical Infrastructure Monitoring
Corridor Mapping
Maritime Safety and Environmental Protection
Border Control
Activity Monitoring
Situational Damage Assessment
Key Site Analysis
Support to Policy, Operations and Mission Planning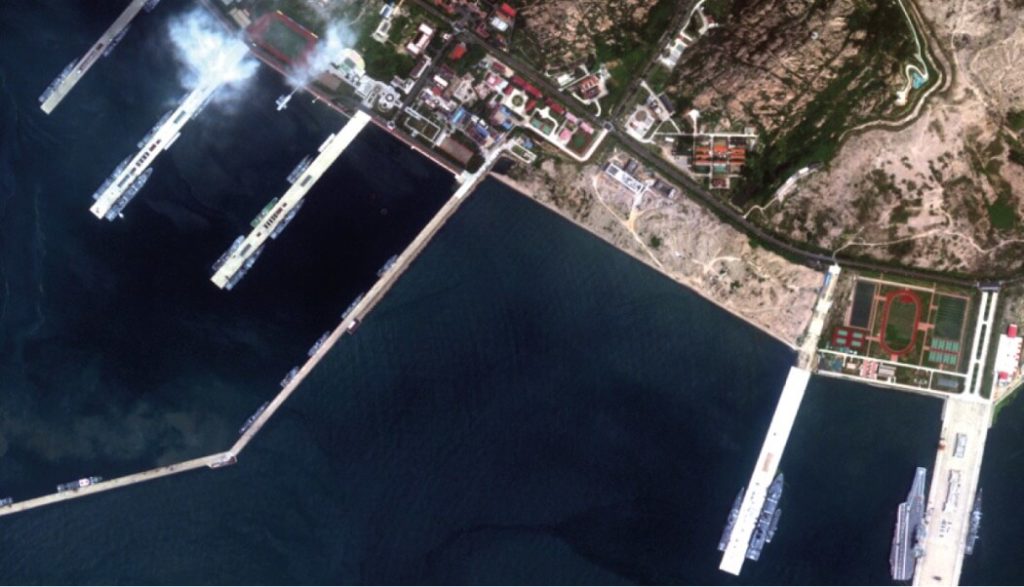 Remote Regions and Border Control
Leveraging our versatile constellation of high-resolution satellites with diverse capabilities, we are uniquely positioned to monitor areas of geopolitical significance—especially within contentious border areas.
Monitor both at-risk and high-interest border areas
Identify "unofficial" border crossings that materialize as a result of a conflict or natural disaster
Track the construction activity of border infrastructure projects
Provide early warning to individuals and organizations operating in affected regions
Mobilize resources sooner with near real-time situational awareness
Maritime Situational Awareness
Satellogic can deliver actionable information to satisfy national security objectives in the maritime domain while conserving resources. Our high-resolution, high-frequency imagery and full-motion video capabilities enable marine surveillance and security agencies to prevent nefarious activity at sea, such as illegal fishing, human trafficking, and illicit transshipment activity.
Scalable surveillance to conserve resources
Static and motion-imagery based evidence to pursue investigations of illicit activity
Multispectral and Hyperspectral imagery to analyze algal blooms and other marine hazards
High-frequency collections to expedite search and rescue missions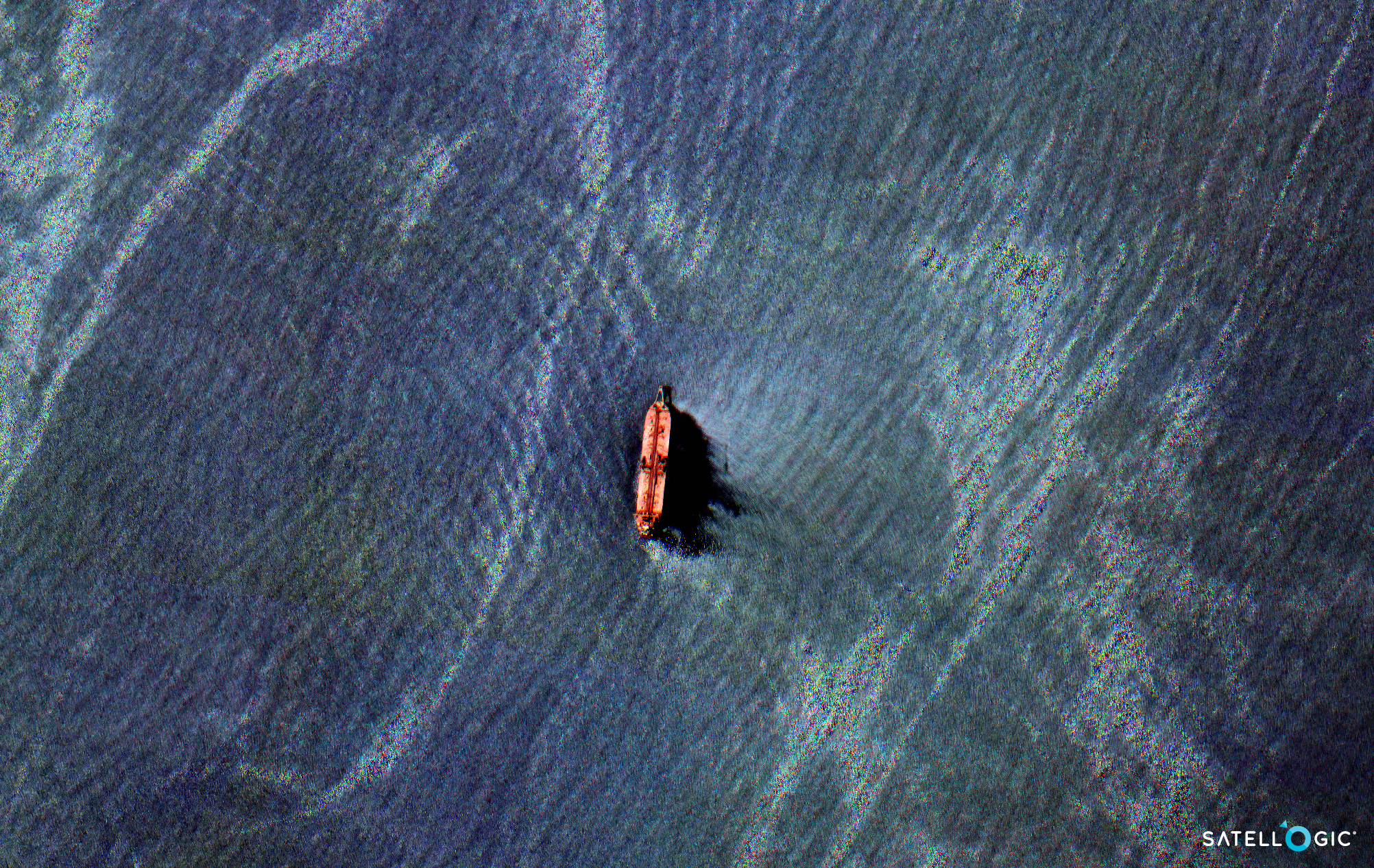 Humanitarian Assistance & Disaster Response
As a member of the International Disasters Charter, Satellogic is committed to providing consequential services to those in need. Our imagery is immediately made available to local, national, and international disaster response organizations to assist with the coordinated rapid response effort.
Population density mapping for resource allocation
Safe and unobstructed routing for search and rescue teams
Pre and post-event imagery to assess damage (or conduct damage assessment analysis) – government vs. private infrastructure damage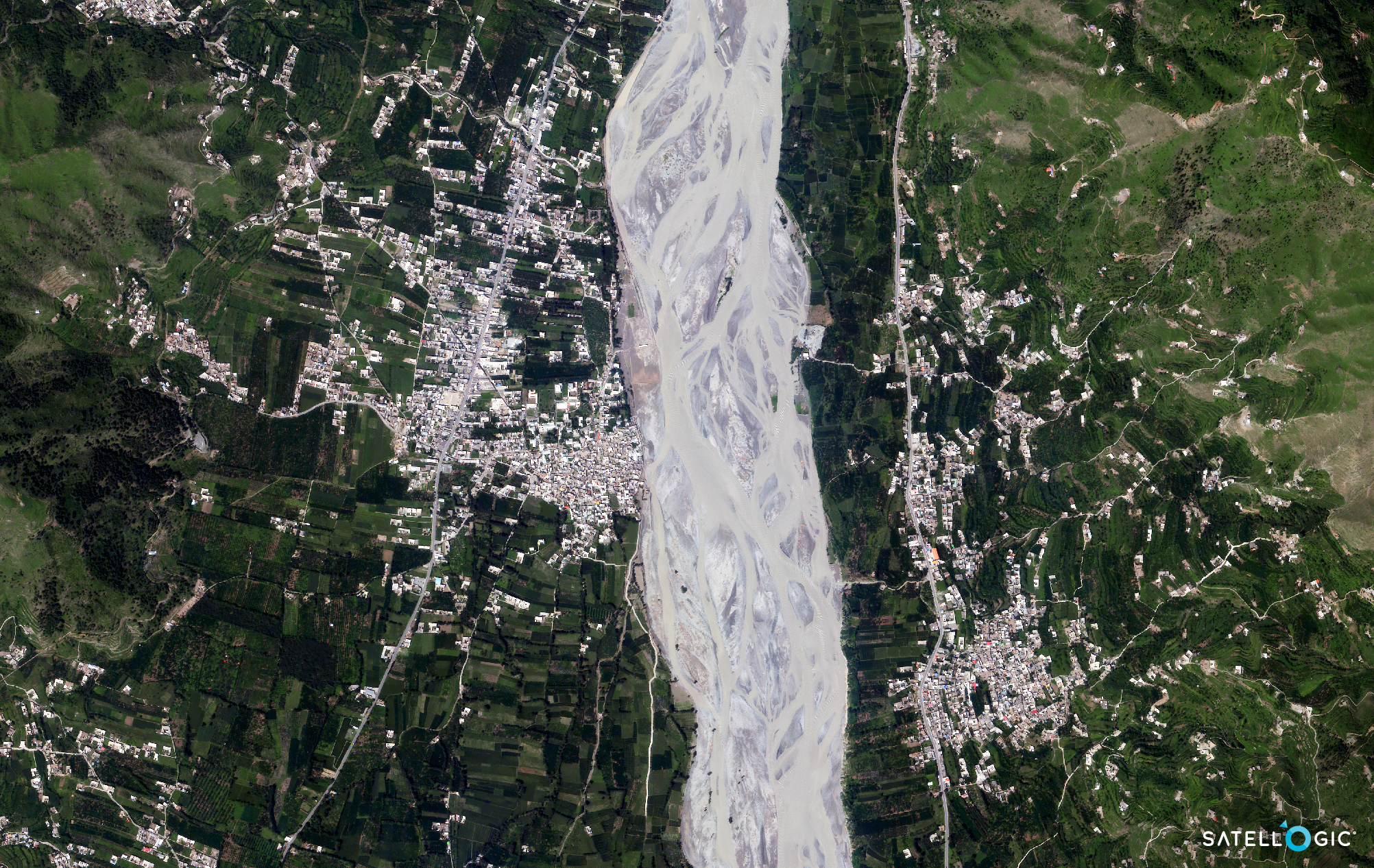 Emergency Response for Ukraine
Humanitarian organizations operating in the region may apply for free access to our weekly area collections. Ukraine Observer is a data access platform developed in collaboration with Astraea.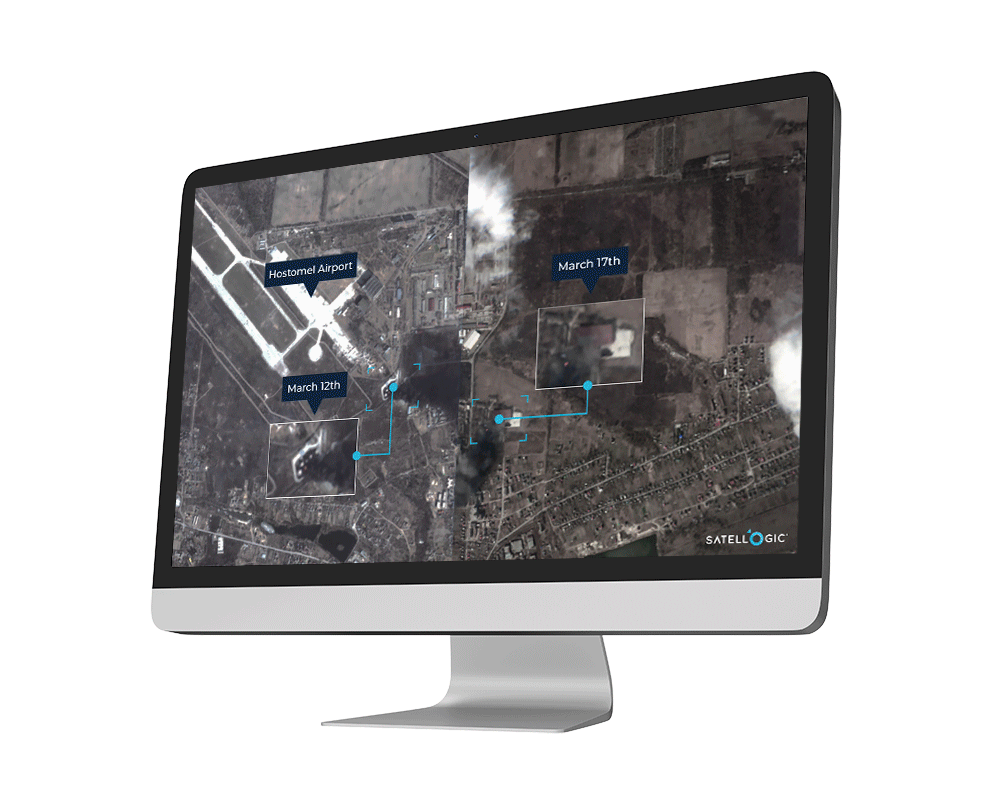 Agreement with Albania
Find out more about the agreement between Satellogic and Albania, which will see the European nation receive images covering all of its land.
See for Yourself
Our unique Constellation-as-a-Service model enables organizations to manage direct tasking of our satellites over a specified area of interest.