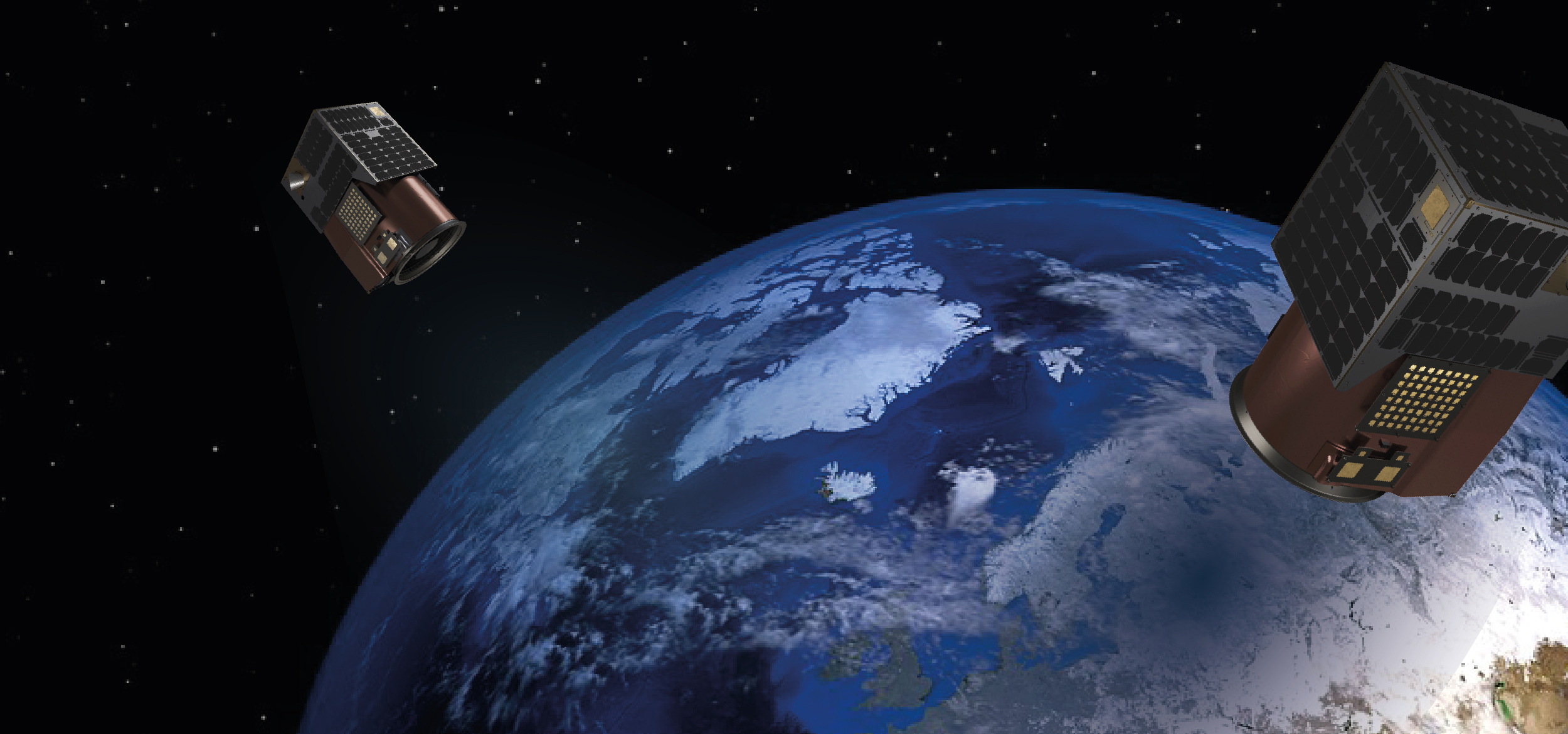 Low Earth Orbit: The best vantage point to monitor the Earth
For the first time, there is a constellation that unlocks the many benefits of high-resolution Earth Observation data at vastly superior unit economics—allowing Satellogic to pass on cost savings to customers.
Aleph-1 Constellation
---
34
Our constellation currently consists of 34 NewSat satellites in sun-synchronous low Earth orbit (LEO)
60+
Weekly world remaps with a constellation of 60 satellites
200+
Daily world remaps with a complete constellation of 200+ satellites
Our constellation capacity allows us to: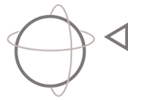 Deliver up to 7 daily revisits of points of interest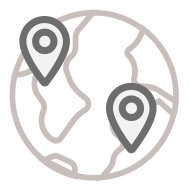 Monitor assets and interests across the world with global coverage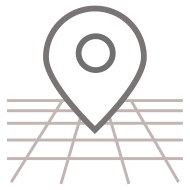 Deliver 70cm high-resolution Earth Observation data with low latency
Our Missions
April 26, 2013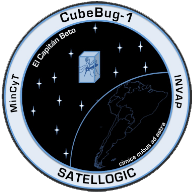 CubeBug-1, Capitán Beto
Prototype
November 21, 2013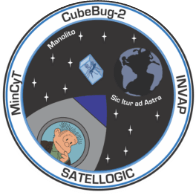 CubeBug-2, Manolito
Prototype
June 19, 2014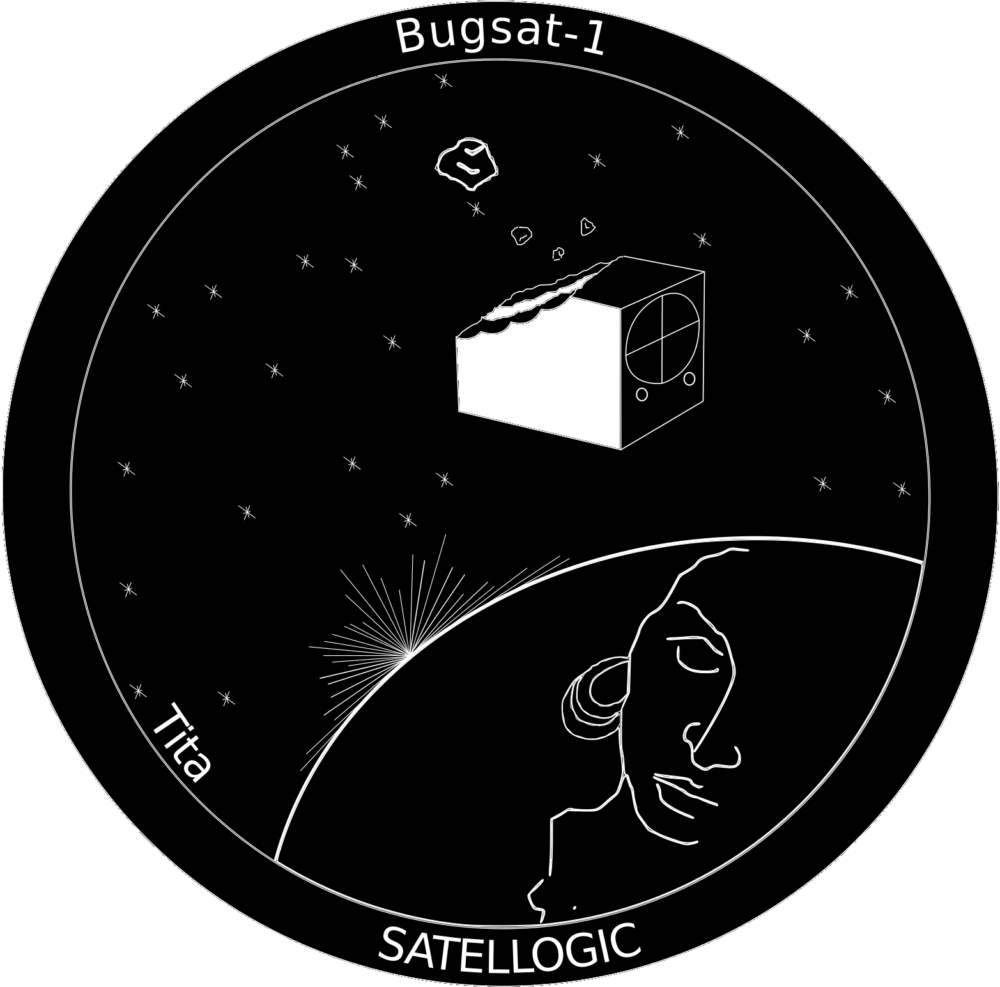 May 30, 2016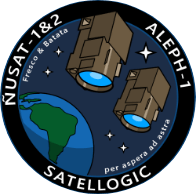 NewSat-1, Fresco
NewSat-2, Batata
June 15, 2017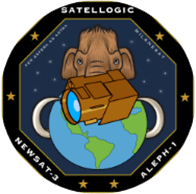 February 2, 2018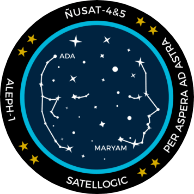 NewSat-4, Ada
NewSat-5, Maryam
January 15, 2020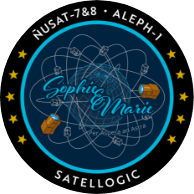 NewSat-7, Sophie
NewSat-8, Marie
September 2, 2020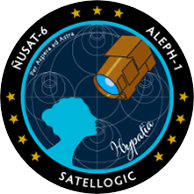 November 6, 2020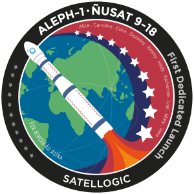 NewSat-9, Alice
NewSat-10, Caroline
NewSat-11, Cora
NewSat-12, Dorothy
NewSat-13, Emmy
NewSat-14, Hedy
NewSat-15, Katherine
NewSat-16, Lise
Newsat-17, Mary
NewSat-18, Vera
June 30, 2021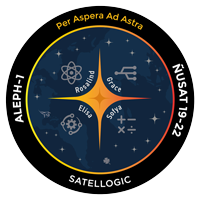 NewSat-19, Rosalind NewStat-20, Grace
NewStat-21, Sofya
NewStat-22, Elisa
April 1, 2022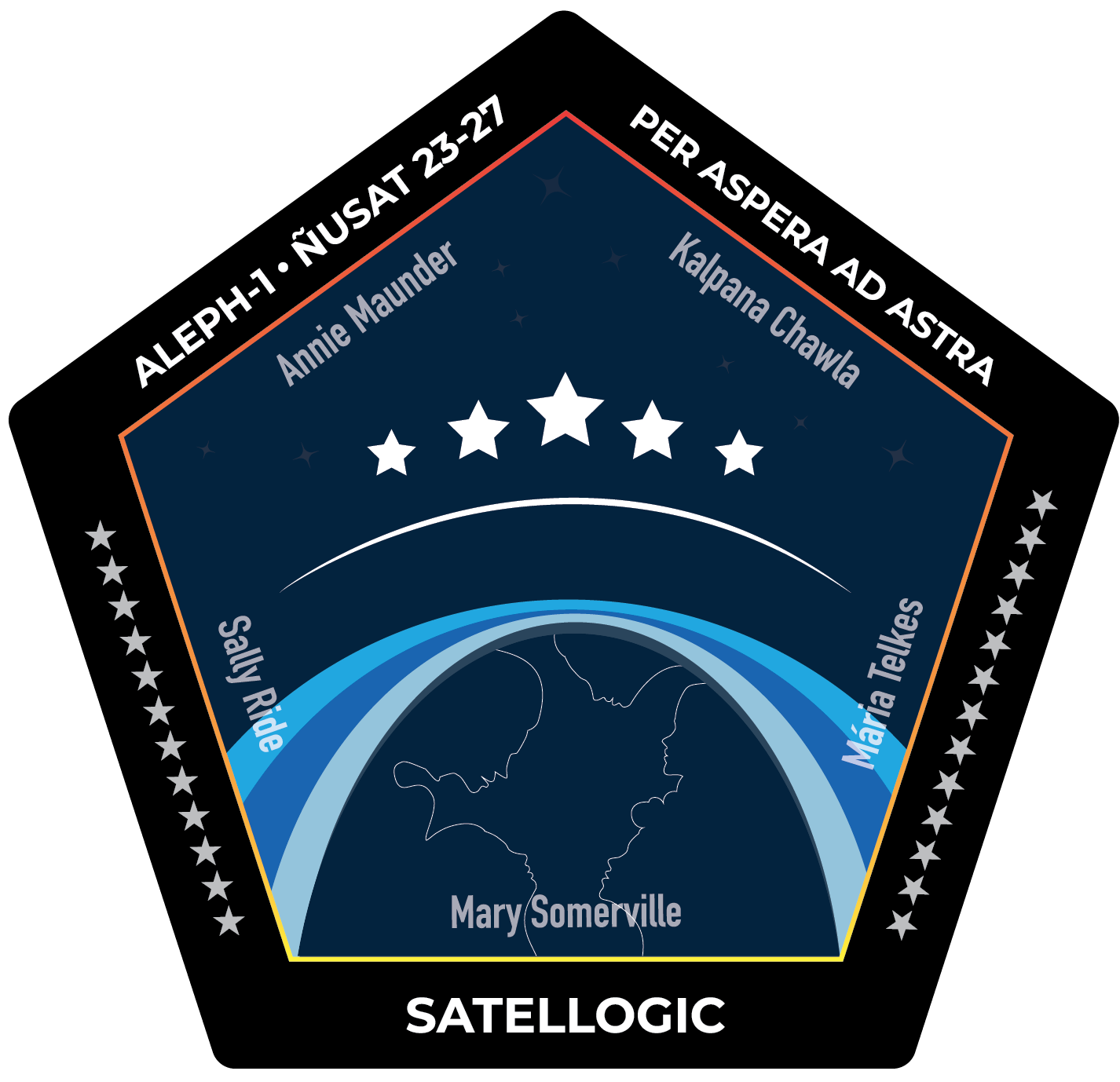 NewSat-23, Annie Maunder NewSat-24, Kalpana Chawla
NewSat-25, Mária Telkes
NewSat-26, Mary Somerville
NewSat-27, Sally Ride
May 25, 2022
NewSat-28, Alice Lee
NewSat-29, Edith Clarke
NewSat-30, Margherita Hack
NewSat-31, Ruby Payne-Scott
Jan 3, 2023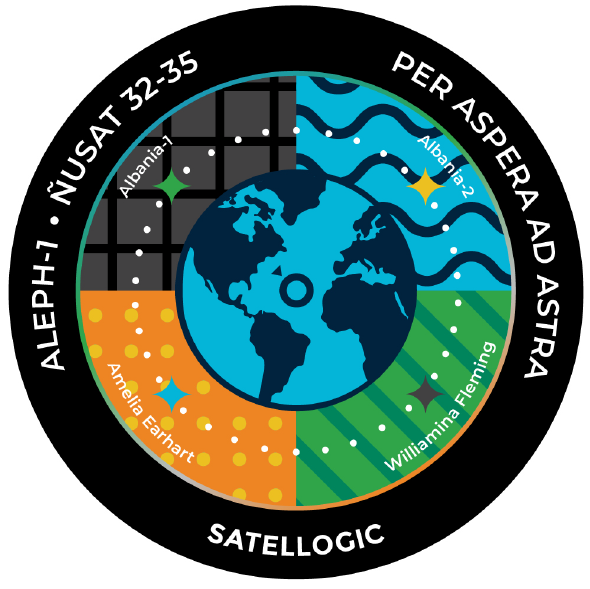 NewSat-32, Albania-1
NewSat-33, Albania-2
NewSat-34, Amelia Earhart
NewSat-35, Williamina Fleming
April 14, 2023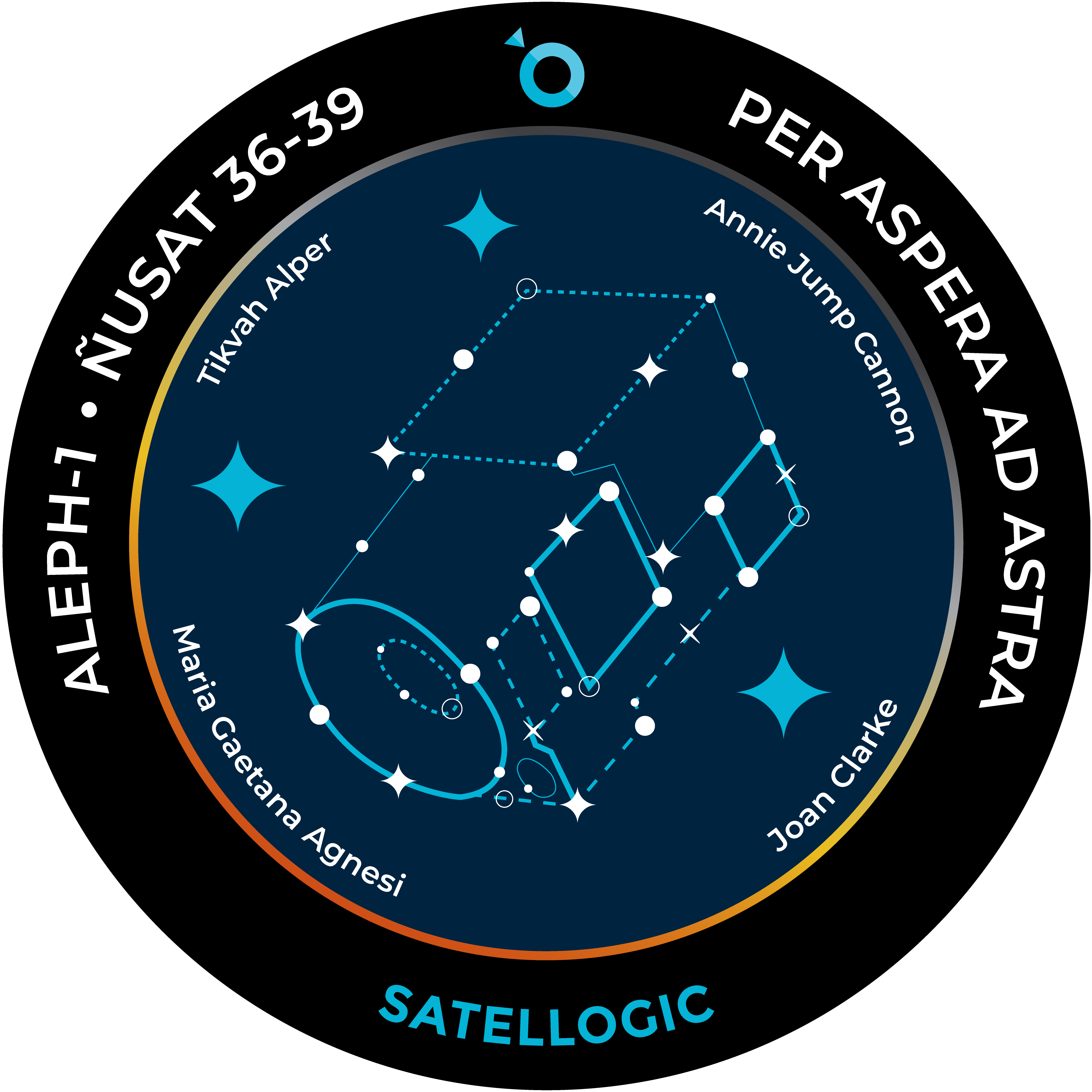 NewSat-36, Annie Jump Cannon
NewSat-37, Joan Clarke
NewSat-38, Maria Gaetana Agnesi
NewSat-39, Tikvah Alper
Celebrating Women in STEM
In 2018, we began what would become a celebrated tradition of naming our satellites after remarkable women in STEM. Our constellation commemorates these brilliant pioneers who made significant contributions and discoveries that impacted and inspired millions of lives around the world.
Currently, our satellites in orbit honor: Sophie Germain, Marie Curie, Hypatia, Alice Ball, Caroline Herschel, Cora Ratto, Dorothy Vaughan, Emmy Noether, Hedy Lamarr, Katherine Johnson, Lise Meitner, Mary Jackson, Vera Rubin, Rosalind Franklin, Grace Hopper, Elisa Bachofen, Sofya Kovalevskaya, Annie Maunder, Kalpana Chawla, Mária Telkes, Mary Somerville, Sally Ride, Alice Lee, Edith Clarke, Margherita Hack, Amelia Earhart, Williamina Fleming, Annie Jump Cannon, Joan Clarke, Maria Gaetana Agnesi and Tikvah Alper. May their legacies continue to inspire new innovations and collaborations across STEM here on Earth from space.
Why Are We Naming Our Satellites after Women in STEM?
By naming our satellites after them, we honor women who made significant scientific contributions despite facing obstacles and biases.
NewSat
Satellites
We reinvented the satellite from the ground up to democratize EO data. Get to know the
satellites making it possible.