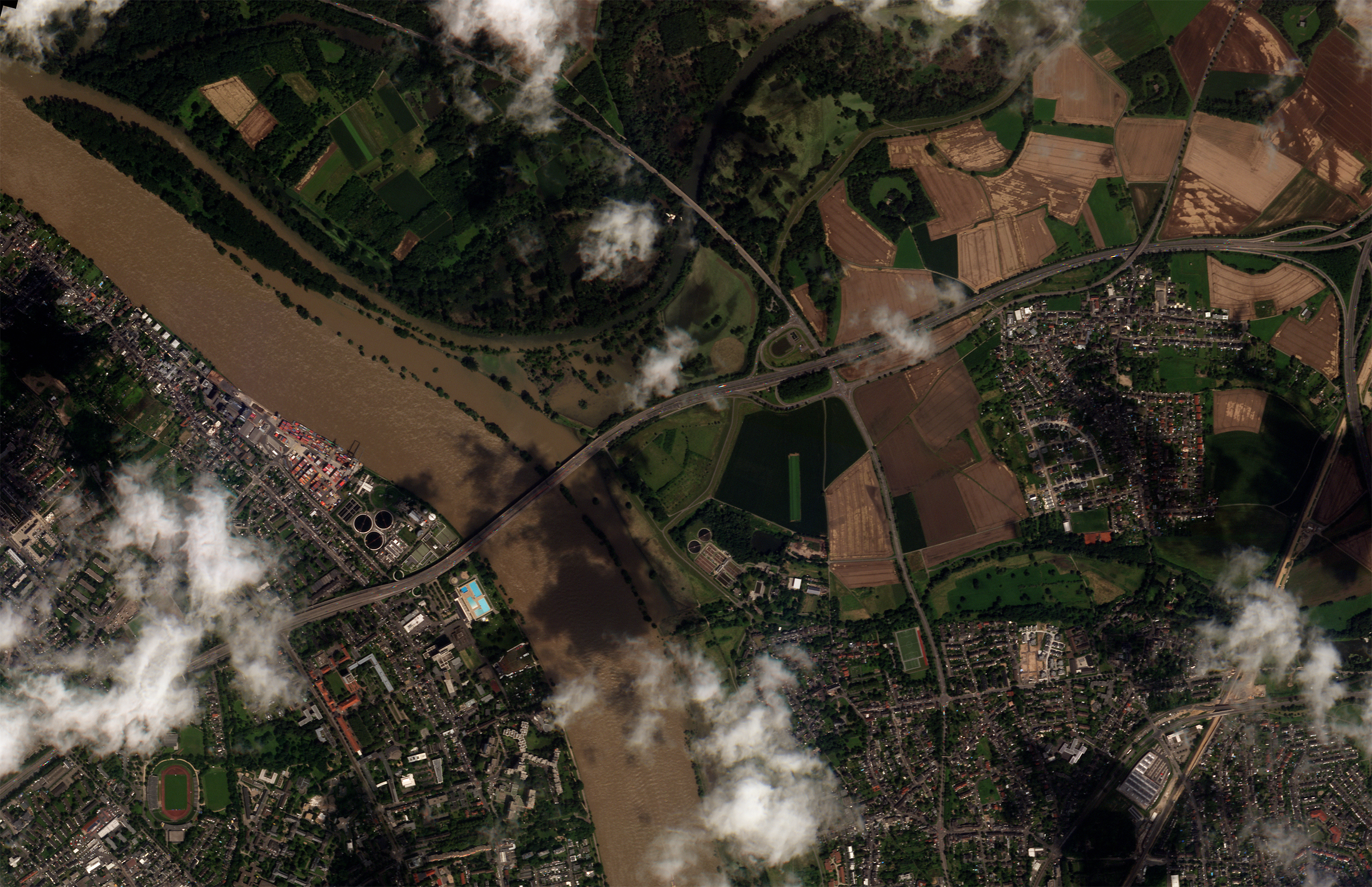 Improving outcomes with actionable insights
Satellogic is on a mission to democratize access to critical geospatial information, enabling more organizations to develop new solutions that help solve humanity's toughest challenges.
To drive adoption and amplify the impact of geospatial data, we collaborate with researchers, academic institutions, and organizations working to advance our understanding of the planet and improve life on Earth.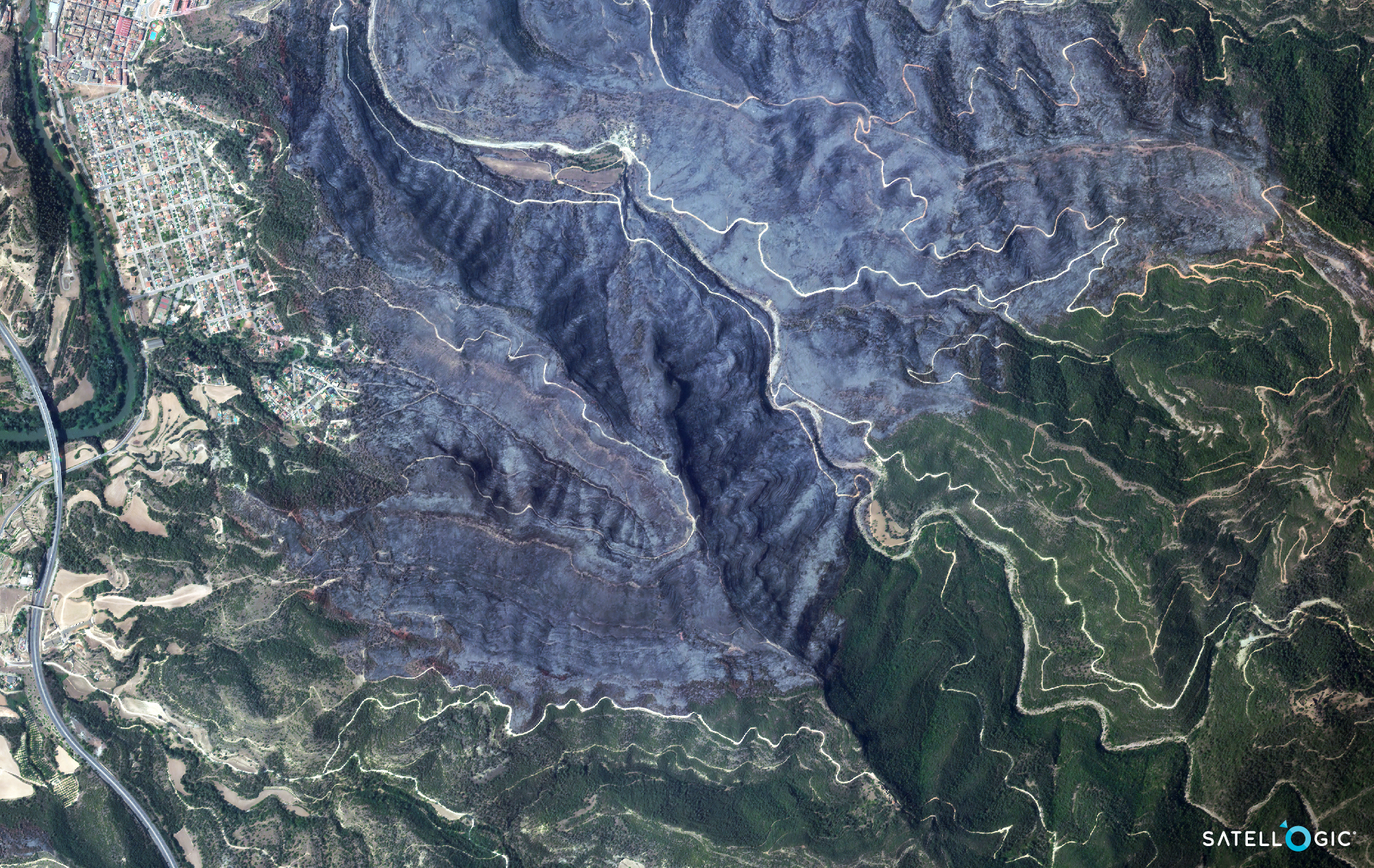 RESEARCH & SCIENCE PROGRAM
Satellogic's Research & Science Program provides free geospatial imagery and developer resources for research projects.


HUMANITARIAN AID AND DISASTER RELIEF
We maintain alliances and partnerships with humanitarian agencies across the globe to deliver timely data for emergency response, damage assessments, and investigations of civil rights violations.
As an approved data contributor for the International Disasters Charter, Satellogic provides high-resolution, high-frequency satellite images and full-motion video at no cost to the Charter's Authorized Users to aid in disaster decision making and management.
Agriculture and EO Data Can Help Us Towards Food Security — Here's How
Explore how EO data can support UN Sustainable Development Goal #2 to bolster food security across
four dimensions.
Earth Day 2022: Monitoring Climate Change with Earth Observation Data
In a special blog post, we explore three examples of how Earth Observation data can help us better monitor and address changing environments.