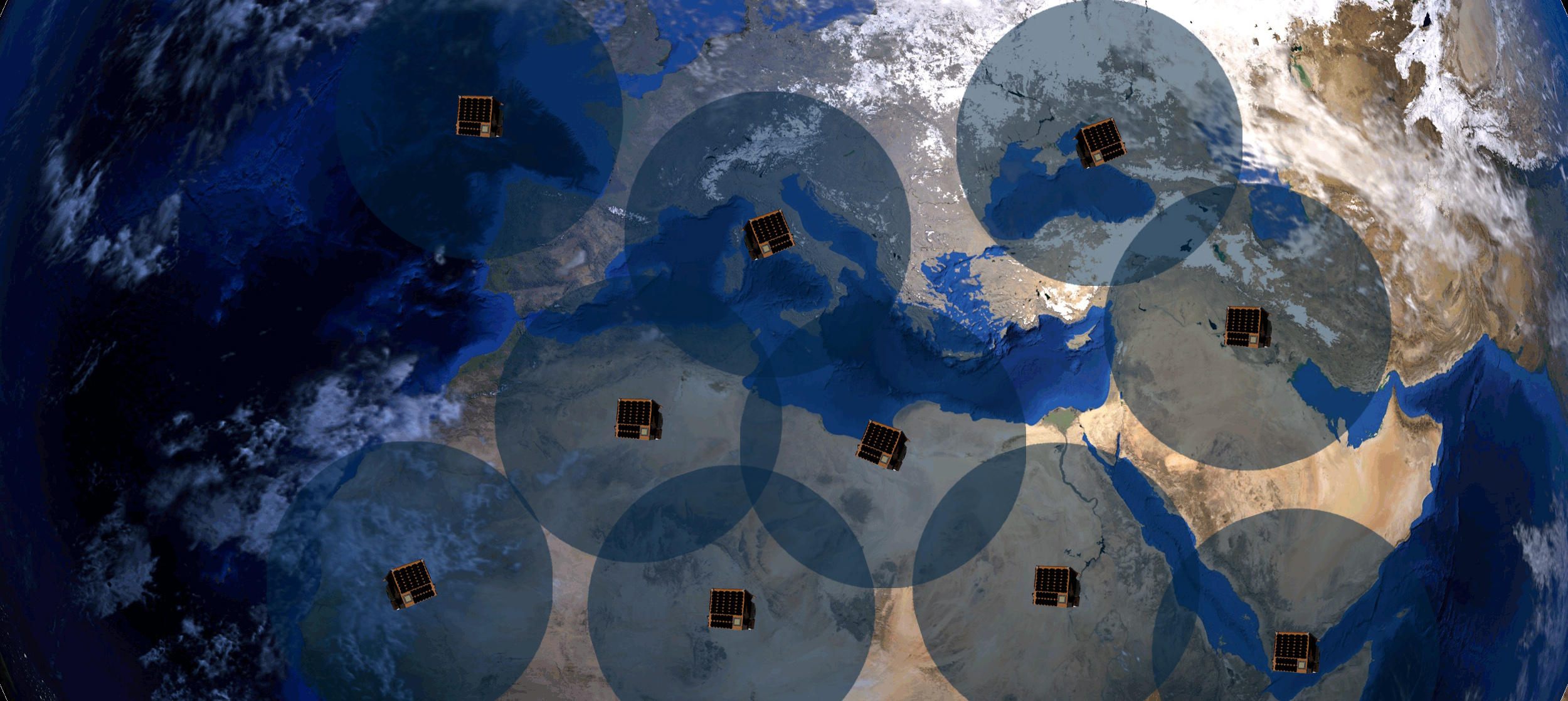 Discover the Future of Earth Observation
We believe daily global remaps – capturing every square meter of the Earth's surface – will unlock an entirely new technological revolution, one in which leaders at every level will be able to monitor, understand, and even predict how the world around them is changing with near real-time analysis.
Creating a Searchable Earth
---
Increasing adoption of Earth Observation data will help more people in more places make better decisions for environmental health, national security, urban planning, and more. And in order to fulfill its real potential, EO data needs to be affordable, accessible, and relevant for all end users.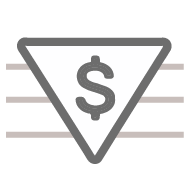 Affordable
As a vertically integrated company, Satellogic benefits from internal cost-savings that enable significantly lower price points for customers and end-users.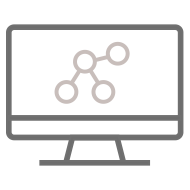 Accessible
Our vision is to develop a single access point to task any point on Earth, order archive data, deploy analysis, extract datasets, and more–all with flexible licensing.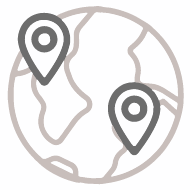 Relevant
When we say daily global remaps, we mean every square kilometer of the Earth's surface to support governments, visionaries, and community leaders everywhere.
---
Bringing you closer to your world in just 5 steps
Place order and access imagery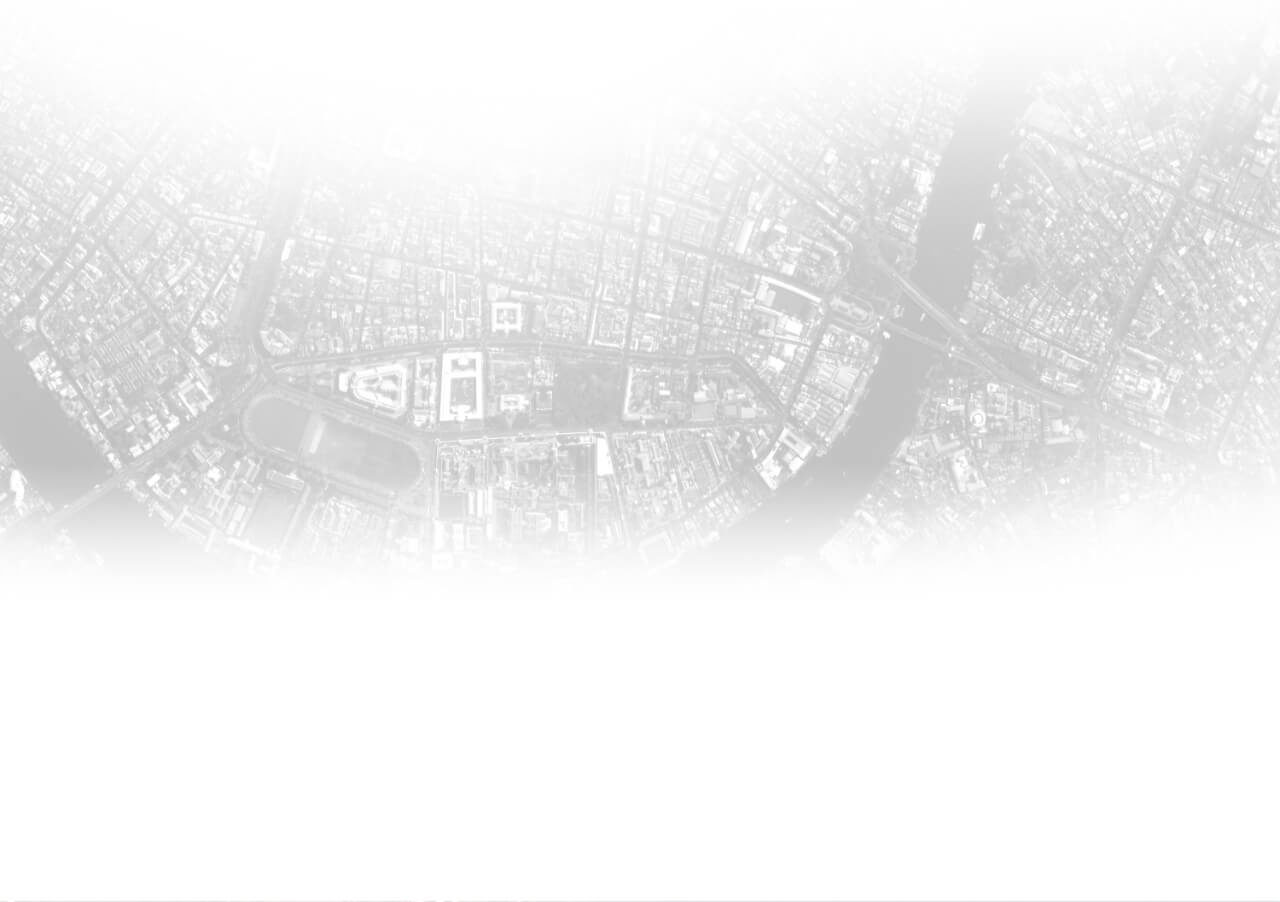 Future Vision: A Searchable Earth Platform
As we collect more data, refine our satellite capabilities, and develop new algorithms, we are laying the foundation for this vision of a Searchable Earth. Our vision includes an intuitive platform that makes it easy to query our catalog semantically as well as place, manage, and share orders. Plus dynamic and transparent pricing, providing quotes that reveal costs before submitting an order confirmation.
Our aim is to provide a tool that helps you:
Leverage a single platform to streamline geospatial information needs
Tailor your subscription to receive frequent updates over any area of interest
Choose from a broad range of geospatial layers derived from Satellogic and third-party data
Subscribe to turn-key solutions tailored to specific sectors and challenges
Access imagery-based statistics, indicators, and alerts for advanced geospatial intelligence
Select API access or our easy-to-use web app, which includes customizable dashboards
Satellogic Continues Expansion with SpaceX Transporter-8 Mission
Technical Overview of the NewSat Mark-V Satellite for Engineering Teams