Access the Best Data from Space
When You See the World from Space
Satellogic is committed to delivering critical information about our planet that will advance knowledge and improve decision-making at a global, national, and community scale.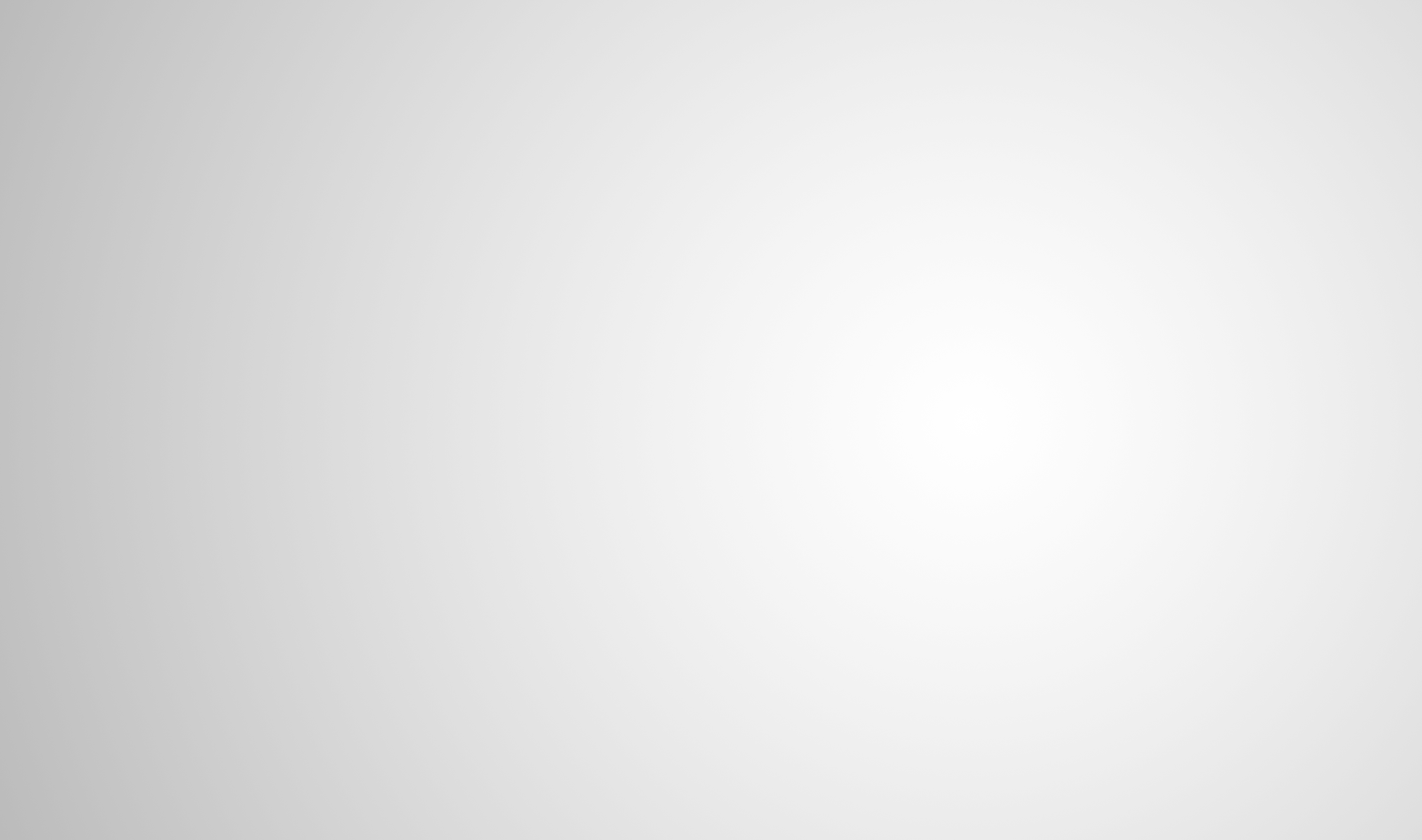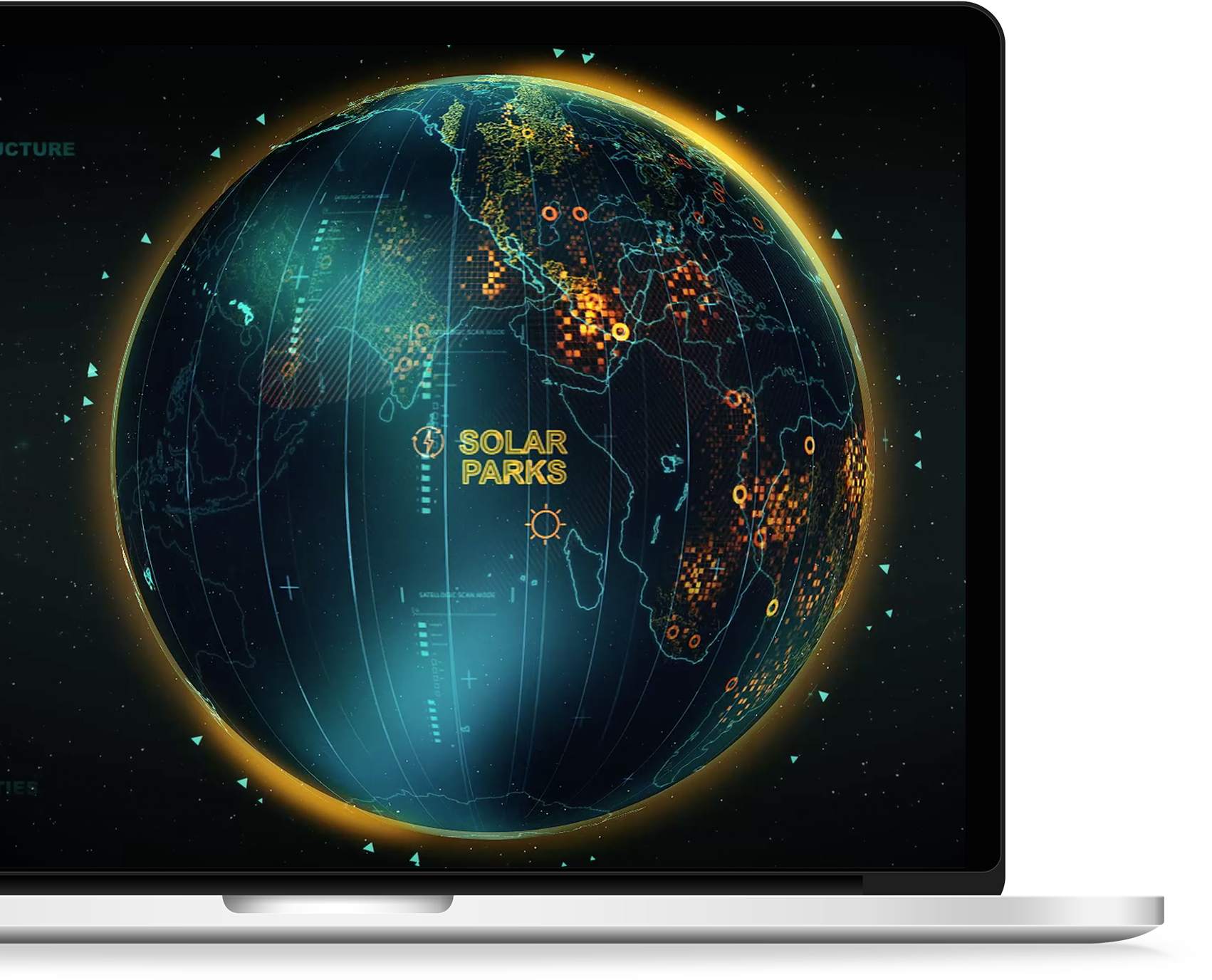 Capacity and quality
to meet your demands
Find answers, monitor change, and modernize operations with high-resolution satellite imagery at industry-best frequency.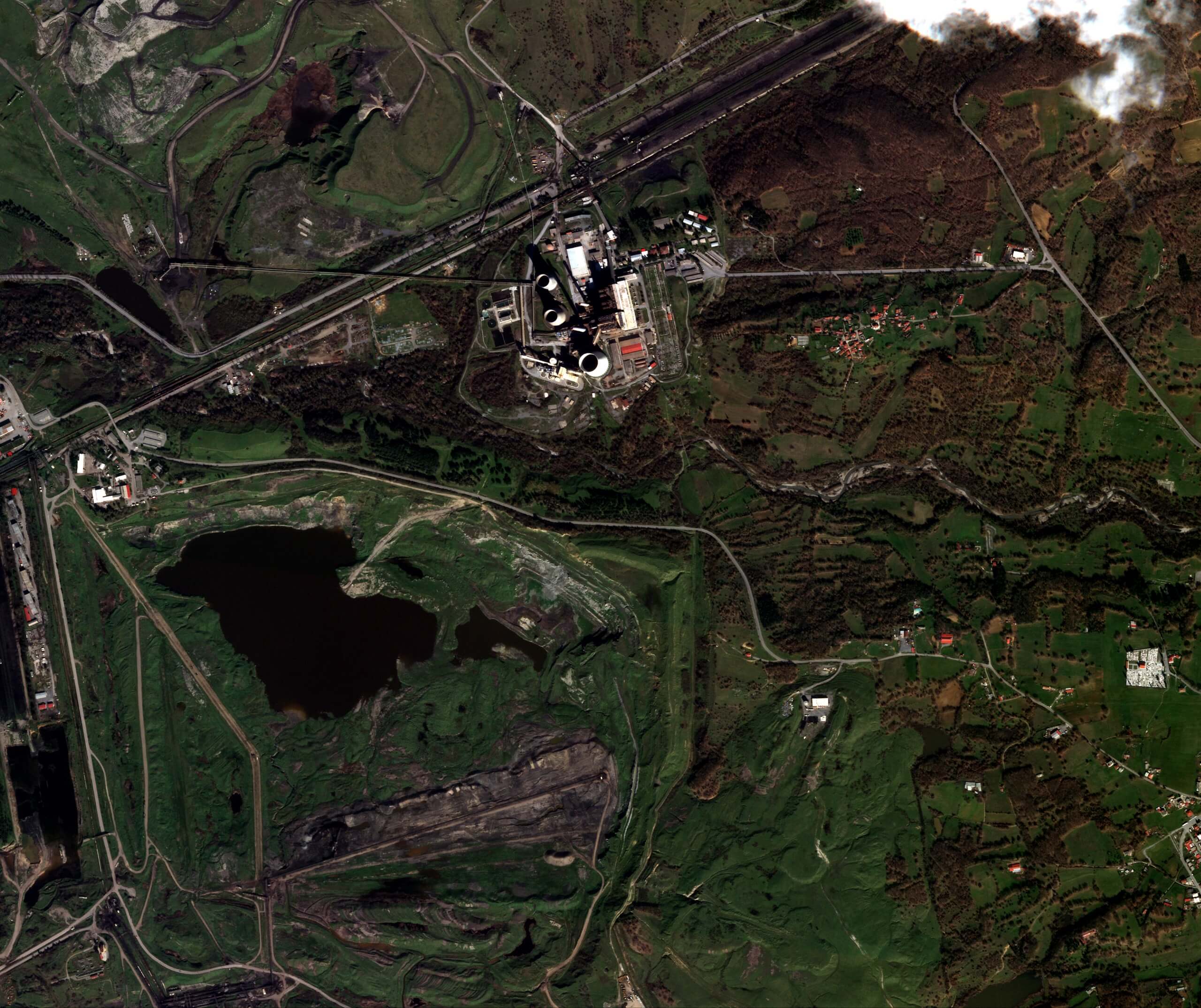 PURCHASE YOUR OWN EO SATELLITE
GAIN GEOINT AUTONOMY WITH GLOBAL TASKING
Skip the years and expense of prototyping by acquiring a Satellogic satellite–delivered in orbit. Accelerate national Earth Observation capabilities with an off-the-shelf, proven satellite model or develop a customized asset for specific sovereign space missions.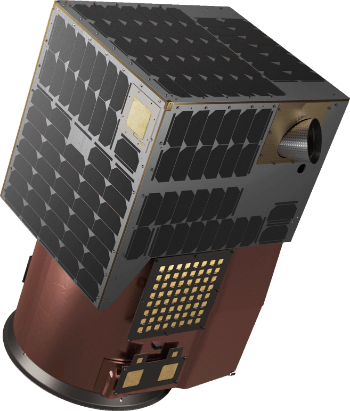 Vertically Integrated for
Rapid iteration and scalable manufacturing
Our low-Earth-orbit satellite constellation, platform, and global team work together to deliver an accurate and agile worldwide service that supports customer initiatives.
Lead at the
Pace of Change
With a more agile and cost-effective approach, Satellogic delivers high-quality geospatial data at the best price-point, enabling better decisions at scale and across industries.