Access the Best Data from Space
Albania signs 3-year Dedicated Satellite Constellation contract
Today we announced a 3-year Constellation-as-a-Service agreement with the Government of Albania, which will provide unprecedented, country-wide situational awareness via the best data from space.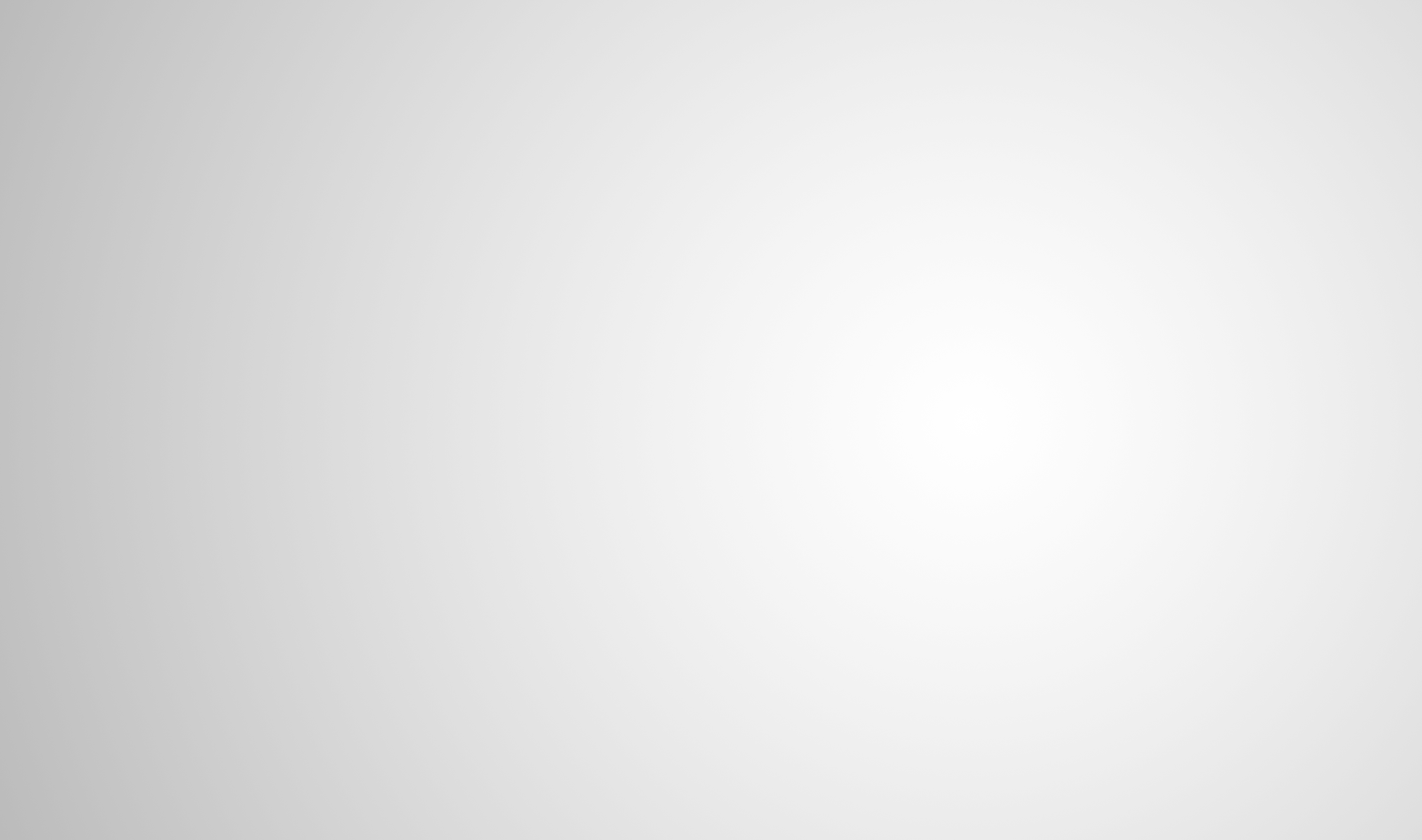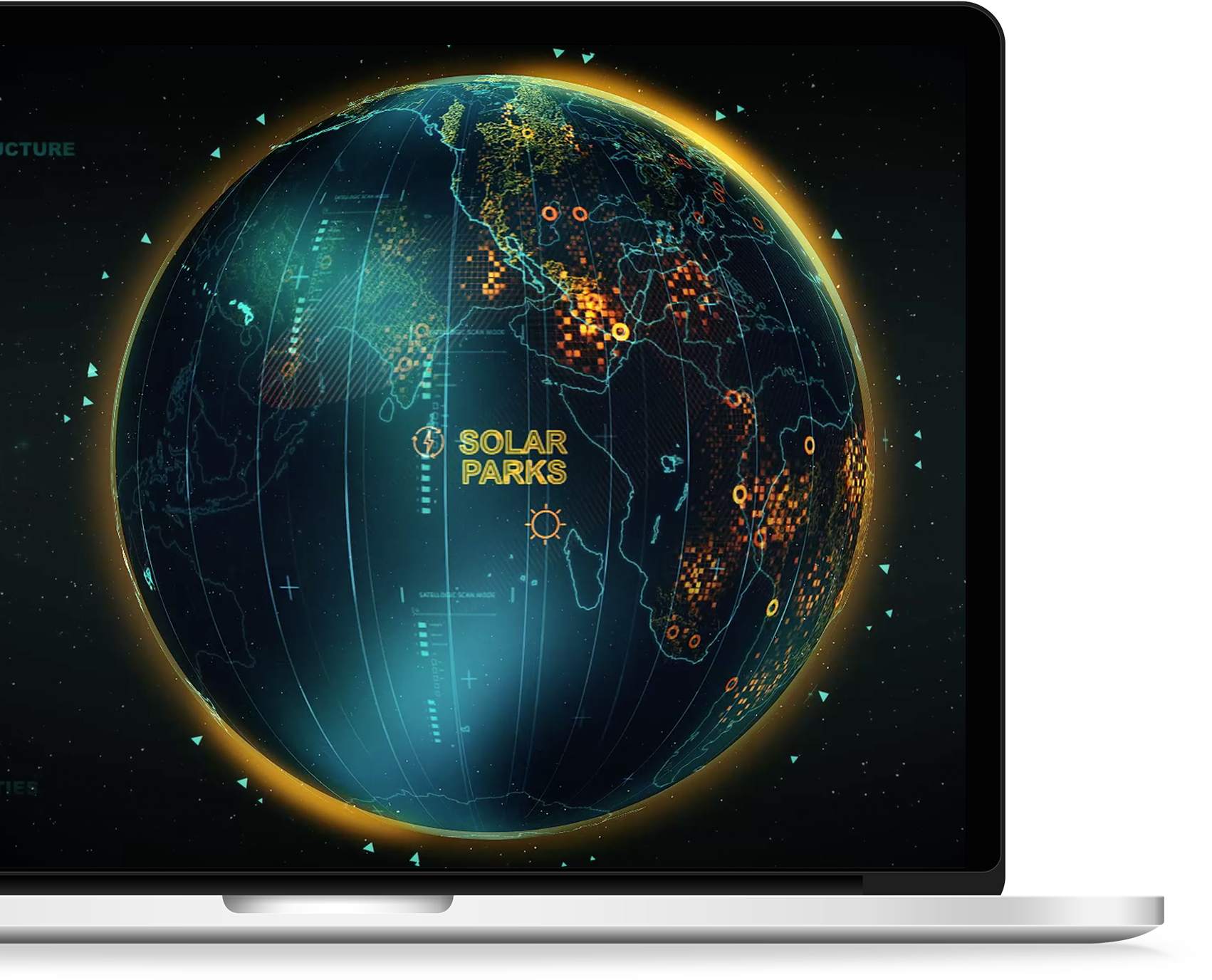 Capacity and quality
to meet your demands
Find answers, monitor change, and modernize operations with high-resolution satellite imagery at industry-best frequency.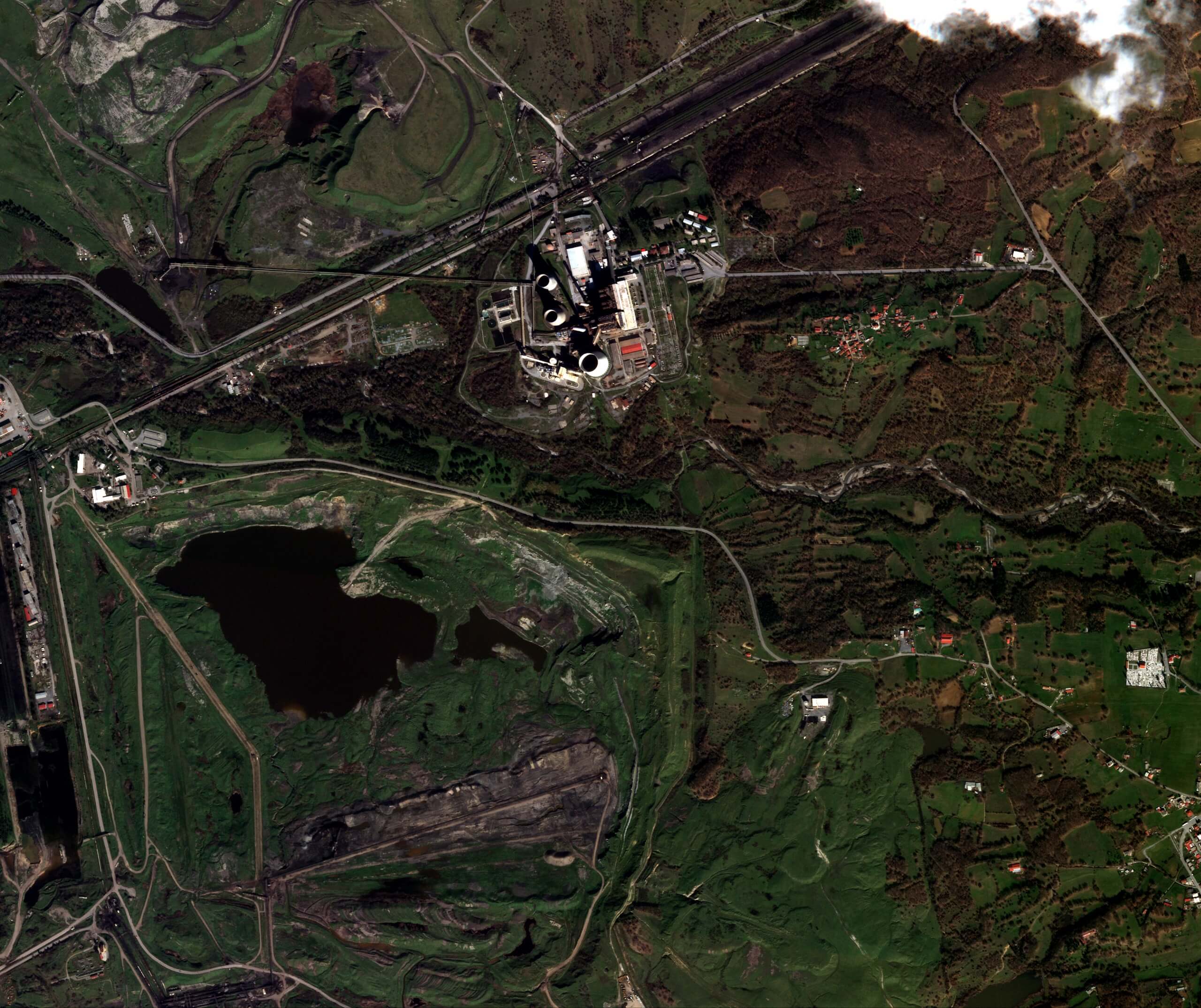 any time, anywhere in the world
Monitor remote assets at scale
Satellogic is creating a live catalog of Earth —delivering daily updates on a global scale— to help decision-makers tackle the biggest challenges of our time with a complete picture of the planet.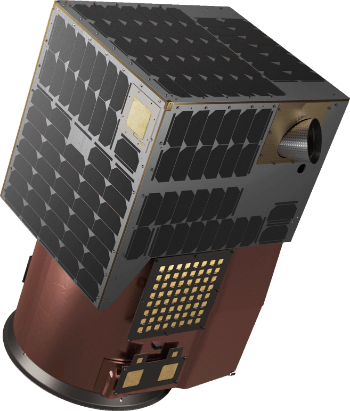 Vertically Integrated for
Rapid iteration and scalable manufacturing
Our low-Earth-orbit satellite constellation, platform, and global team work together to deliver an accurate and agile worldwide service that supports customer initiatives.
Lead at the
Pace of Change
With a more agile and cost-effective approach, Satellogic delivers high-quality geospatial data at the best price-point, enabling better decisions at scale and across industries.