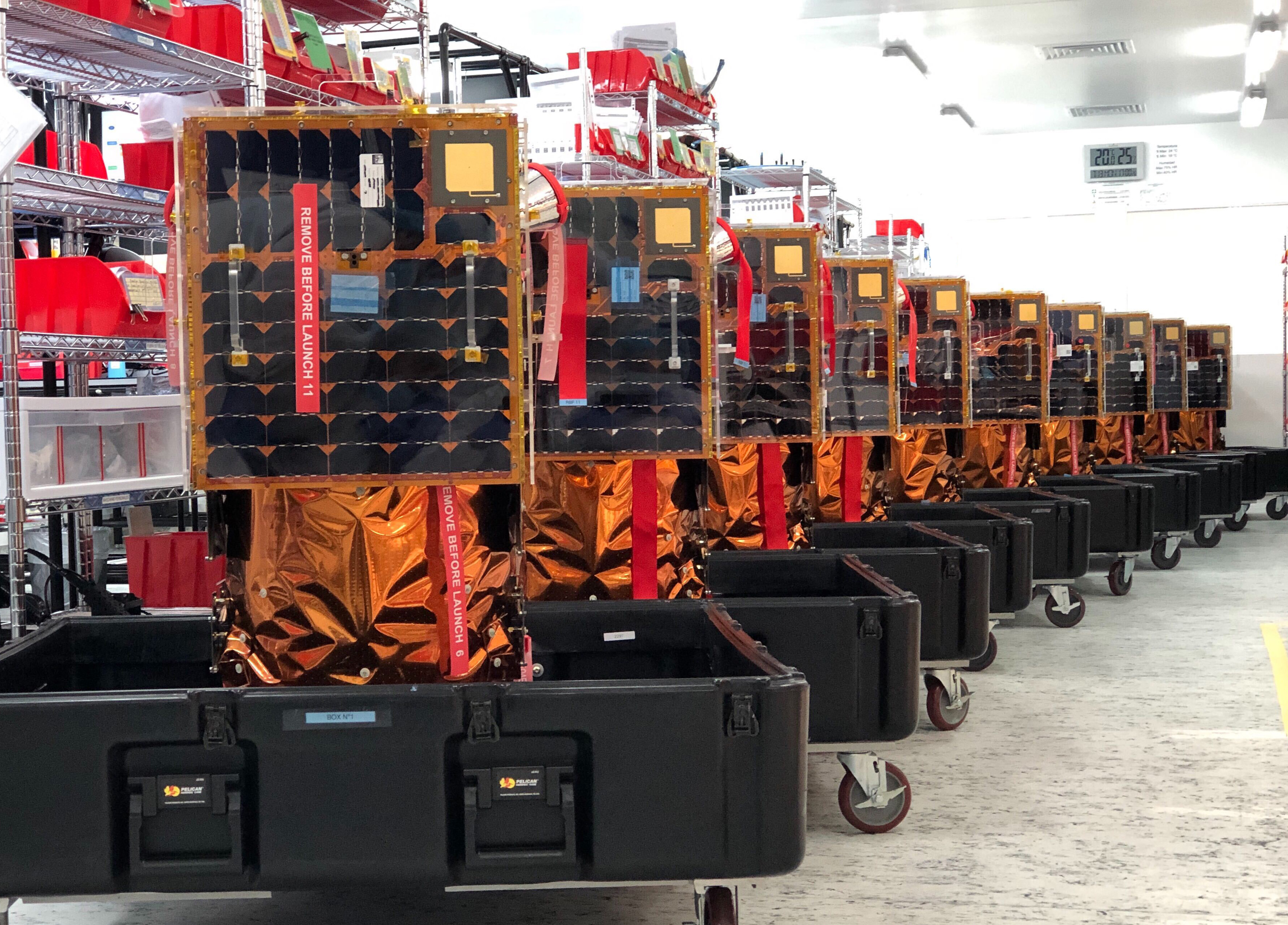 Vertically-integrated geospatial analytics
Our satellites' 3-year lifecycle allows us to continuously fly up-to-date technology, refreshing one-third of our constellation every year which enables us to have the latest technology in orbit at all times.
We reinvented the satellite from the ground up. Satellogic created a smaller, lighter, and more cost-effective system that can be produced at scale.
Leading high-resolution data collection from space. Satellogic is building the first scalable Earth Observation platform with the ability to remap the entire planet at both high frequency and high resolution.
Discover how and why Satellogic is working toward a Searchable Earth. Our vision for the future of data science with daily global remaps spanning every square meter of the Earth's surface.
Our sustainable cost advantage is driven by: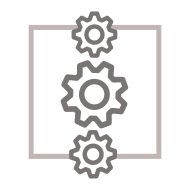 Vertical integration, including rapid in-house manufacturing and agile R&D cycles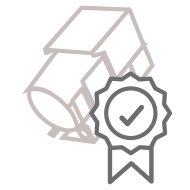 Patented technology to produce state-of-the-art EO satellites while reducing mass, volume, and costs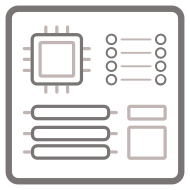 Extensive use of commercial off-the-shelf (COTS) technologies
---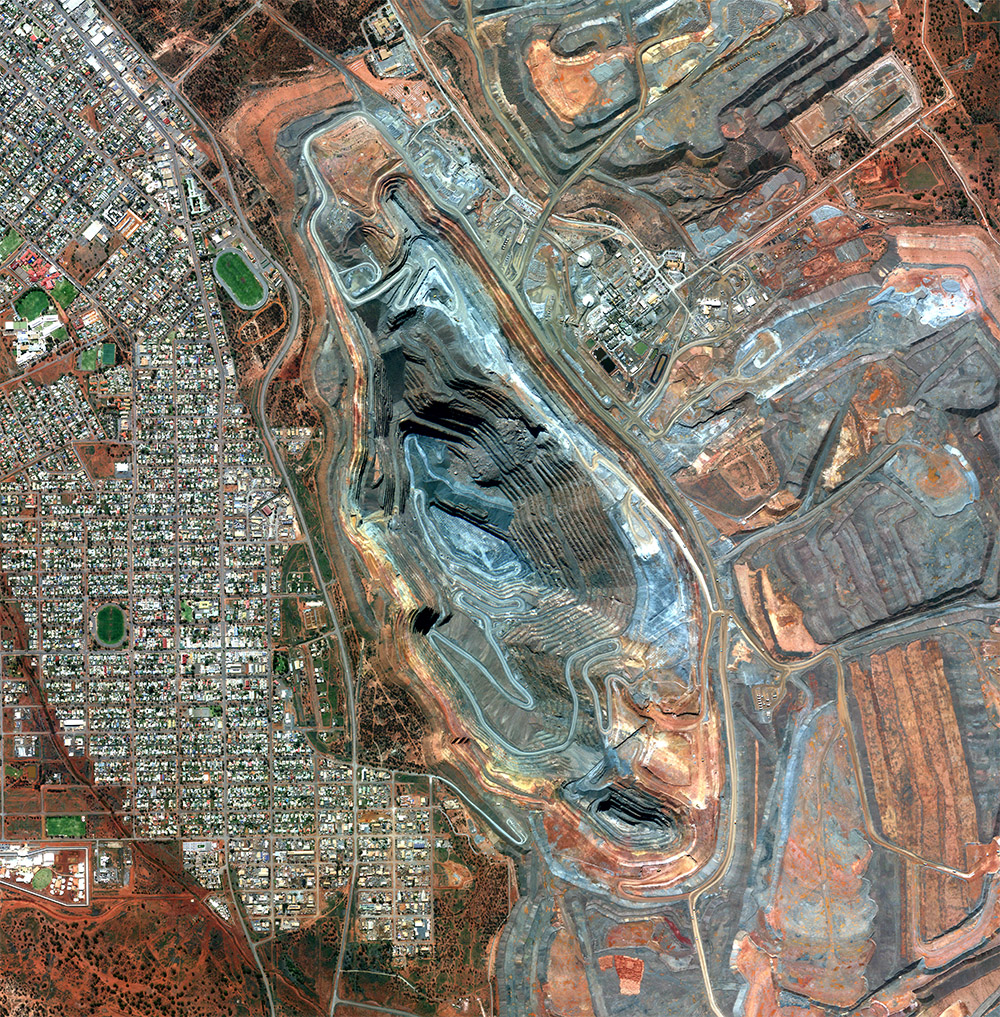 Satellogic's technology democratizes the power of Earth Observation by:
Mapping the world at very high resolution
Materially increasing the supply of EO imagery
Reducing the time required to remap the entire world
Creating unit economics that make EO commercially viable