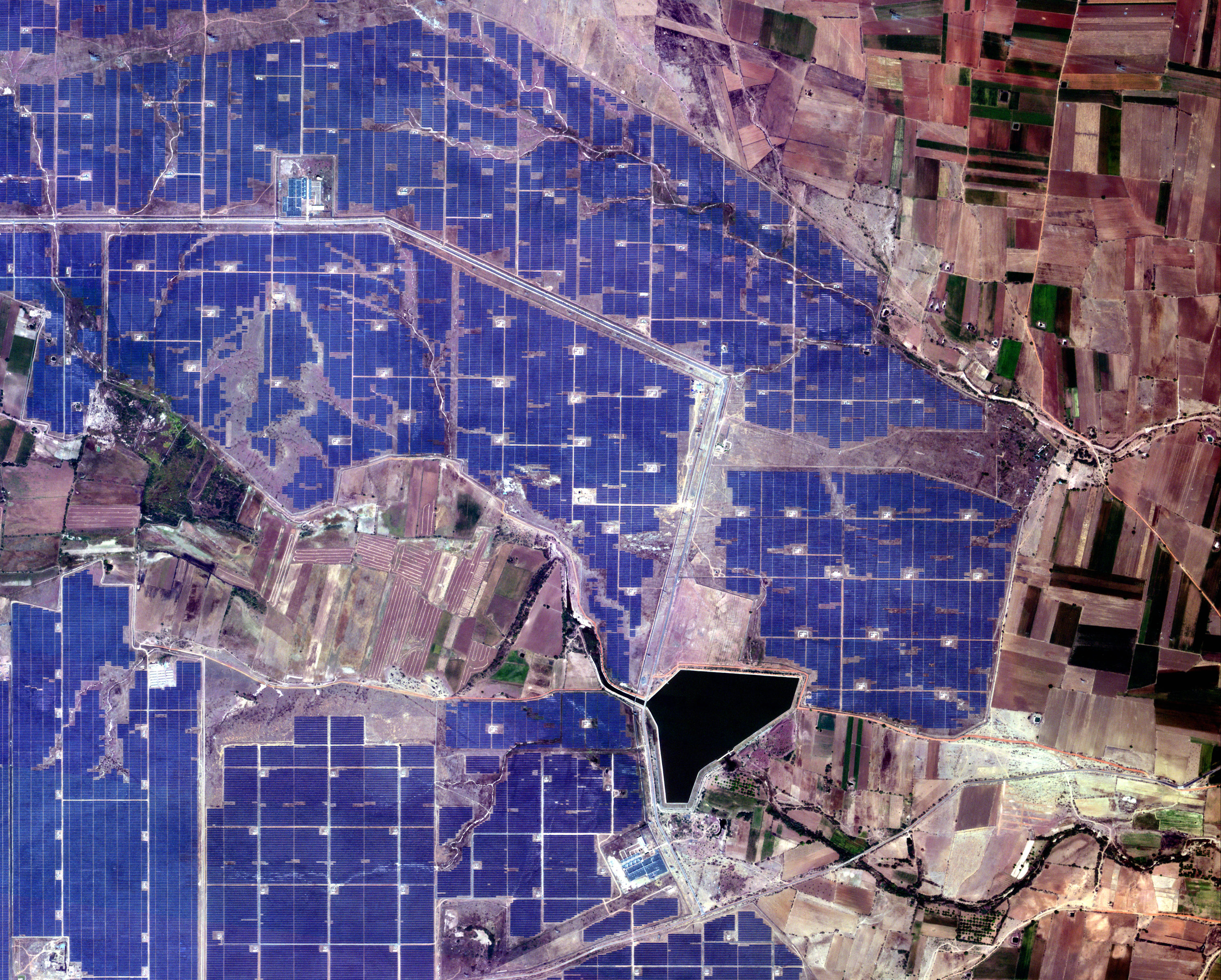 Affordable, global coverage for remote asset monitoring
Prevent and/or minimize disruption of critical infrastructure, including energy and mining sites, with high-resolution, high-frequency Earth Observation capabilities. Satellogic can help you monitor remote assets, large-scale sites, and operations with continuous coverage to detect change, expedite response, and mitigate risk
Reduce operational costs and improve efficiency
---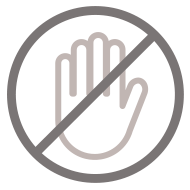 Prevent illicit activities
Detect encroachment and suspicious activity nearby for expedited response; utilize visual evidence if needed.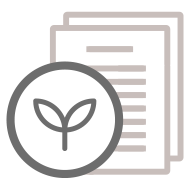 Comply with regulations
Track environmental impact and restoration for compliance, insurance, and risk analyses.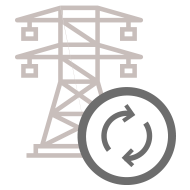 Enhance change detection
Track construction, assess damage, and identify changes that may impact safe operations.
Key applications for Energy Sector
Infrastructure and site monitoring for change detection, production analyses
Distribution and pipeline monitoring for risk assessments, field response, compliance
Environmental compliance analysis; land use/land cover, proximity to structures and geological features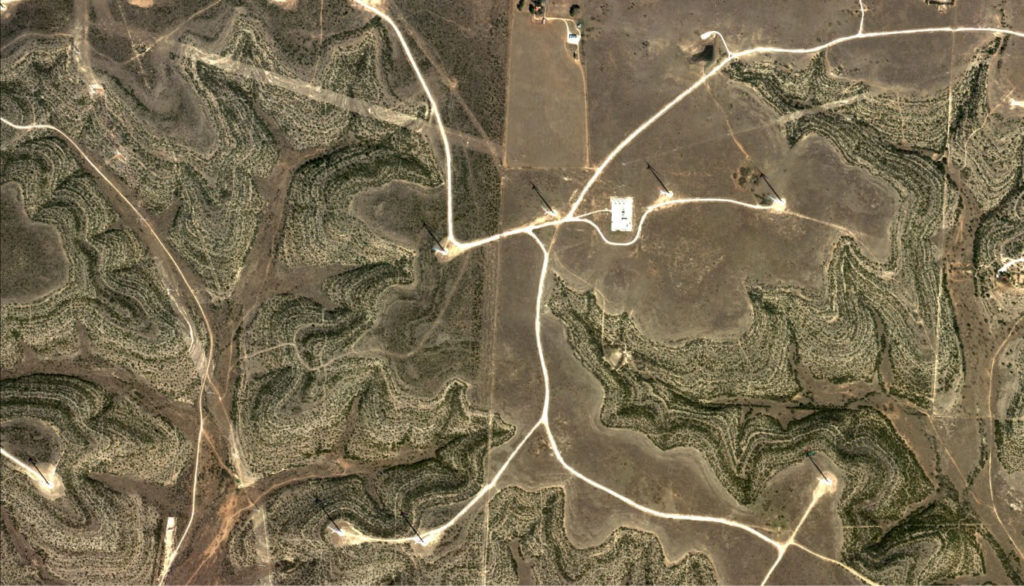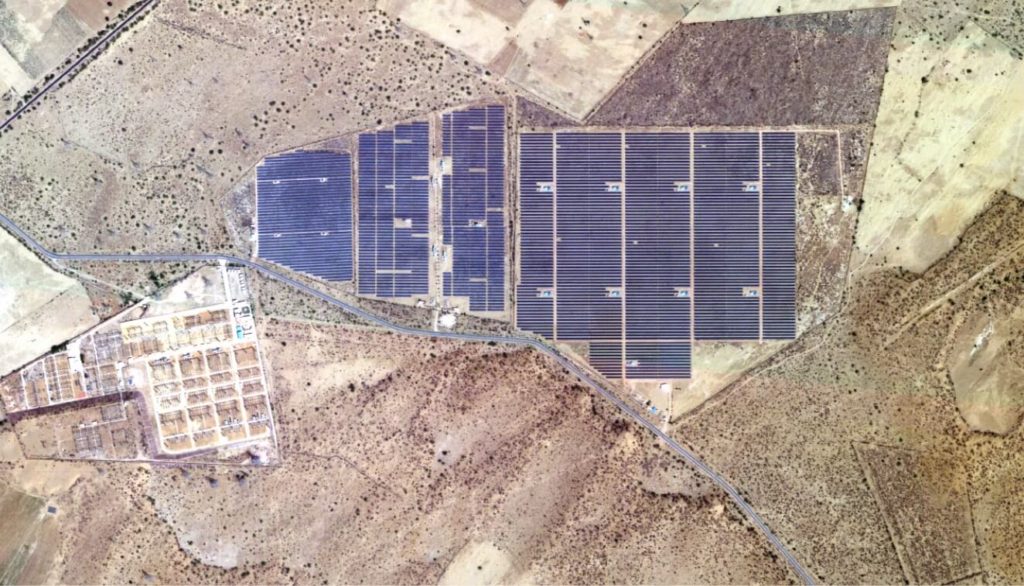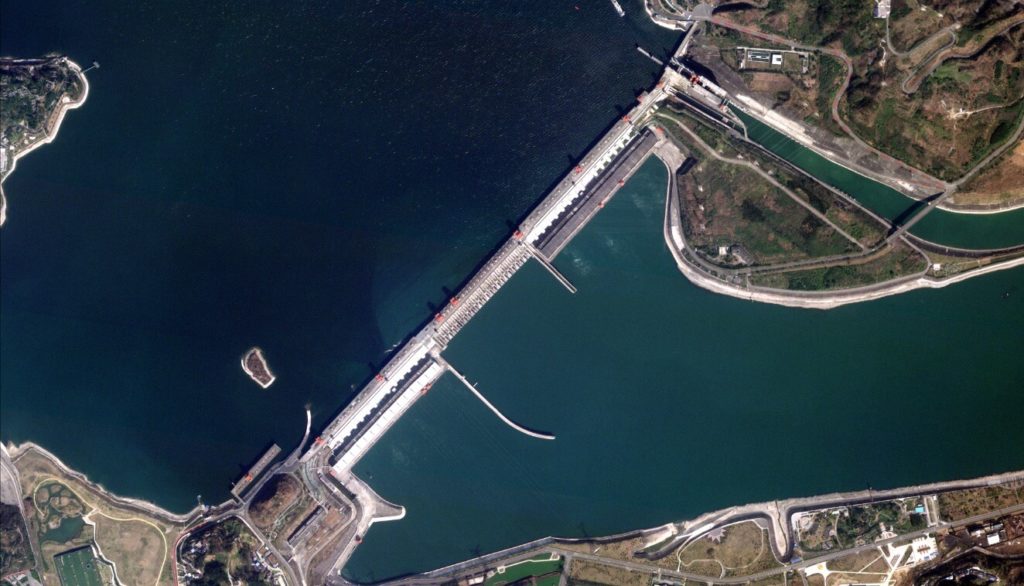 Key applications for Mining
Site exploration and planning
Remote asset and operations monitoring
Field resource management and optimization
Safety and compliance assessments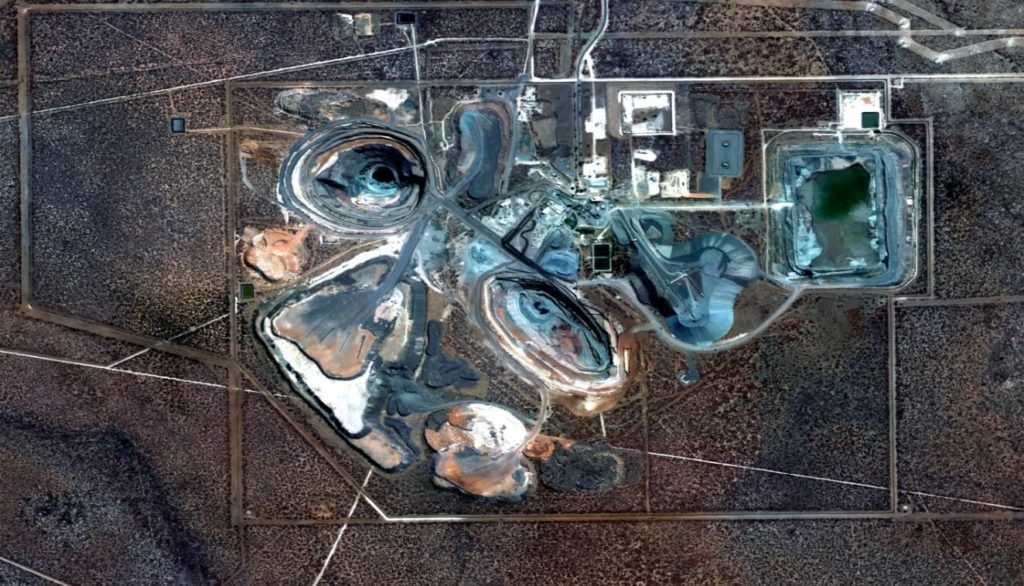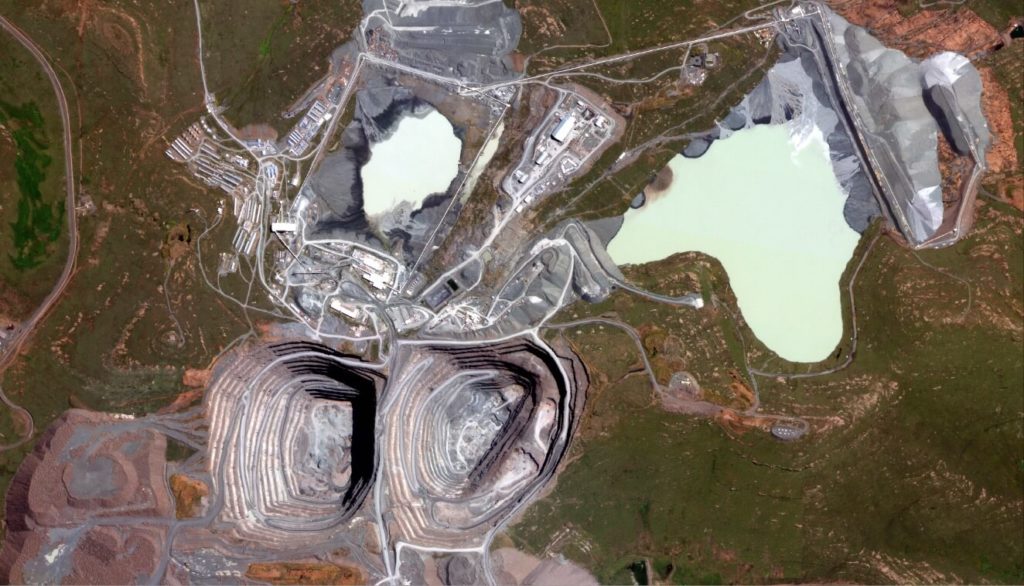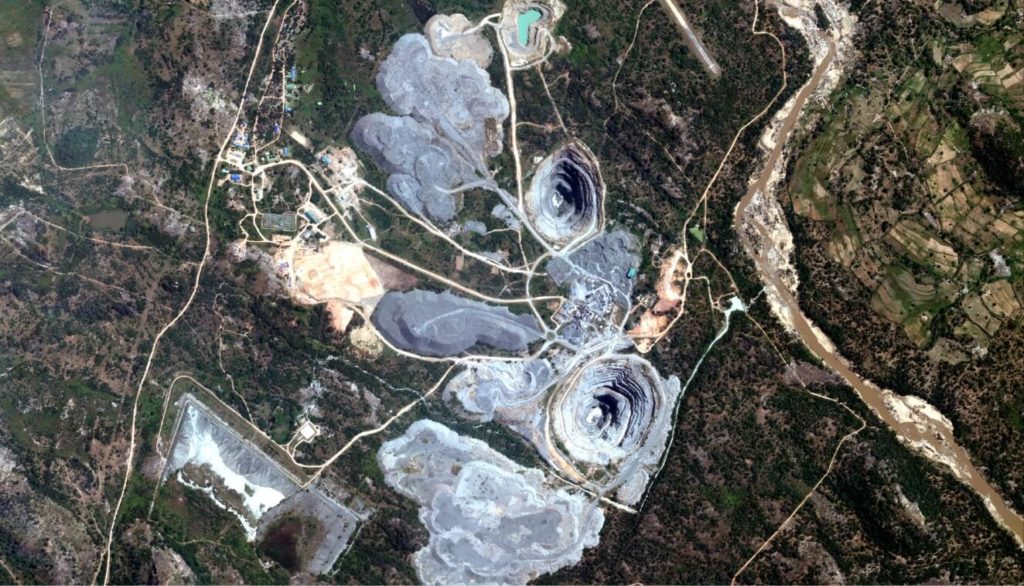 Key applications for Critical Infrastructure
Update geospatial database of infrastructure and key assets
Monitor human activity and vegetation encroachment
Assess changing environmental conditions and emerging needs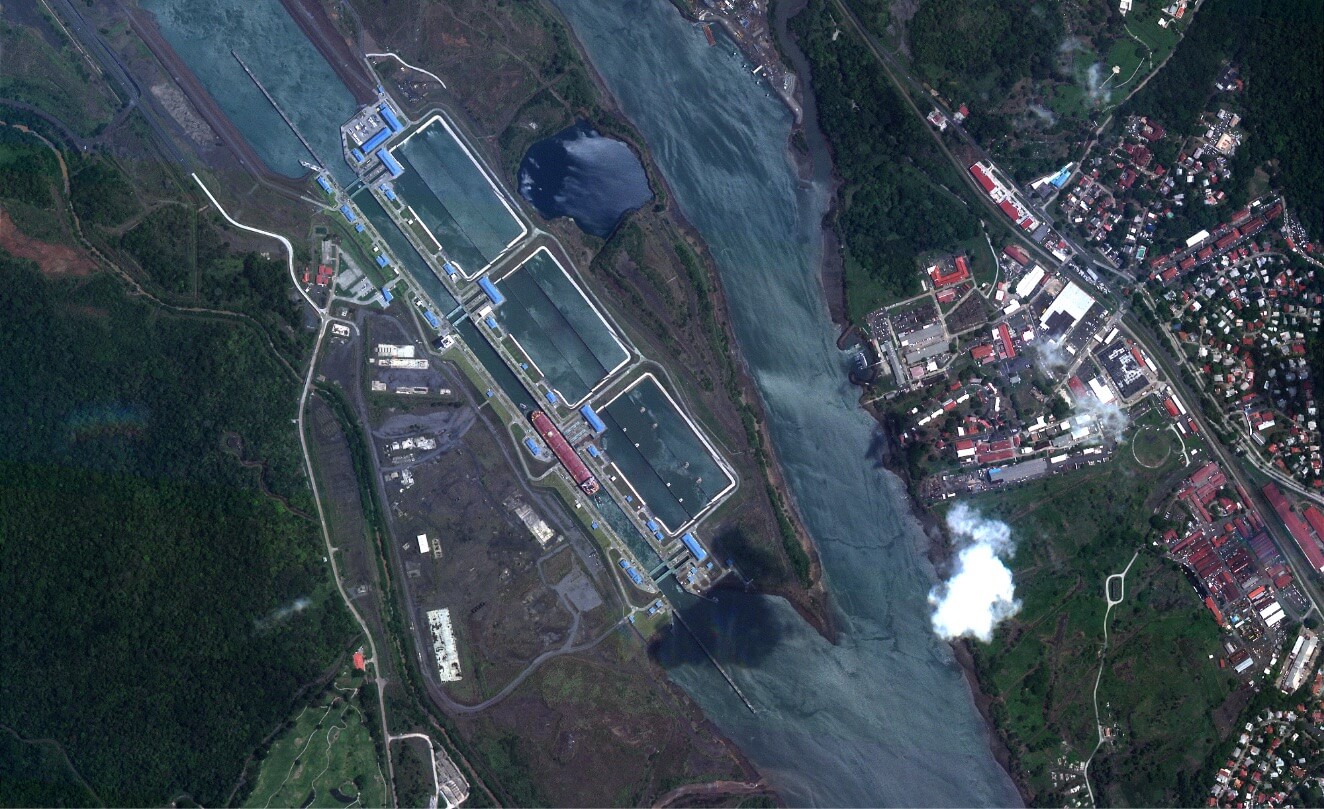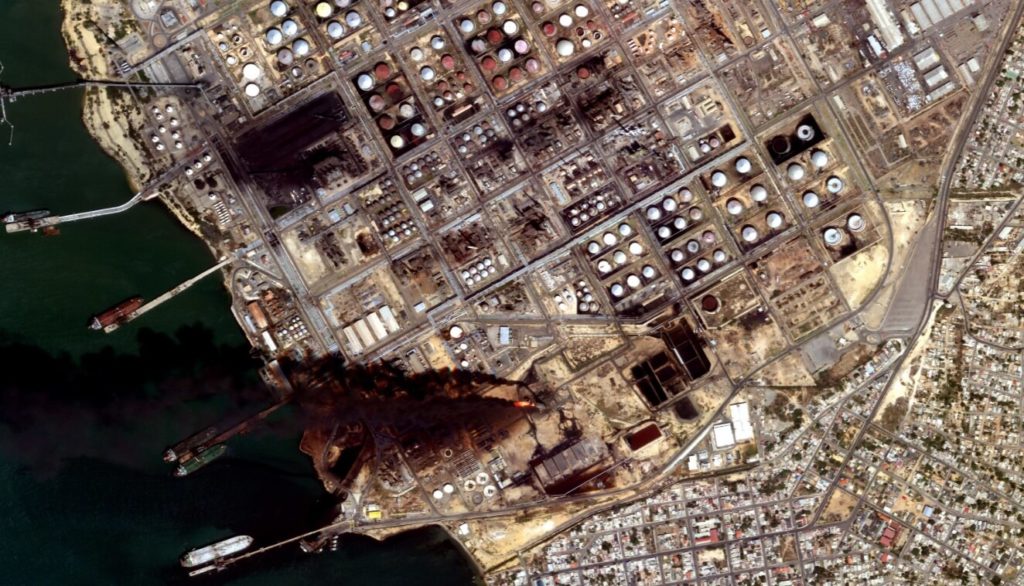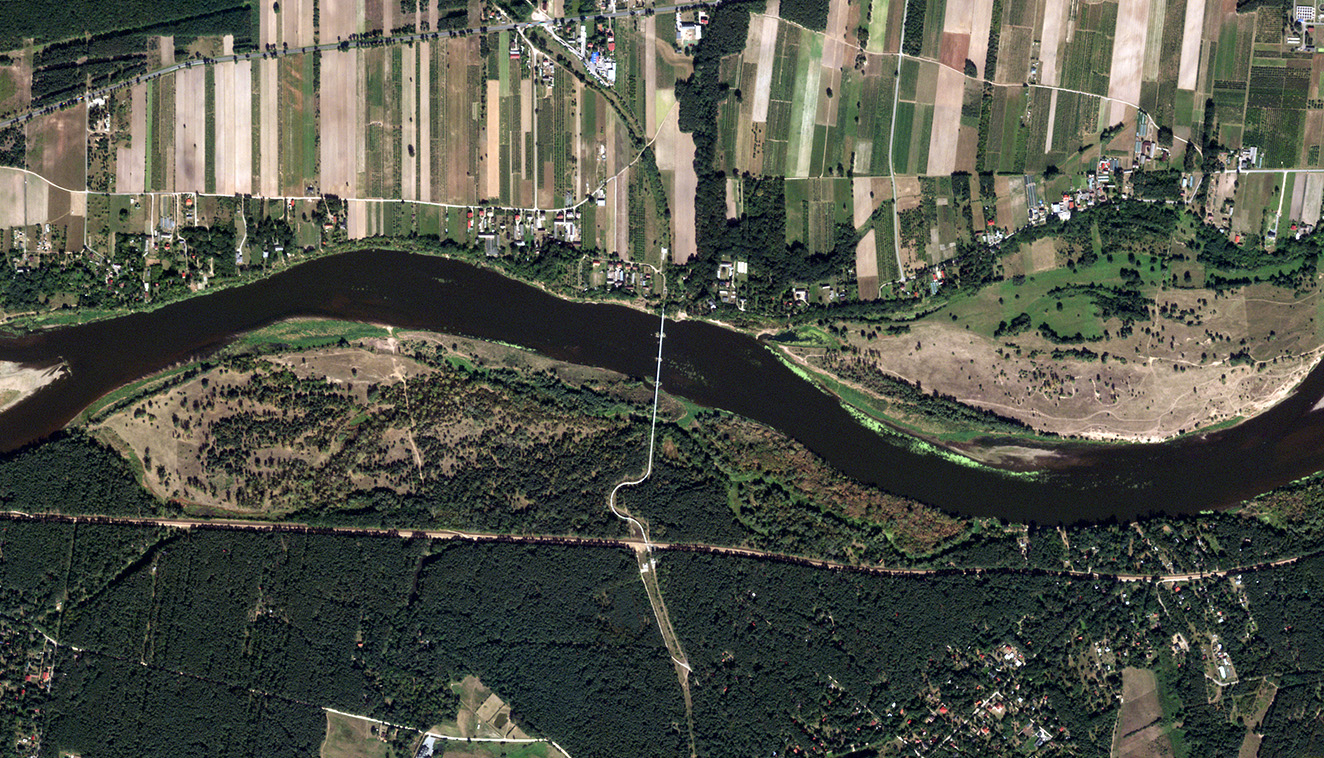 EO Data can Help Solar Parks Shine — Here's How
Earth Observation data can help estimate the panel's
energy-per-area capacity with industrial precision based
on up-to-date data.
Multispectral
Imagery
Discover how high-resolution multispectral imagery can help decision-makers with precise and updated information — sourced from space, directly from our planet's surface.