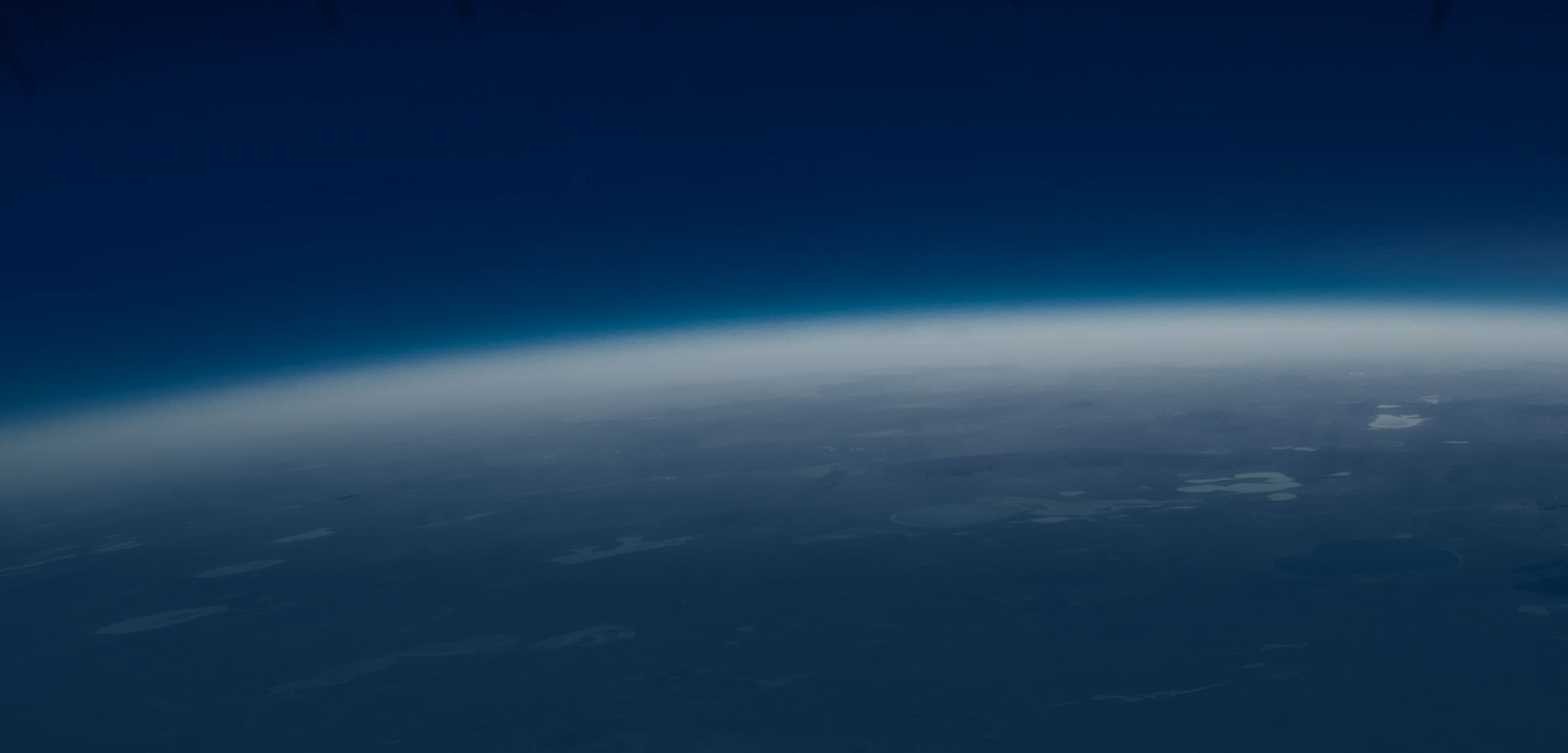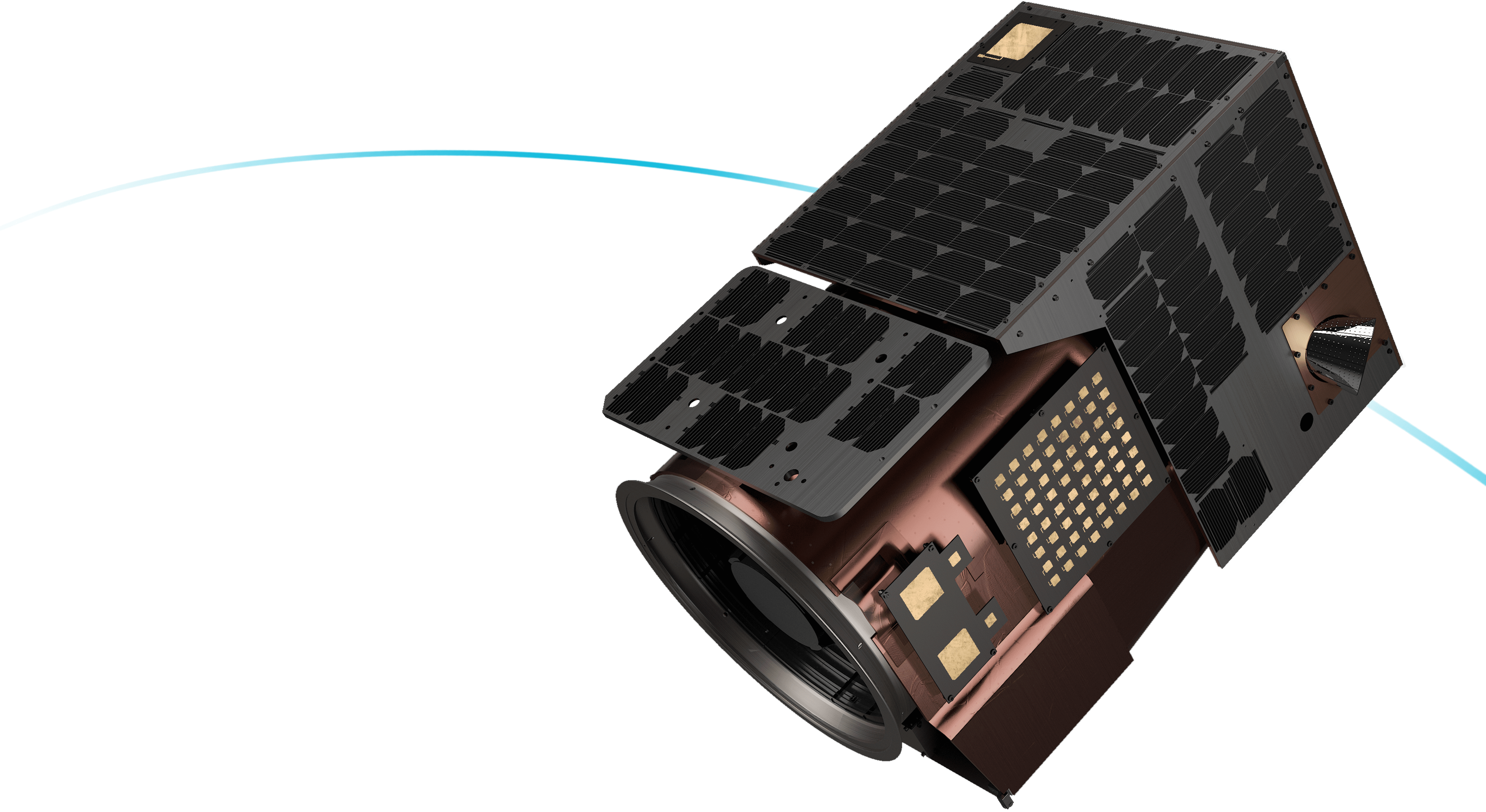 Acquire Your Own EO Satellite
Skip the years and expense of prototyping by acquiring a Satellogic satellite–delivered in orbit. Accelerate national Earth Observation capabilities with an off-the-shelf, proven satellite model or develop a customized asset for specific sovereign space missions.
RESPONSIVE MISSIONS
for Rapid Deployment
---
Starting at less than $10M (including launch, mission operations, and support), you can acquire and deploy your very own high-resolution Earth Observation (EO) satellite in as little as three months: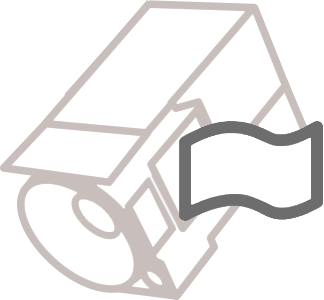 NewSat Mark V model available with submeter multispectral imagery (70cm native resolution at low-Earth orbit)
Ask about our next-generation satellites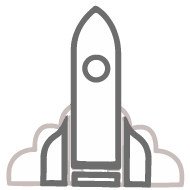 Rapid development and high-launch cadence via SpaceX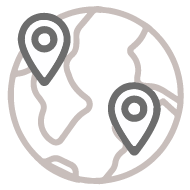 Secure, direct tasking over
any point of interest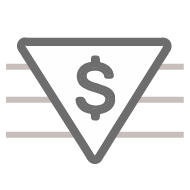 Cost-efficient, proven technology – 100% deployment success rate with 30+ satellites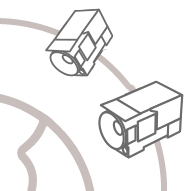 Satellite Mission Operations services and in-orbit support/maintenance of the satellites during their lifetime
Satellogic directly manages ITU licenses for operations with our global ground station network
SATELLITE ACQUISITION NOT SUBJECT TO ITAR REGULATIONS, EXPORT CONTROLS AND/OR LICENSING (E.G. FCC LICENSING)
Download Space systems – responsive MISSIONS Datasheet for more details
Resiliency Included
---
100%
deployment success rate
across NewSat spacecraft models
Up to 7
daily revisits over global points of interest via the Satellogic Constellation for supplemental coverage
CUSTOM MISSIONS
for New Space Autonomy
---
Gain expert support on mission operations, including experimental payloads, ground stations, data processing, and training.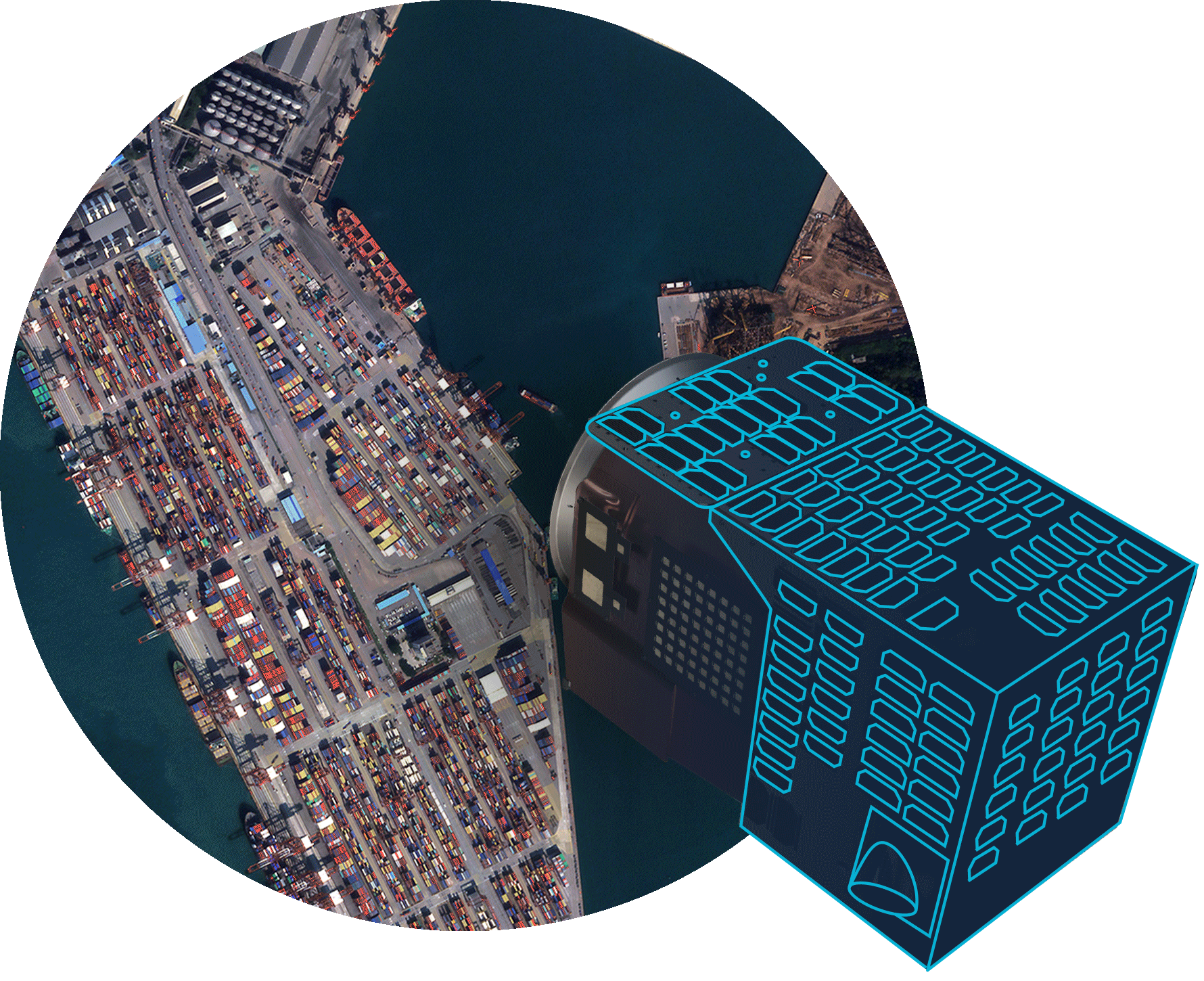 Design your New EO Satellite
Fully customizable NewSat model to meet mission requirements
Patented submeter multispectral camera included
Two customizable hosted payload bays
Time-to-Operation: 12-30 Months, delivered directly to orbit
Multiple orbit options, including inclined and eccentric
3-4 yr lifespan
Acquisition not subject to ITAR regulations, export controls and/or licensing (e.g. FCC licensing)
Download Space systems – CUSTOM MISSIONS Datasheet for more details
Satellogic Webinar Series
Watch and share all our webinars with on-demand streaming, plus stay tuned to register for upcoming events.
Space Systems Blog
Read insights from David Vilaseca, VP of Research, on opportunities for New Space and how Space Systems can accelerate your national space program.