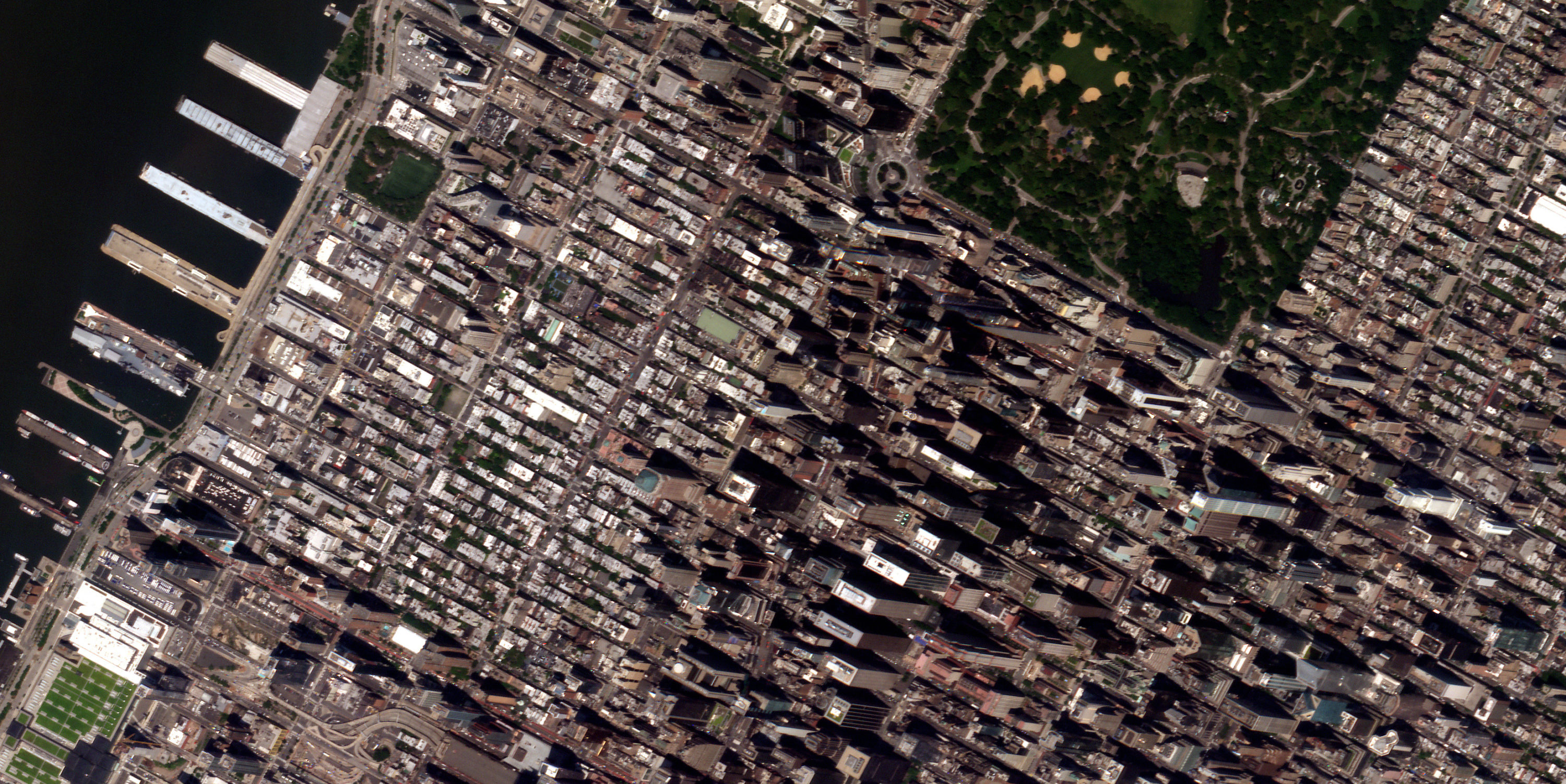 Now You See
Satellogic is a leading provider of high-resolution satellite imagery to governments and commercial customers worldwide. We are a publicly-traded company listed on Nasdaq Stock Exchange (SATL).
The Best Data from Space
Our satellite engineers, operators, and supporting teams are on a mission to deliver a fundamentally better picture of our planet and the many forces that reshape it every day. We are committed to improving the quality, access, and affordability of Earth Observation data for global sustainability, security, and equity.