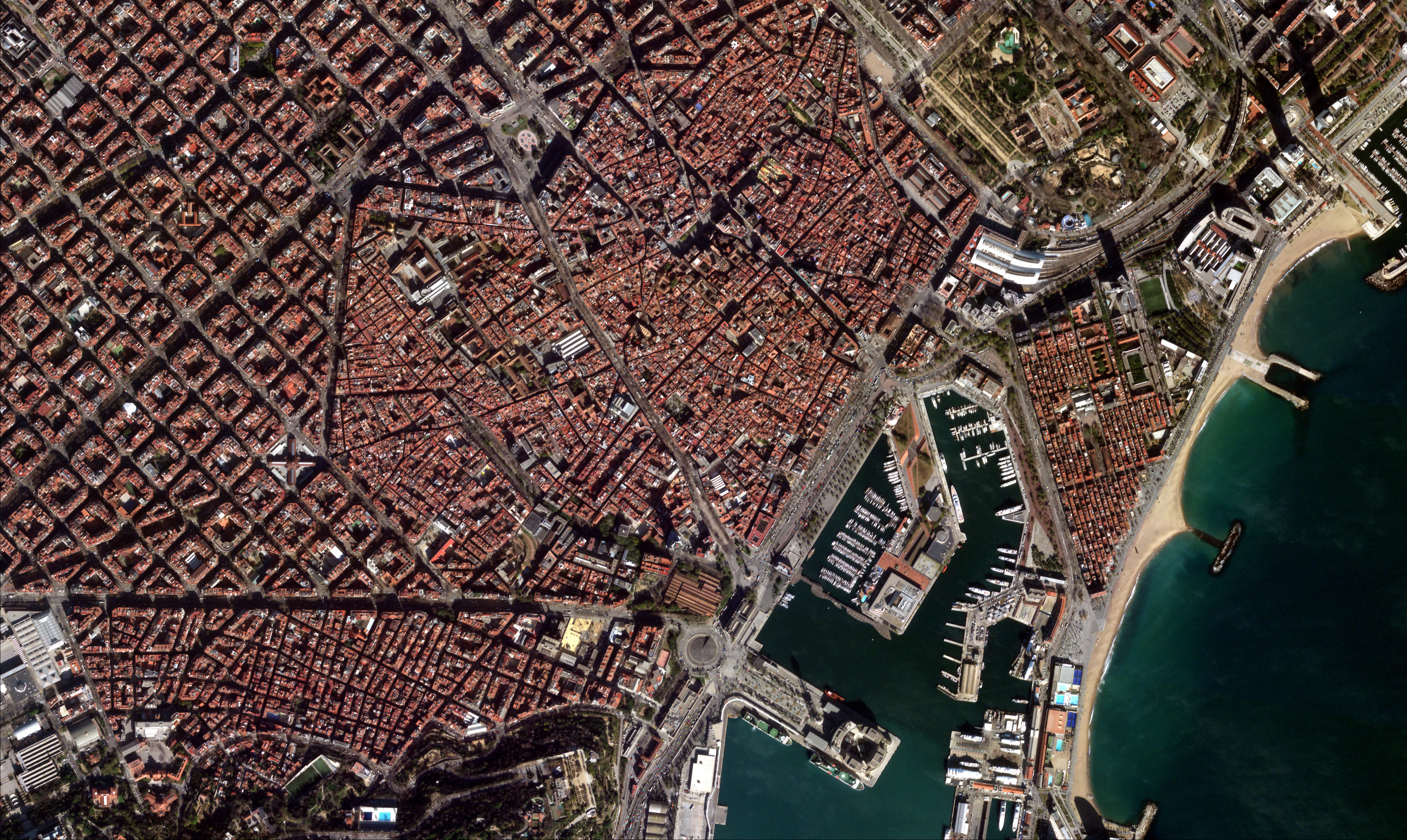 Affordable, high-frequency and high-resolution imagery
With the largest commercial Earth Observation constellation in orbit, our customers stream rich geospatial data at unmatched: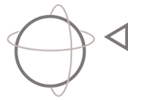 FREQUENCY
Up to 7 daily revisits of any point of interest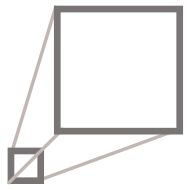 RESOLUTION
Patented technology delivers multispectral imagery at sub-meter resolution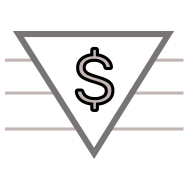 COST
High-resolution imagery at the industry's most competitive price point
The global leader in high-resolution data collection from space
Satellogic 70cm multispectral imagery allows you to monitor economic activity and high-frequency changes to infrastructure and natural environment with sub-meter detail.
Specifications
Pixel Resolution (GSD) at nadir
0.7 meter resolution
Number of Bands
4
Wavelengths
Blue: 450 – 510 nm
Green: 510 – 580 nm
Red: 590 – 690 nm
Near-IR: 750 – 900 nm
Image Accuracy
10 m CE90
Image Delivery bits/pixel
8 or 16 bits
File Format
GeoTiff
File Compression
LZW lossless data compression
Image Metadata
Included
Projection
UTM/WGS84
Swath Width
5 km
asset monitoring
Data Sheet
The Best Price Point
More affordable data means more data to train algorithms, monitor change, and enhance situational awareness across the globe.
Archive Orders*
starting at
$3 per km2

Standard Tasking
starting at
$8 per km2

Rush Tasking
starting at
$18 per km2
* Minimum archive order size applies
Our Image Gallery
See your world from a new perspective: the vantage point of space. Check out some high-resolution images of the most interesting points around Earth.
EO and our Planet's Future
Earth Observation data can help shape the world — positively. We're democratizing EO data to help make our planet a
better place.
Enhance your decision-
making processes
with affordable geospatial imagery