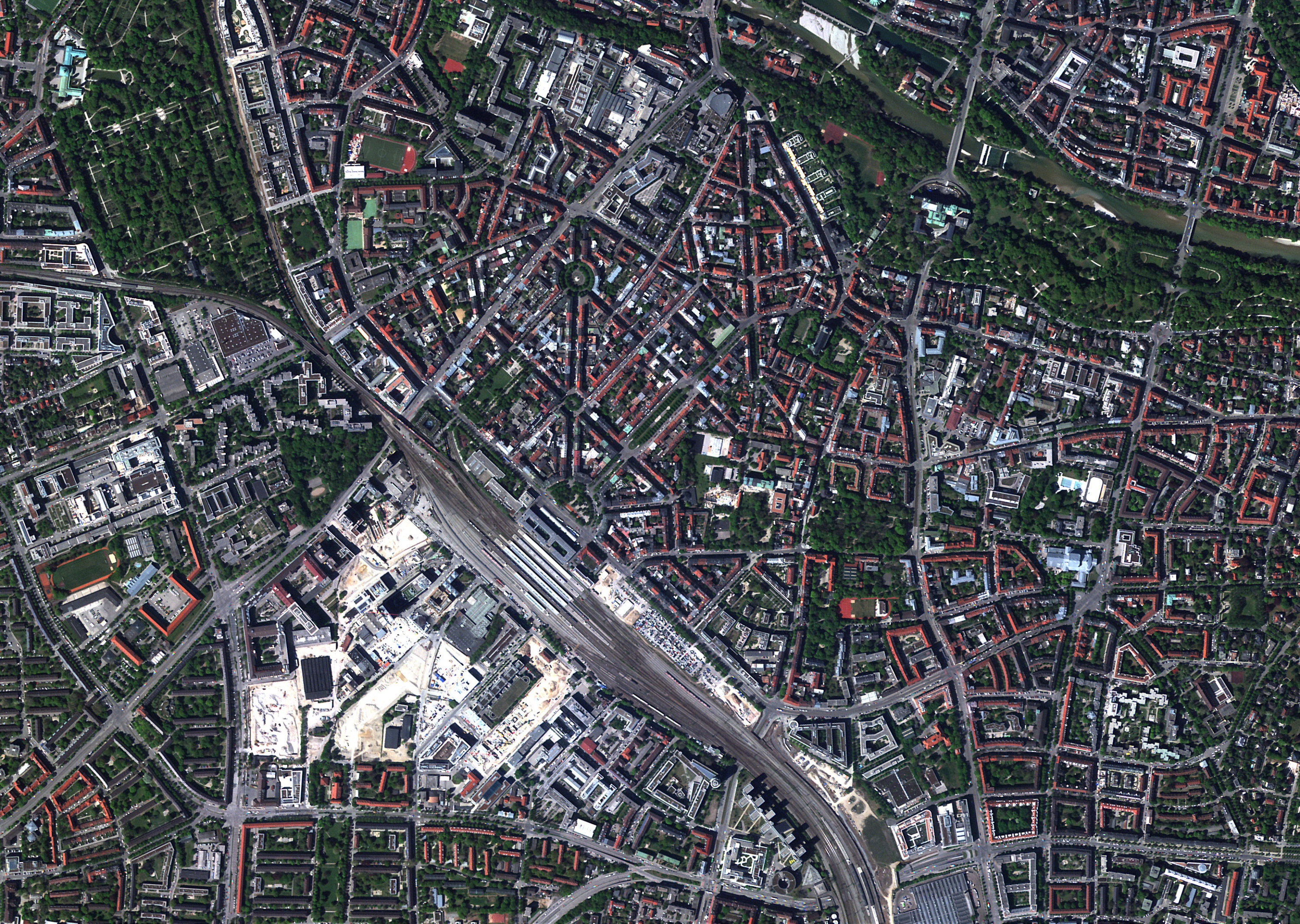 Collaborating for global, regional, and local transformation
By working together, we can achieve better, faster results. Satellogic partners with organizations that develop and rely on geospatial technology applications to solve humanitarian and environmental problems.
Key Industry Relationships
By working alongside other industry leaders, we can help shape policies and best practices that will benefit our customers and foster our mission: the democratization of geospatial data.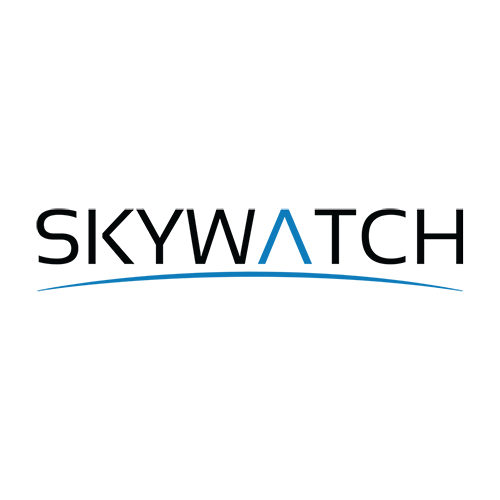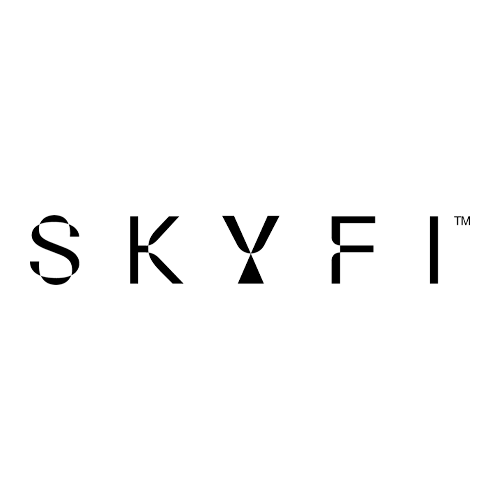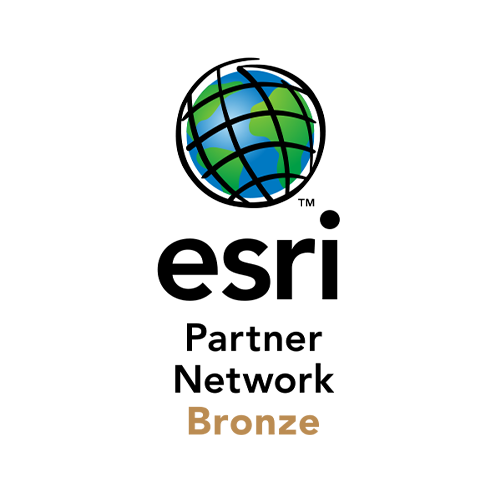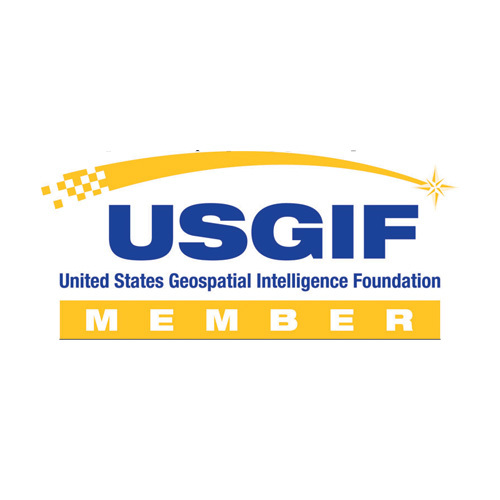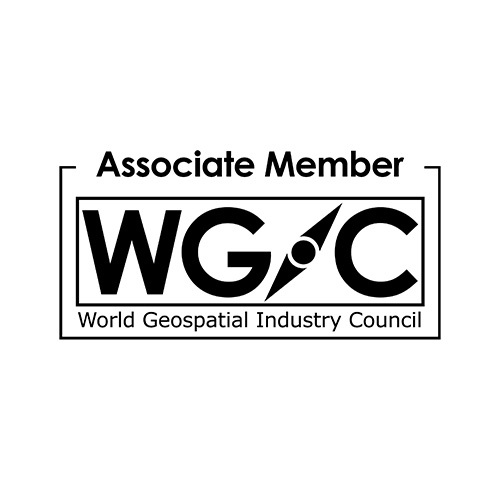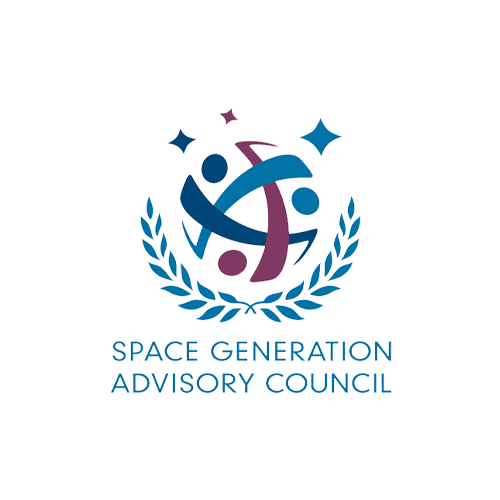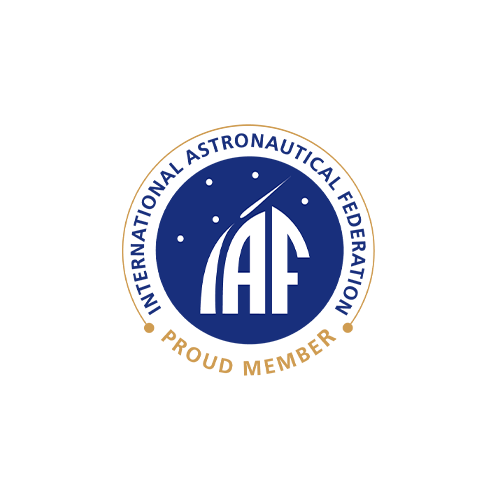 "Satellogic's constellation is unparalleled, offering our customers industry-leading capacity for high-quality, high-resolution imagery. We are also delighted to collaborate with an organization that echoes our values for the Earth observation industry: data that is easily discoverable, widely available, and affordably priced."
James Slifierz
CEO and Co-Founder
SkyWatch
Advancing Strategic Technology for Global Outcomes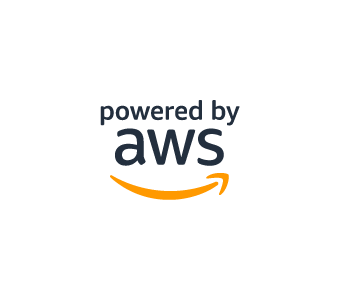 AWS is helping Satellogic evolve its infrastructure, storage, and processing to support weekly and daily global remaps.
---
Global development and humanitarian organizations
It is important that organizations combating dangerous and difficult problems have access to reliable, global information. We are honored to support these missions to improve life on Earth for all.
"The International Disasters Charter Members are very pleased to welcome Satellogic with its growing constellation of as an approved partner in the Charter. Satellogic's unique capabilities to capture high-frequency, high-resolution geospatial imagery will enhance the charter's ability to provide critical data for responding to disasters across the globe."
G.S. Rao
Executive Secretariat Member
Indian Space Research Organization (ISRO)
Amplify your impact
Discover how your organization can become a part of our ecosystem for seamless access to data, analysis, and more.
Mayday.ai and Satellogic Collaborate: The Official Statement
Together, Mayday.ai and Satellogic will expedite critical analysis for risk mitigation and disaster response. It's a collaboration we're proud about.
GREEN+: Preserving the Planet's Last Lungs with EO Data
We signed an agreement with the GREEN+ Jurisdictional Programme, and we'll collect satellite imagery over all the Earth's forests until 2025.