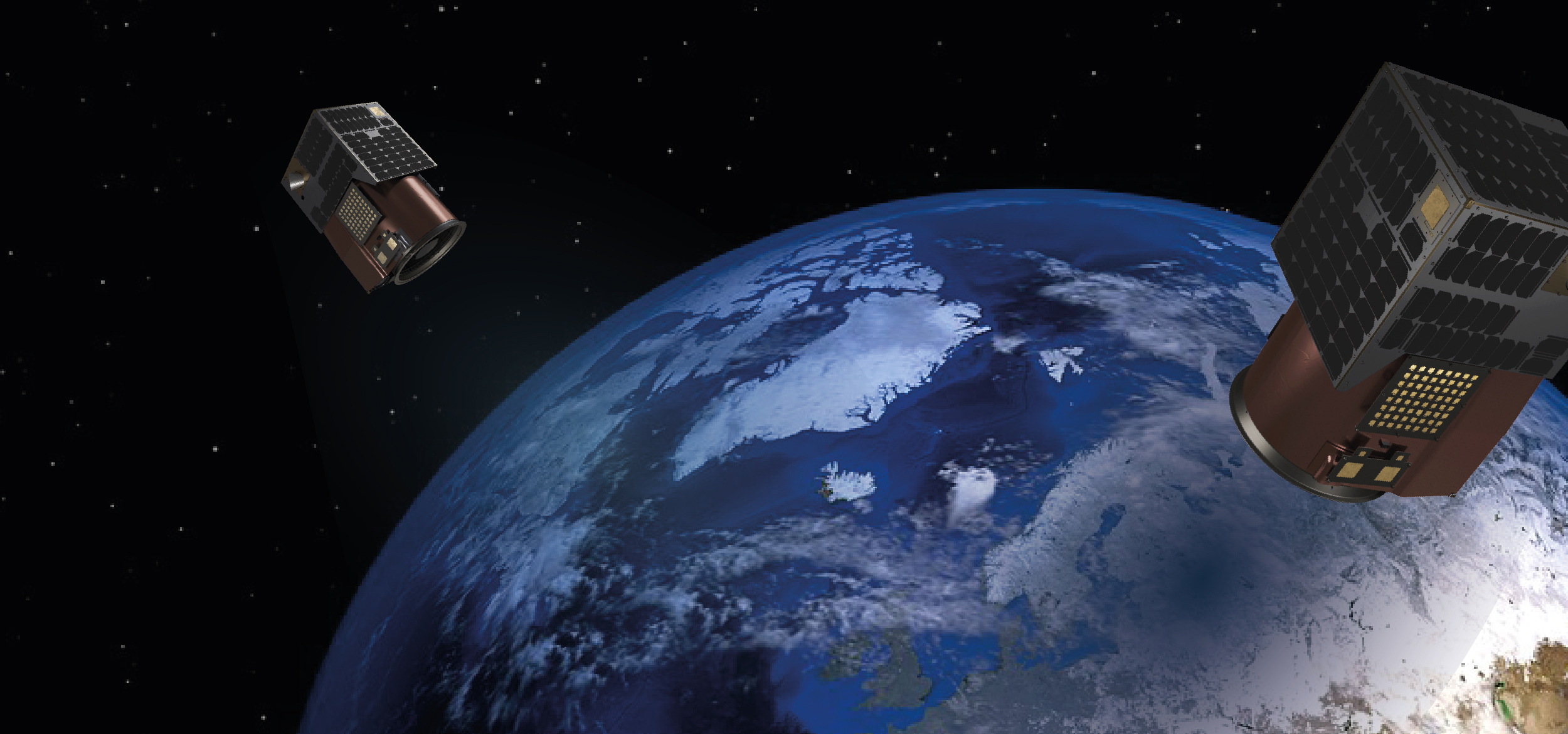 Earth Day 2022: Monitoring Climate Change with Earth Observation Data
By The Satellogic Team
Explore three examples of how Earth Observation data can help us better detect, monitor, and address changing environments
In the 1970s, Earth Day began as a movement to amplify awareness about our environment and the importance of conservation. Today, the effects of climate change, such as droughts and wildfires as well as floods and landslides, have become more frequent and dangerous. However, advances in Earth sciences, increased investment in sustainability and conservation projects, plus enhanced Earth Observation technology are starting to make an impact.
Here are three changing environments that demonstrate how Earth Observation data can be used to detect, monitor, and help prevent negative outcomes due to climate change.
Lake Aculeo, Chile
Located two hours south of Santiago, for decades Lake Aculeo was a recreation destination and water source for locals. By 2019, it had all but disappeared.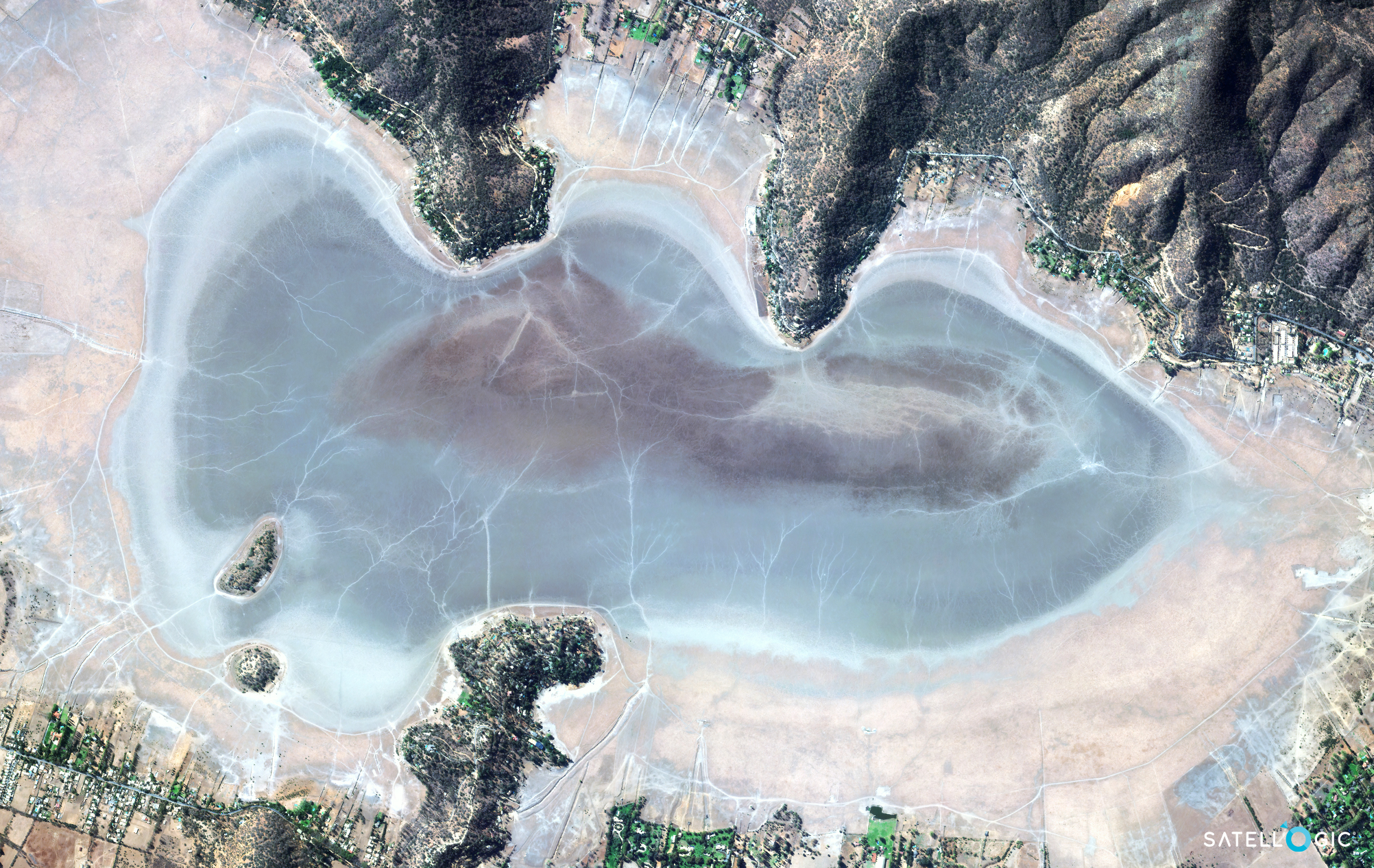 According to NASA's Earth Observatory, central Chile had been experiencing an intense drought since 2010, losing an average of 25 – 45% of rainfall each year. While a culmination of factors are likely to blame, Earth Observation technology can assist in monitoring a number of drought indicators like vegetation health and changes in water body mass.
Lismore, New South Wales, Australia
This March, two years after its worst bushfire season on record, eastern Australia was hit with two devastating flash floods–exceeding annual rainfall rates in weeks.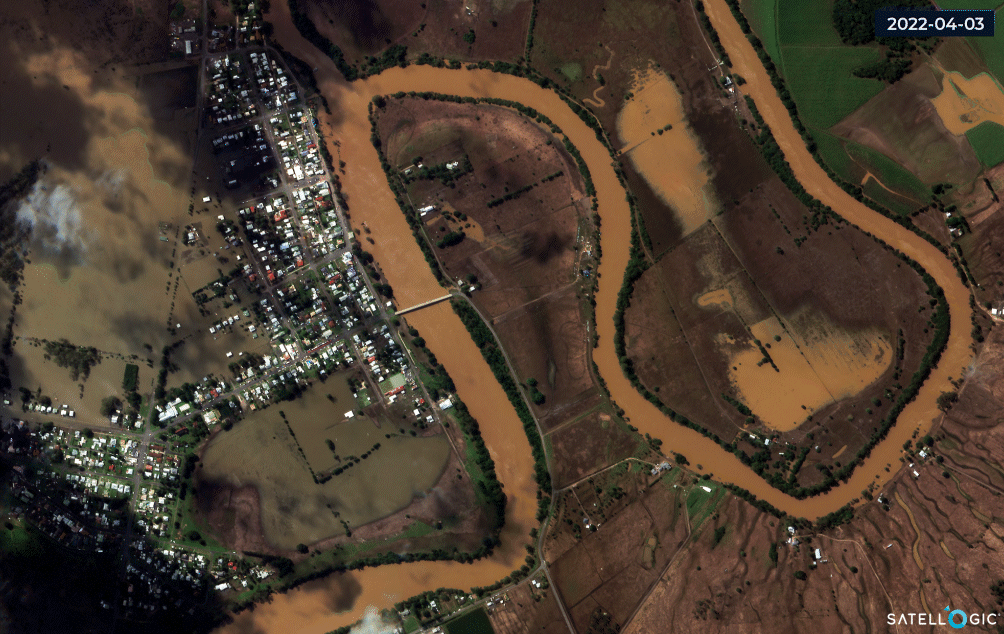 Flash floods are especially challenging for rescue and emergency response units. Earth Observation satellites can capture ground conditions quickly and at scale, enabling timely analysis for disaster response as well as recovery. This includes monitoring water levels, identifying structures, assessing damaged infrastructure, and detecting at-risk areas.
Atlantic Forest, Brazil
A tropical biome, the Atlantic Forest once stretched from the coast of Brazil to Argentina and Paraguay. Now, the region is home to 148 million people, including the cities of São Paulo and Rio de Janeiro, and has suffered much deforestation.
International and local programs have facilitated restoration sites across the region. And as seen in the image above, progress is being made. But here is an opportunity for greater transparency and tracking. With widescale efforts like this, efforts are fragmented and often lack standardized reporting. Earth Observation data offers means to quantify progress at scale and with a consistent data source.
Whether an organization is working to improve emergency preparedness and response or modernize conservation programs, Earth Observation data is an essential source of information that can help teams visualize and quantify progress.
Satellogic works with partners like the International Disaster Charter (IDC), an organization that serves vulnerable populations. Earth Observation data helps IDC analysts monitor impoverished and/or refugee settlements in hazardous areas.
See more Environment and Climate applications