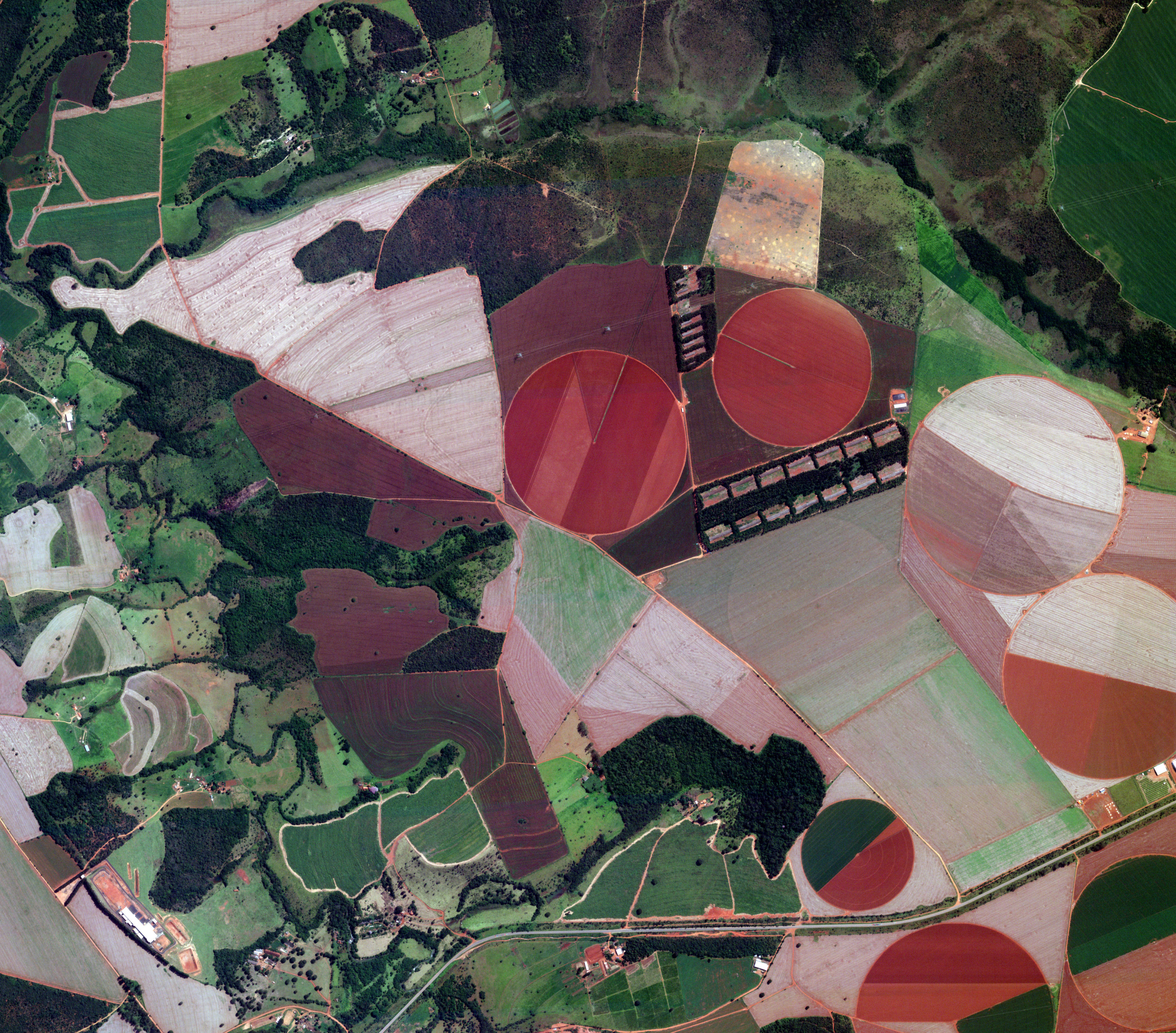 Forest and field management at a glance
Leverage our geospatial insights to create scalable efficiencies and increase land productivity. Satellogic's high-resolution imagery enables holistic yield and supply chain monitoring for enhanced decision-making.
Unlock the potential of agricultural management and precision forestry
---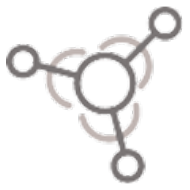 Manage land and assets
Track land use, resources, and capital over time to unlock market intelligence for your business and manage your supply chain more efficiently.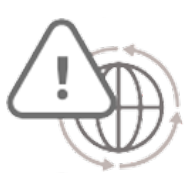 Prevent theft and illegal harvesting
Receive geo-alerts to stay informed about detected changes, including size and impact of affected areas.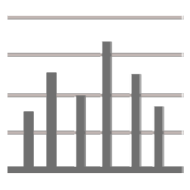 Define carbon stocks and fluxes for government reporting
Satisfy compliance and regulation requirements using empirical models, which deliver a time series of carbon fluxes on a national scale.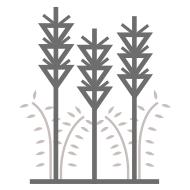 Monitor crop health, pests, and weeds
With semantic segmentation technologies, see what you care about through augmentation lenses that can highlight everything from crop type and age to the presence of pests.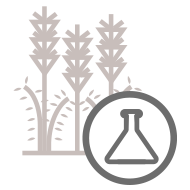 Rationalize irrigation and use of chemicals
Assess and understand soil health and the impact of seasonal climate conditions to rationalize resource costs.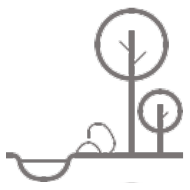 Assess forest-stand variables
Optimize your business operations and dynamically estimate forest-stand variables such as volume, yield, height, basal area, and DBH using predictive models.
Agriculture main applications
Vegetation Index Estimation
Crop Supply Chain Management
Irrigation / Water Management
Precision Farming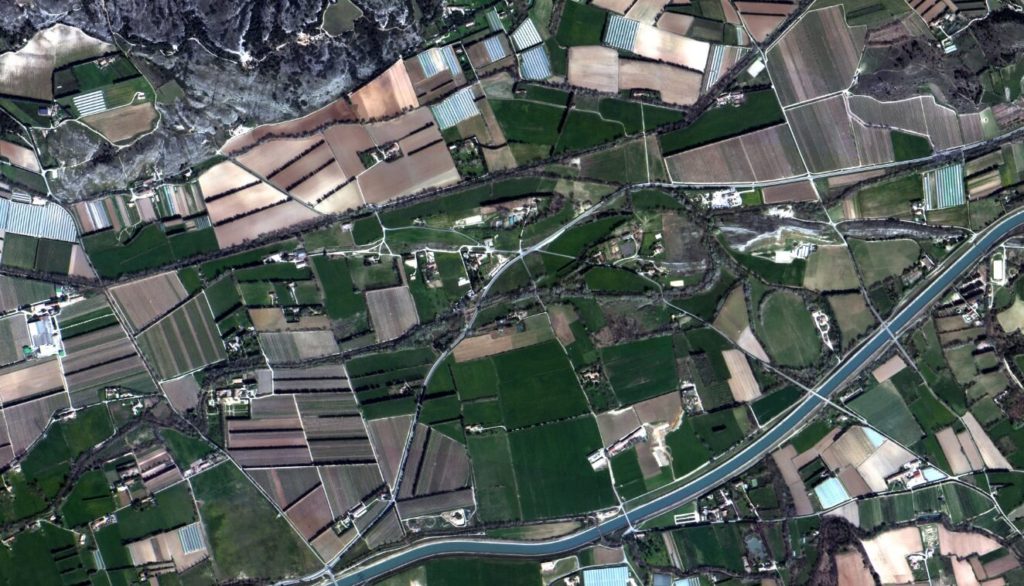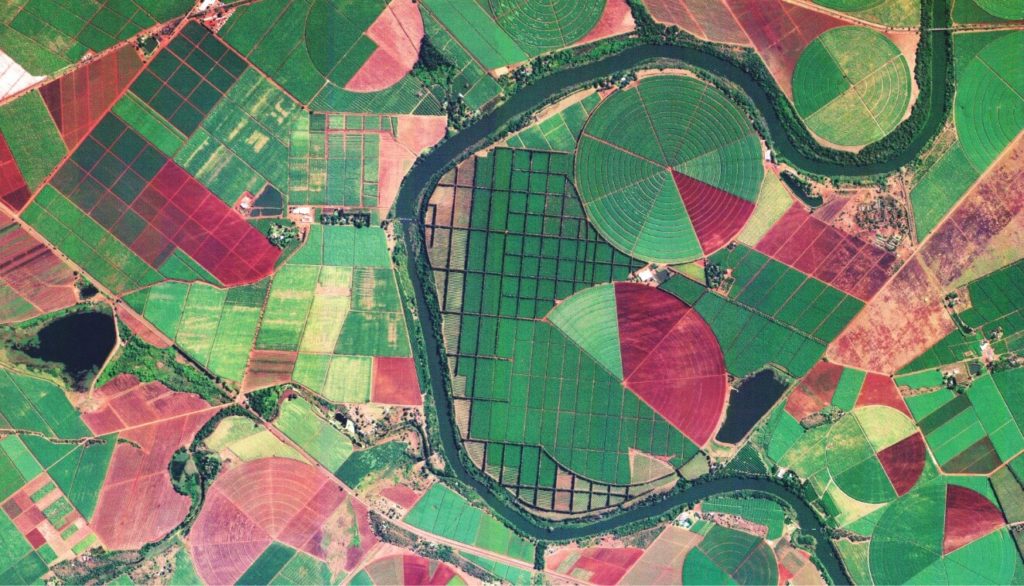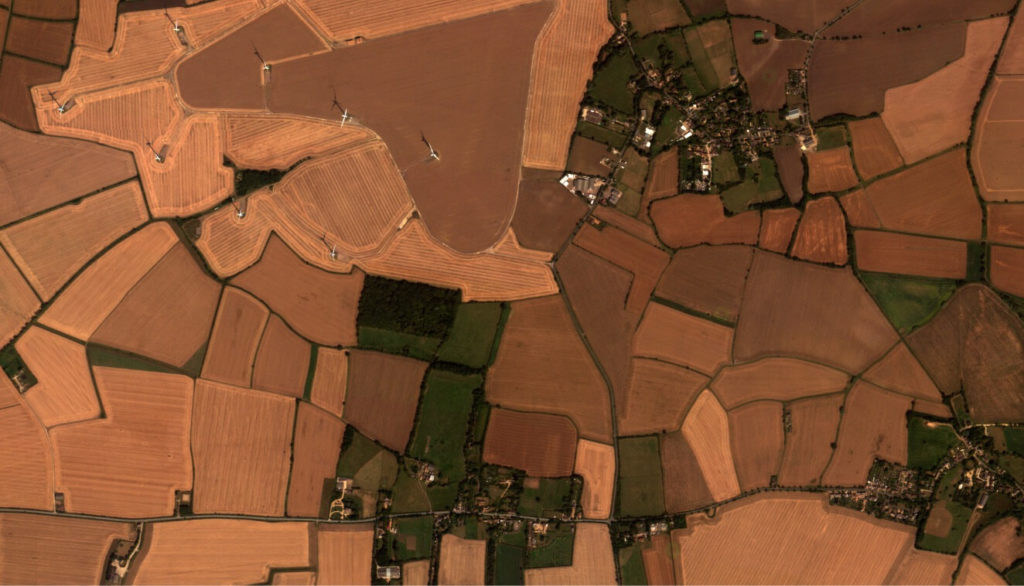 Forestry main applications
Operations Monitoring
Prediction of Biophysical Variables
Plant Species / Crop Detection
Automated Tree Count
Wildfire Impact Assessment