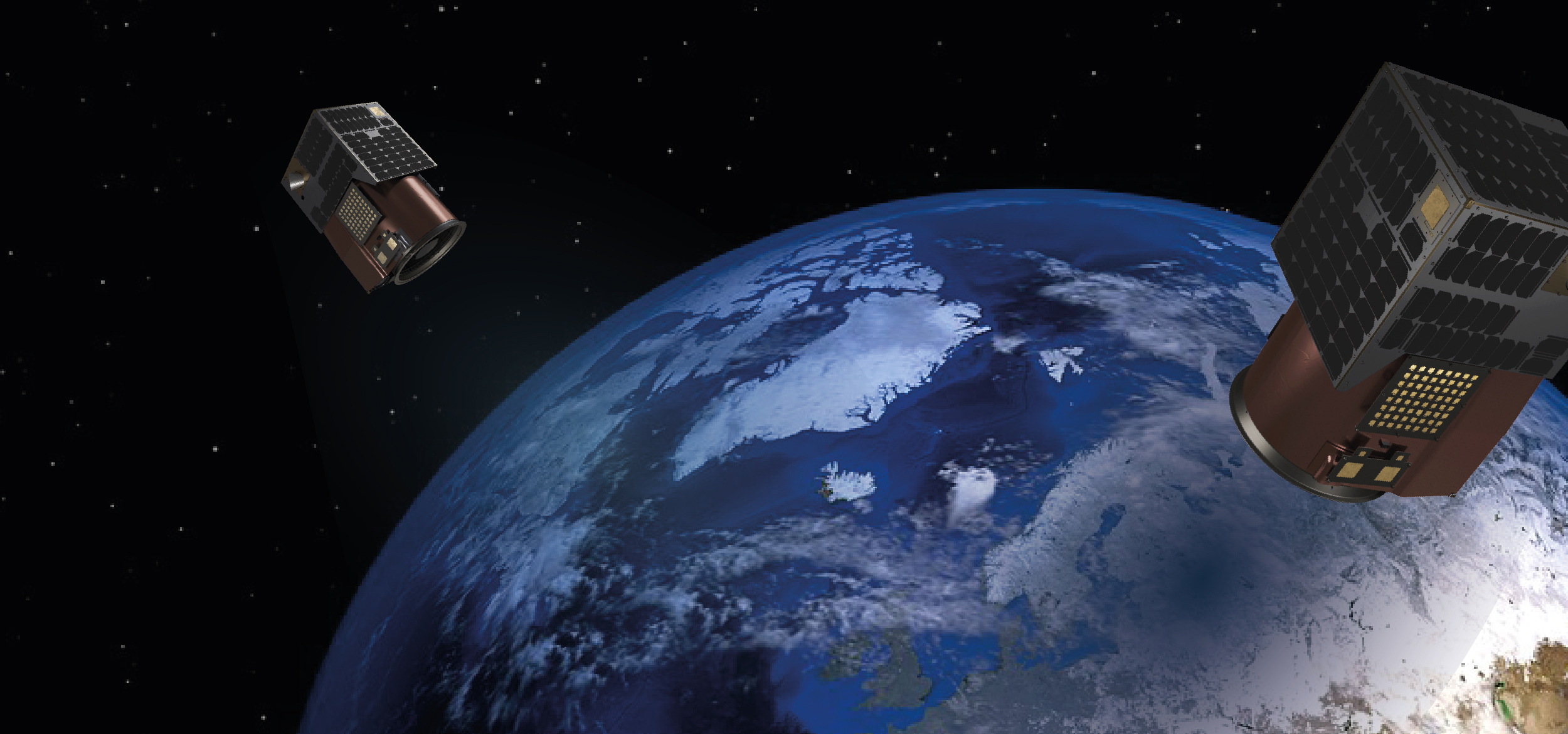 Rain Season: Using EO Data to Prepare for and Respond to Floods
By The Satellogic Team
Explore how to utilize timely, high-resolution satellite imagery for disaster response and future resilience
With rising sea levels and increased temperatures, the effects of climate change on seasonal rainfall patterns have been catastrophic in some regions. Typhoons, monsoons, hurricanes, flash floods–increased in intensity and frequency–have devastated places like Haiti, Puerto Rico, The Philippines, and many others worldwide.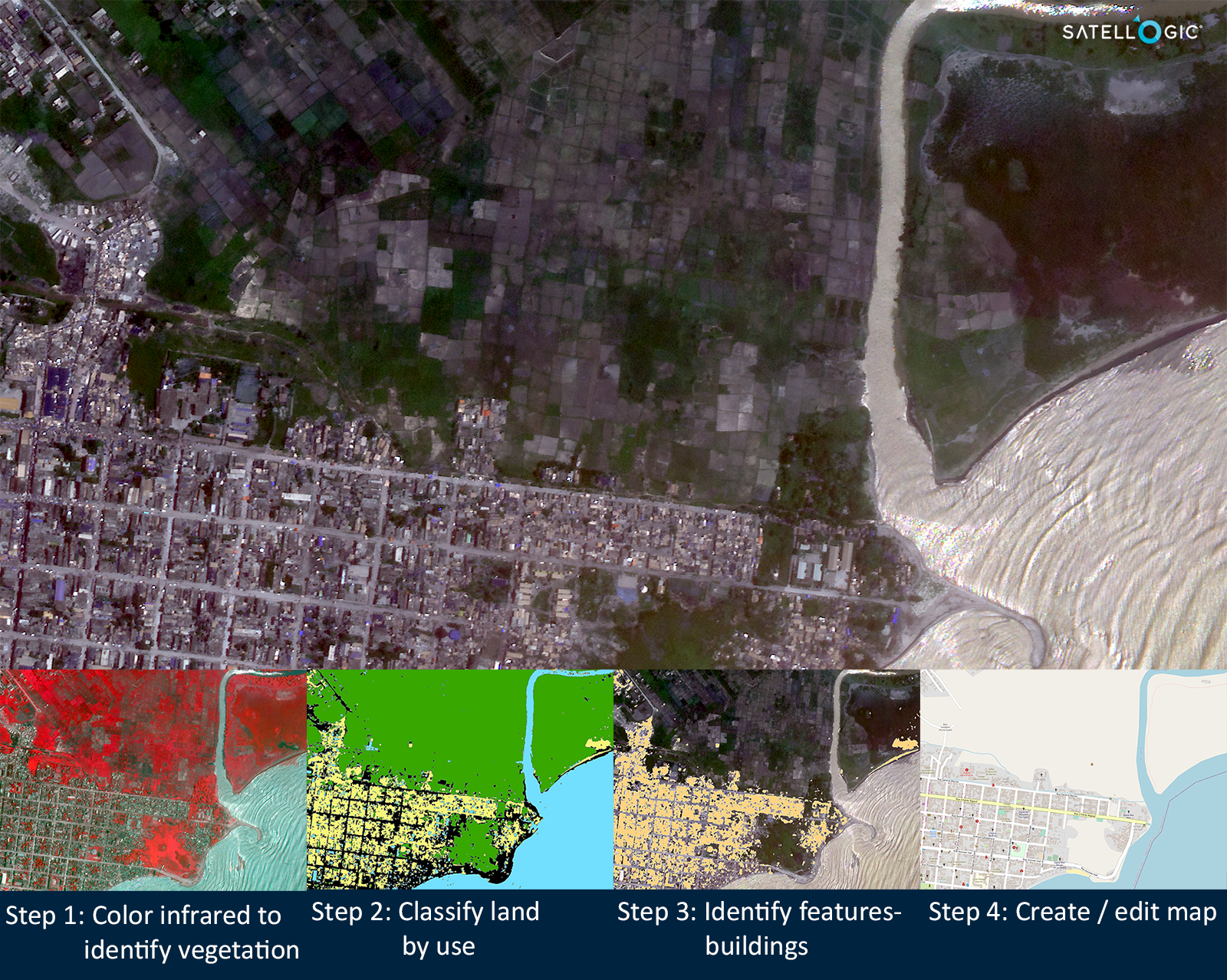 Satellite imagery and geospatial analysis software enable an efficient process for creating and updating maps. This graphic demonstrates the various layers used in assessing flood risks in Les Cayes, Haiti on August20, 2021.
Emergency response and recovery strategies rely on satellite imagery and map data to prioritize rescue missions and identify safe routes to reach those affected. The pre and post-event imagery from the vantage point of space is essential in understanding the scale and severity of ground conditions, providing a useful visualization for damage assessments and location of critical points of interest such as hospitals.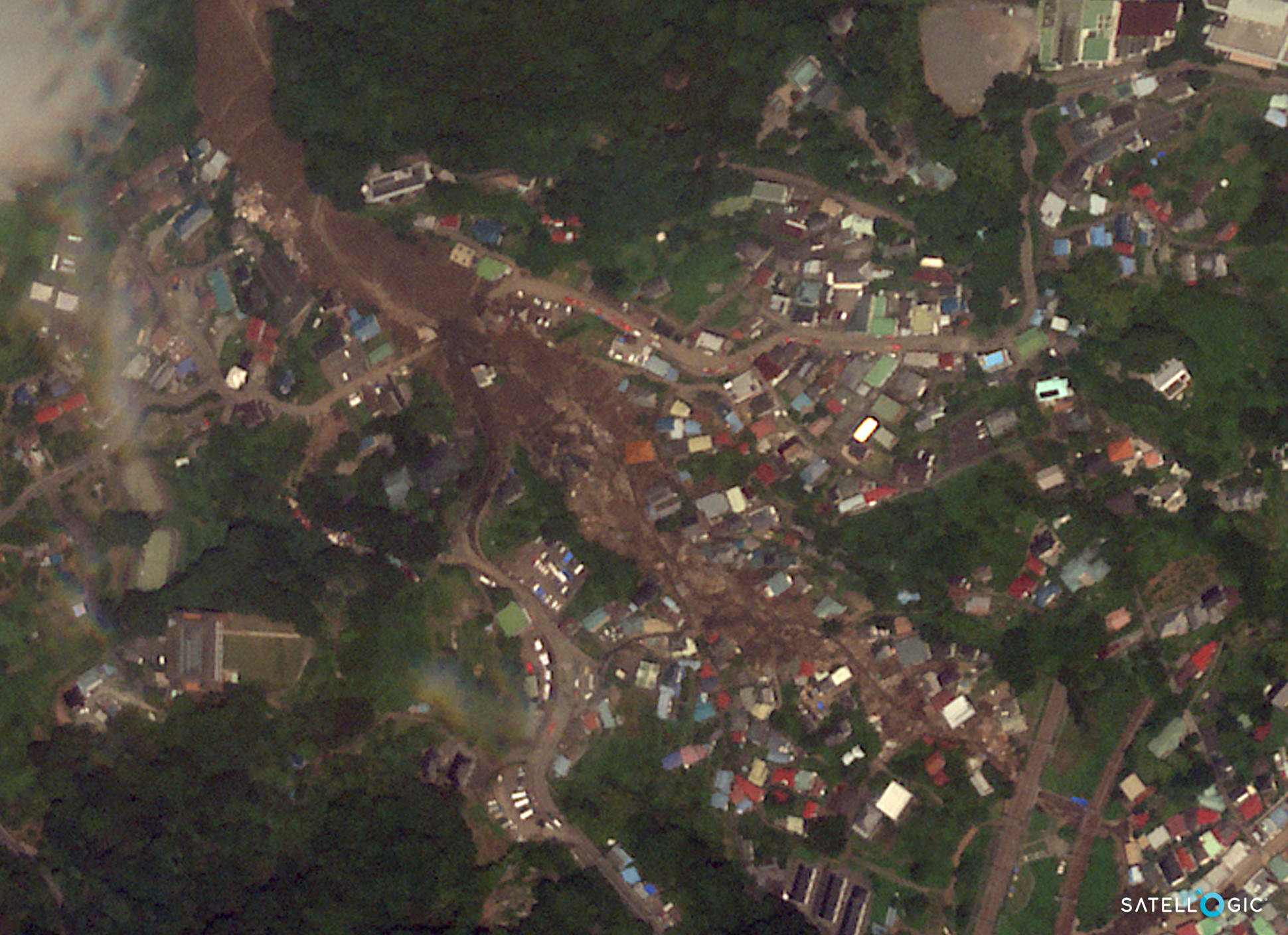 At least 19 people died in Atami on 3 July after days of torrential rain when the earth gave way and a mudslide swept away dozens of homes and buried roadways.
Satellite imagery is also a powerful tool when it comes to disaster recovery and future resilience. Paired with elevation data, high-resolution satellite imagery allows analysts to identify floodplains and other environmental changes that may cause or alleviate flood risks. It is a valuable source of information and visualization to help educate and motivate government agencies, commercial businesses, and civilian property owners to take action on preventative measures.
Revisit rates allow a temporal understanding of water's behavior, revealing where and how a flood began, moved, and finally dispersed. Information like this can help city planners understand how to control the flow of water and develop new solutions for safety, including collecting water for use during drier months. Additionally, seasonal and monthly monitoring of water bodies can help analysts anticipate flood and drought risks, helping communities prepare in advance.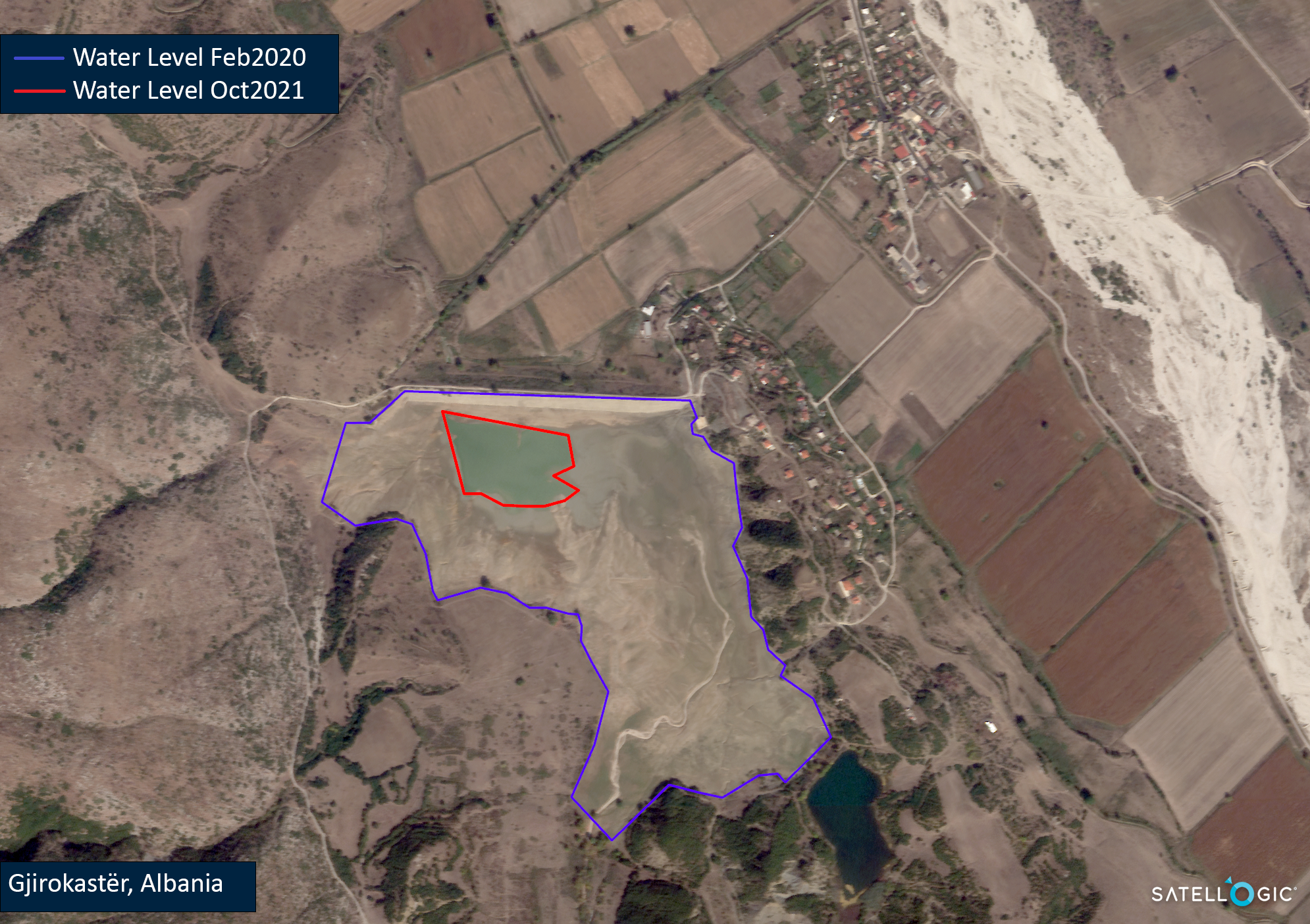 With persistent remote sensing monitoring, we assessed that the water level in this reservoir near Gjirokaster, Albania has shrunk by nearly 94% in the past 18 months.
Lastly, a geospatial perspective on floodplains and natural disasters is critical for insurance organizations. From policy underwriting to processing claims to training risk models, satellite imagery is a useful way to expedite analysis (before crews may be able to reach affected areas for inspection) and update internal data on flood zones, infrastructure, and other changes that may increase or reduce risks.
As many of us work toward reversing the effects of climate change, Earth Observation technology is key to both developing solutions for a more sustainable future as well as helping us respond more effectively to present conditions.
Find out more about Environment and Climate applications