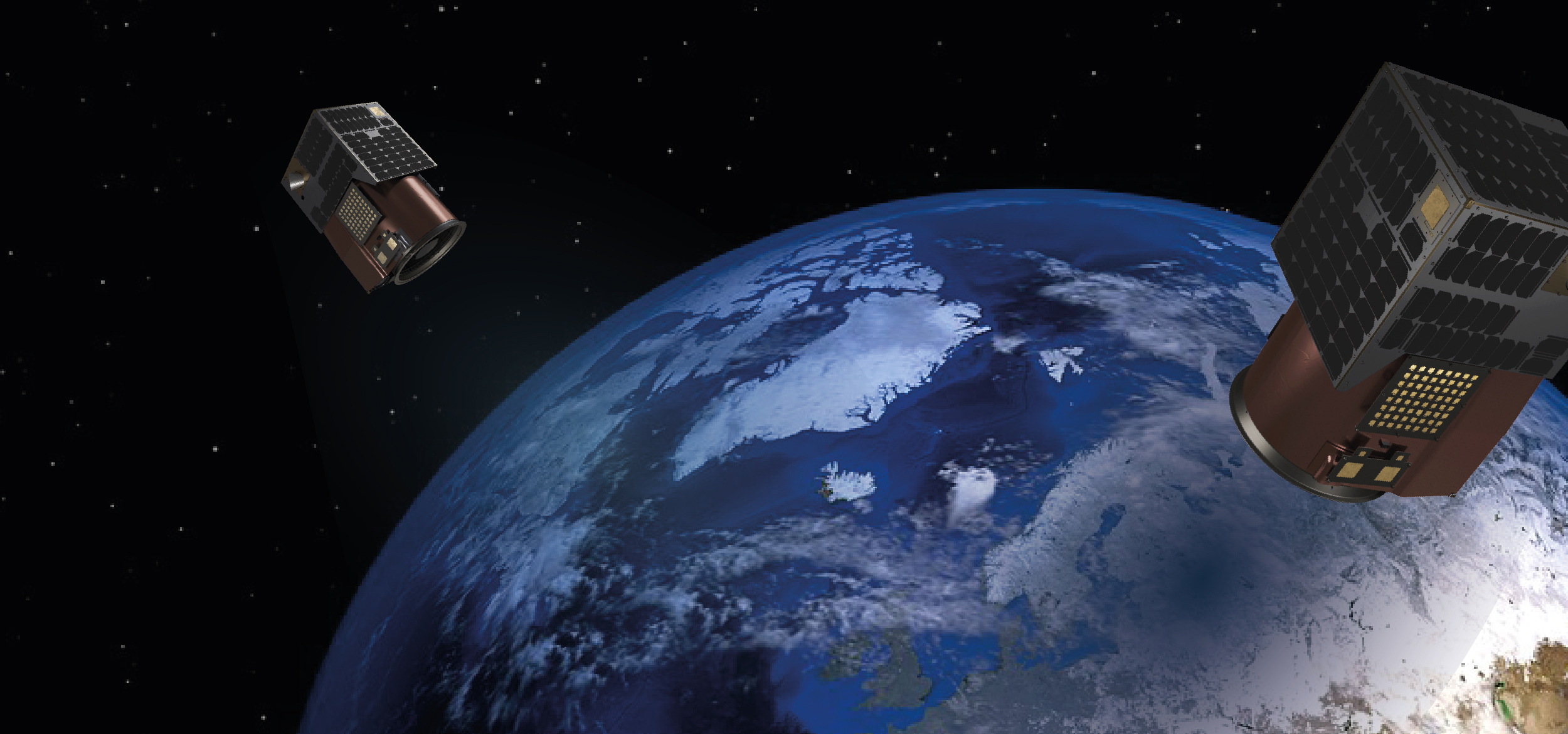 Ridesharing is caring: hosted payloads for accelerated progress
By The Satellogic Team
Find out how Satellogic's collaborative Hosted Payload Program offers customers a cost-efficient way to test new tech in orbit.
Space is difficult and really expensive. But it's also full of potential. From Earth Observation (EO) technologies to space exploration missions, the advancements humanity makes in orbit are also evolving capabilities here on Earth. So, it's important that companies of all sizes have opportunities to test their tech in orbit.
Without the expertise or the budget for design, launch, and operations, an emerging trend is to team up. And that's exactly why we created Satellogic's Hosted Payload Program. We can lend our expertise and infrastructure to other visionaries with new ideas for EO, space-based analytics, or other orbital ambitions.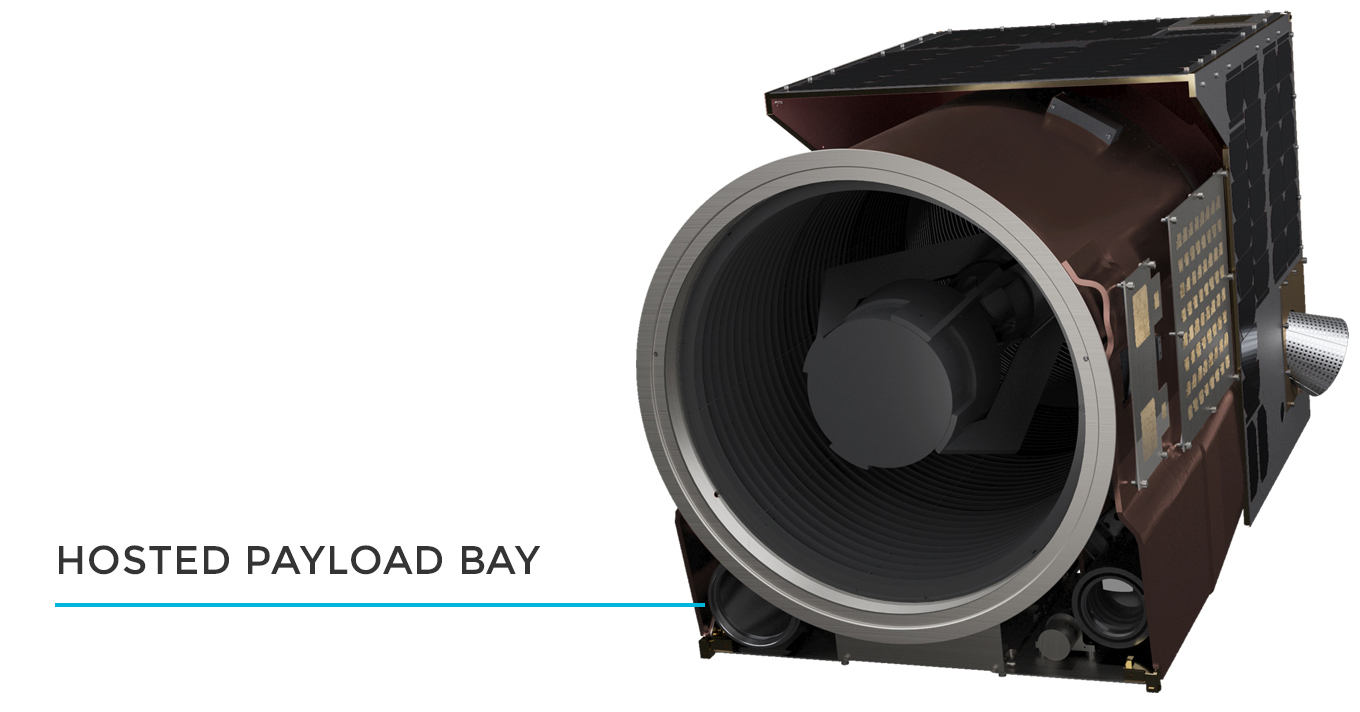 In 2022, we will be deploying the next wave of satellites to our constellation with new hosted payloads. Our first commercial program customer is a Sydney-based SME called Spiral Blue that will demonstrate the first-ever onboard processing of high-resolution imagery in space–an incredible moment in satellite technology we are honored to be a part of.
The visibility and analytics from the vantage point of space enable greater understanding, precision, and anticipation of ground conditions.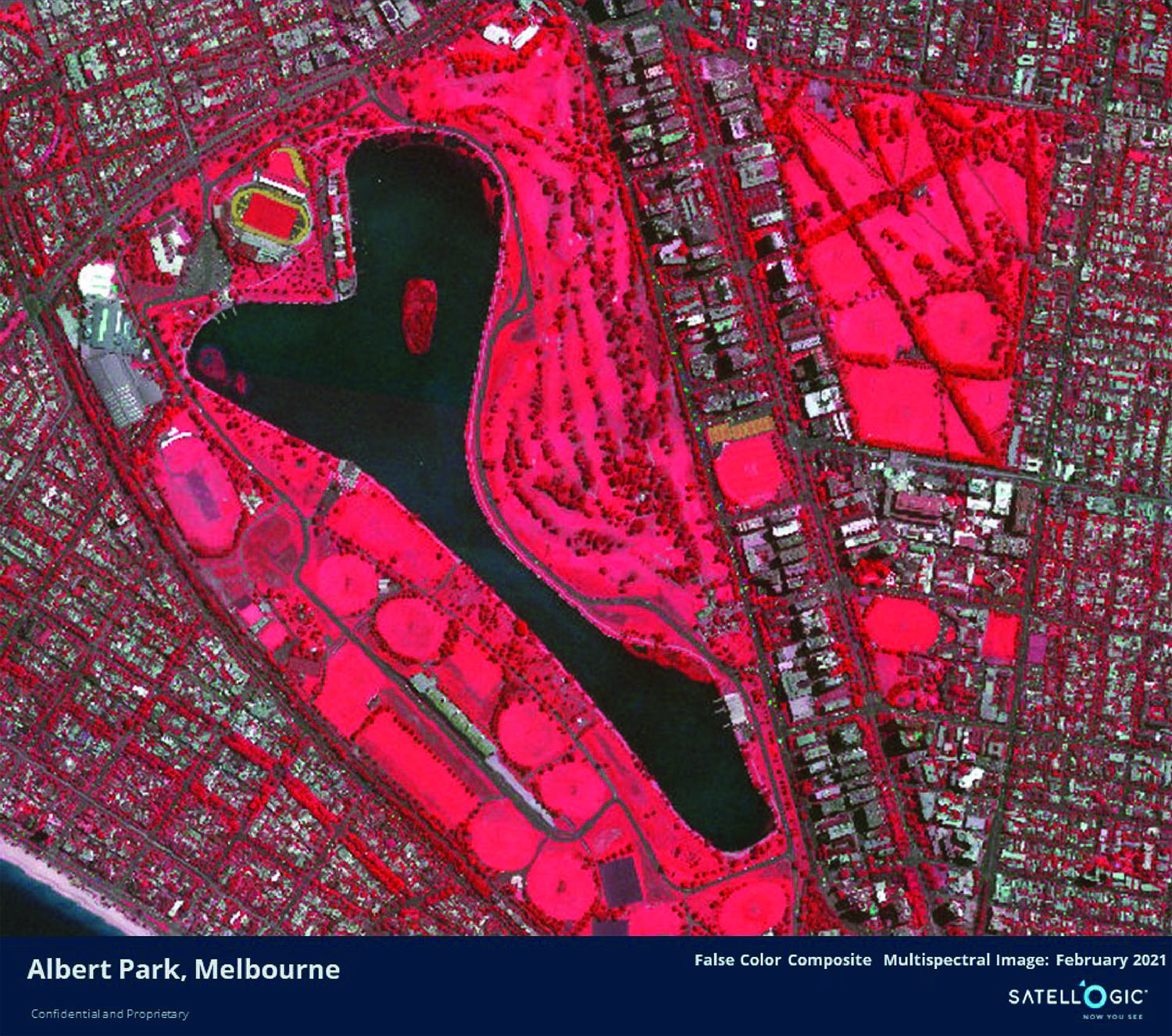 We believe that by making space and EO data more accessible, we can help play an important role in accelerating progress across critical capabilities. Be it agriculture monitoring for food security, infrastructure and people mapping for humanitarian assistance, change detection for national security or autonomous vehicle navigation, the next key component in the era of digital transformation is EO data and we want to make it as widely available for innovation as possible.