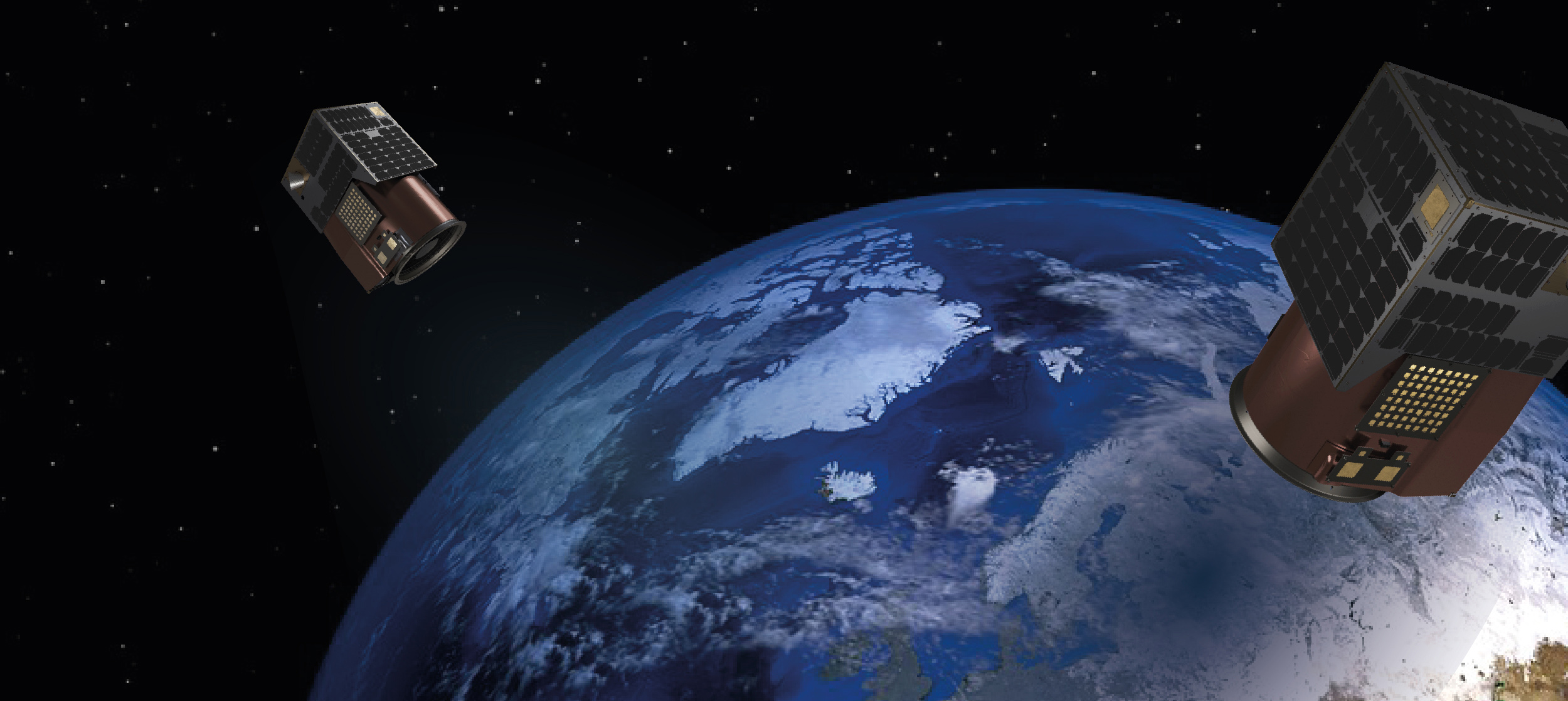 Satellogic's Mission: Democratizing access to Earth Observation Data
By Emiliano Kargieman, CEO & Founder
Discover how Satellogic is creating a searchable Earth and why it's critical for EO accessibility and the future of sustainability.
The volatility of our world is increasing: as scientific and economic studies detail the status and consequences of climate change and the increasing interconnectedness of our world, experts continue to inform us on how humanity is experiencing changes and challenges at record scale and frequency. From rapid urbanization and ongoing refugee crises to record heatwaves and flooding, there are problems across the world that require more accurate data, faster delivery to the field, and enhanced technology for response, preparation, or prevention.
While these challenges feel daunting, there have been great strides of innovation and collaboration to accelerate the development of solutions. Earth Observation data is a key component to many of them. And this is why Gerardo Richarte and I decided to build an Earth Observation technology company. We knew there had to be a better business model and approach to build the infrastructure that could more cost-effectively capture and disseminate the information needed to fuel smarter applications.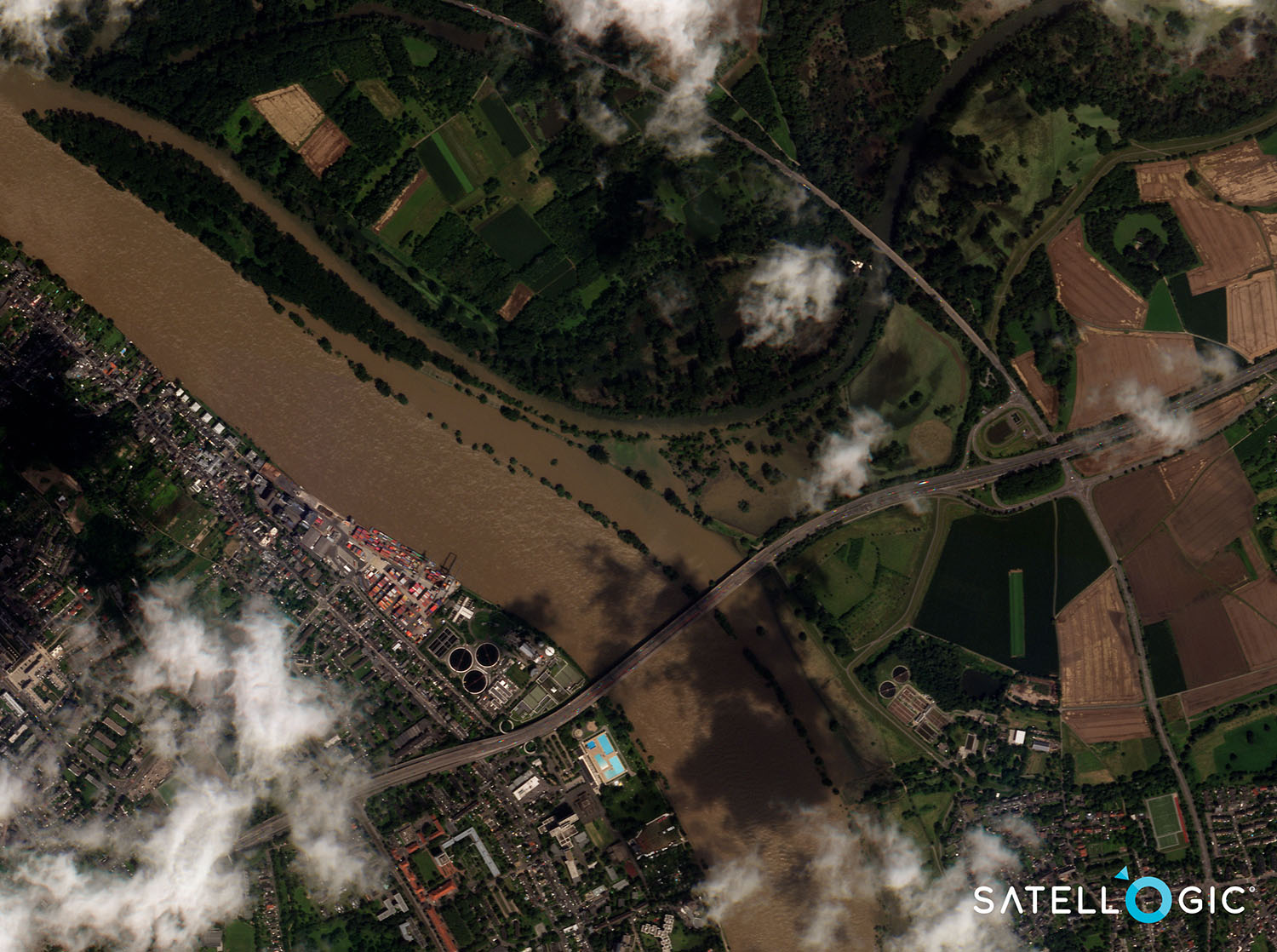 Our team redesigned EO satellites from the ground up to reduce data collection costs by several orders of magnitude, and make them ready for mass manufacturing. Then we explored business models that could offer the flexibility needed to help new markets adopt and apply the right data.
In order to truly democratize access to Earth Observation data, we need to achieve consistent quality and accessibility at scale, at the right resolution, guaranteeing delivery at the right price-point. The quality of the data is determined by the optics, the sensor, and the data processing chain. Satellogic's proprietary design uses adaptive optics to obtain best-of-its-class high-resolution multispectral data, as attested by a recent survey conducted by the National Geospatial Agency, that awarded us the gold-medal in multispectral imagery.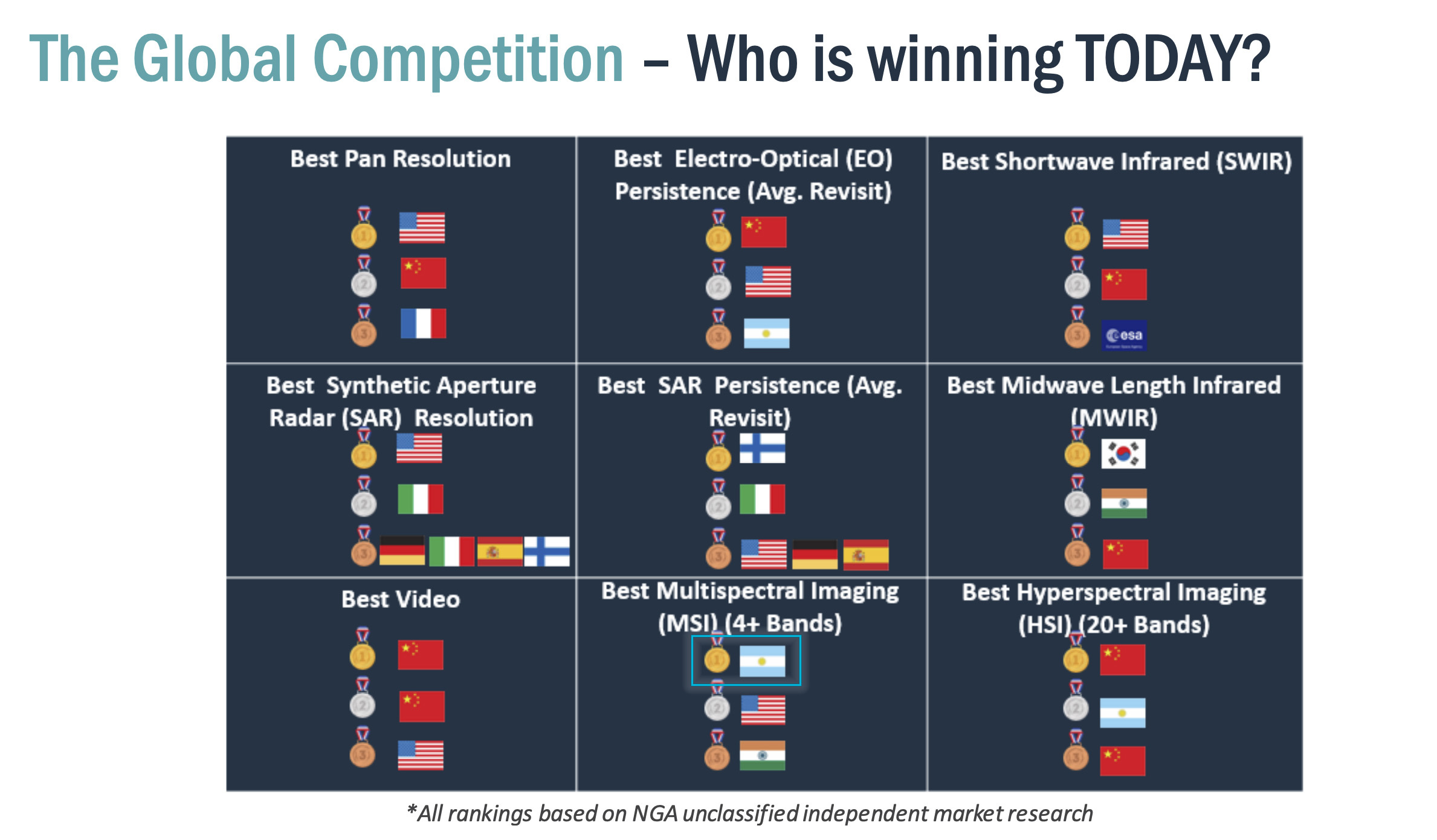 Accessibility entails delivery format and channel as well as cost. Traditionally, satellite imagery as a source of information has been used by governments. Only in the last decade has the New Space economy really begun to demonstrate the value of Earth Observation data for commercial applications. But adoption is often thwarted by big government budget pricing.
How are we addressing accessibility?
Our proprietary satellite design is up to 100x more cost-efficient than competitors. And with our vertically integrated business model, we don't rely on any third-party companies for additional components. This helps to keep the price of imagery per square kilometer down.
In terms of delivery channels, new methods popularizing the Platform-as-a-Service, Software-as-a-Service, and other as-a-service models have fueled digital transformation across many industries. However, subscription business models have so far had limited success in the EO market.
We believe that metered and subscription-based Data-as-a-Service models can support the most diversified range of users globally. So, we are fast at work: as we scale our constellation of satellites for massive data collection, we are optimizing our delivery platform, developing and integrating third party data sciences services and algorithms within it to simplify the production of value-added data layers and the deployment of advanced analytics on top of satellite imagery.
Our Dedicated Satellite Constellation (DSC) program currently gives governments and large-scale enterprises the resources to build and operate a global geospatial program at unprecedented low cost and flexibility -with applications ranging from border security to environmental conservation. As we scale our constellation and open access to our data platform, we will multiply the positive impact of our technology as we enable a true democratization of Earth Observation data.
At Satellogic, we believe in helping to build a world where every organization is prepared for the challenges of tomorrow. By expanding our constellation and continuously improving our technology, we are building an accurate and increasingly more up-to-date picture of our planet that is accessible to decision-makers at any level around the globe.
How will you use EO data to change the world?