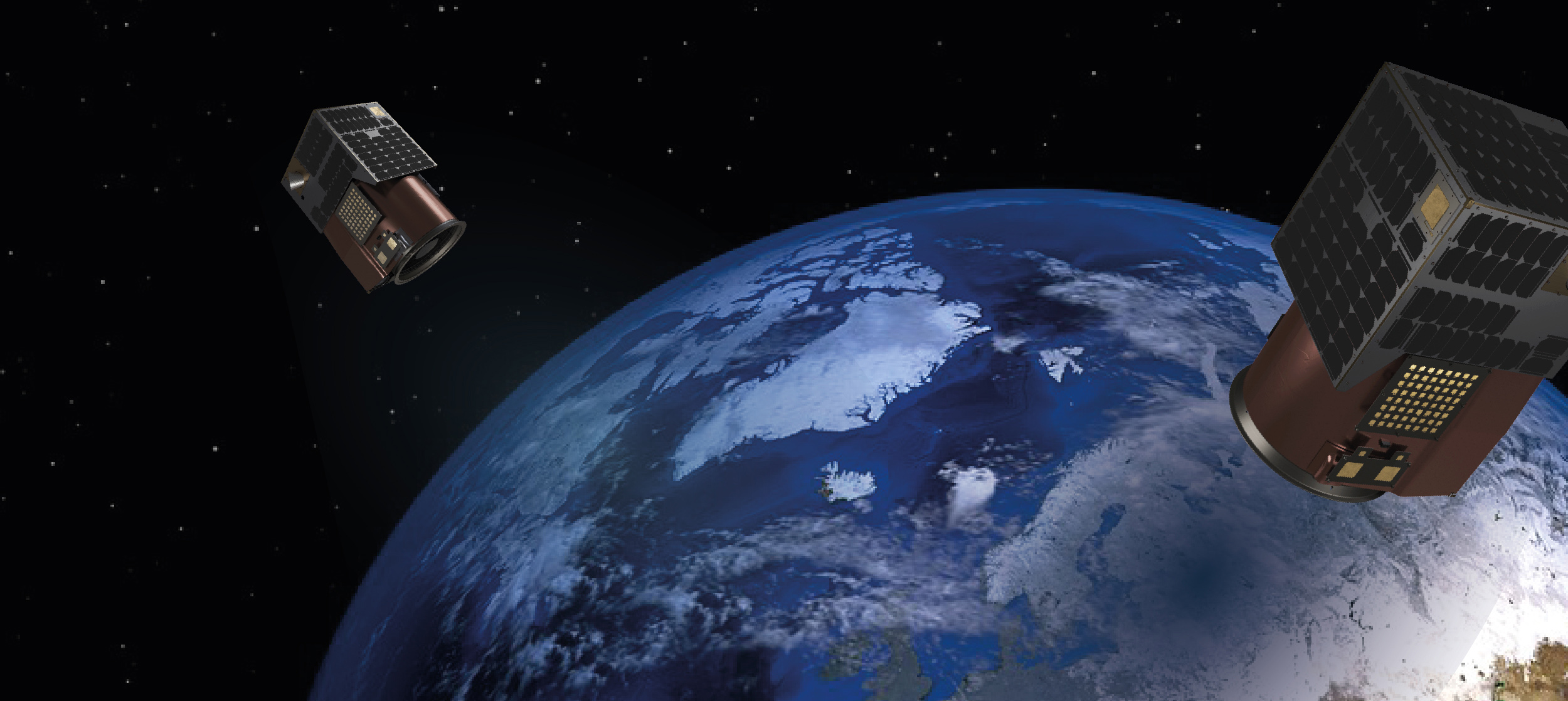 Advancing Urban Development Management
By GeoTerraImage
An Automated Building Development Detection and Mapping System from GeoTerraImage
GeoTerraImage (GTI) was in the process of developing new change mapping capabilities and needed a reliable Earth Observation data provider to support the project. We needed timely, high-resolution, and affordable data that could serve as a sustainable source for building, testing, and growing the product. Satellogic has a fleet of 38 satellites that delivers 70cm imagery suitable for urban mapping and monitoring, and is launching additional satellites more frequently than comparable peers. Through its large constellation, our team is able to remap urban areas frequently to support customers like urban planners in monitoring changes in developments.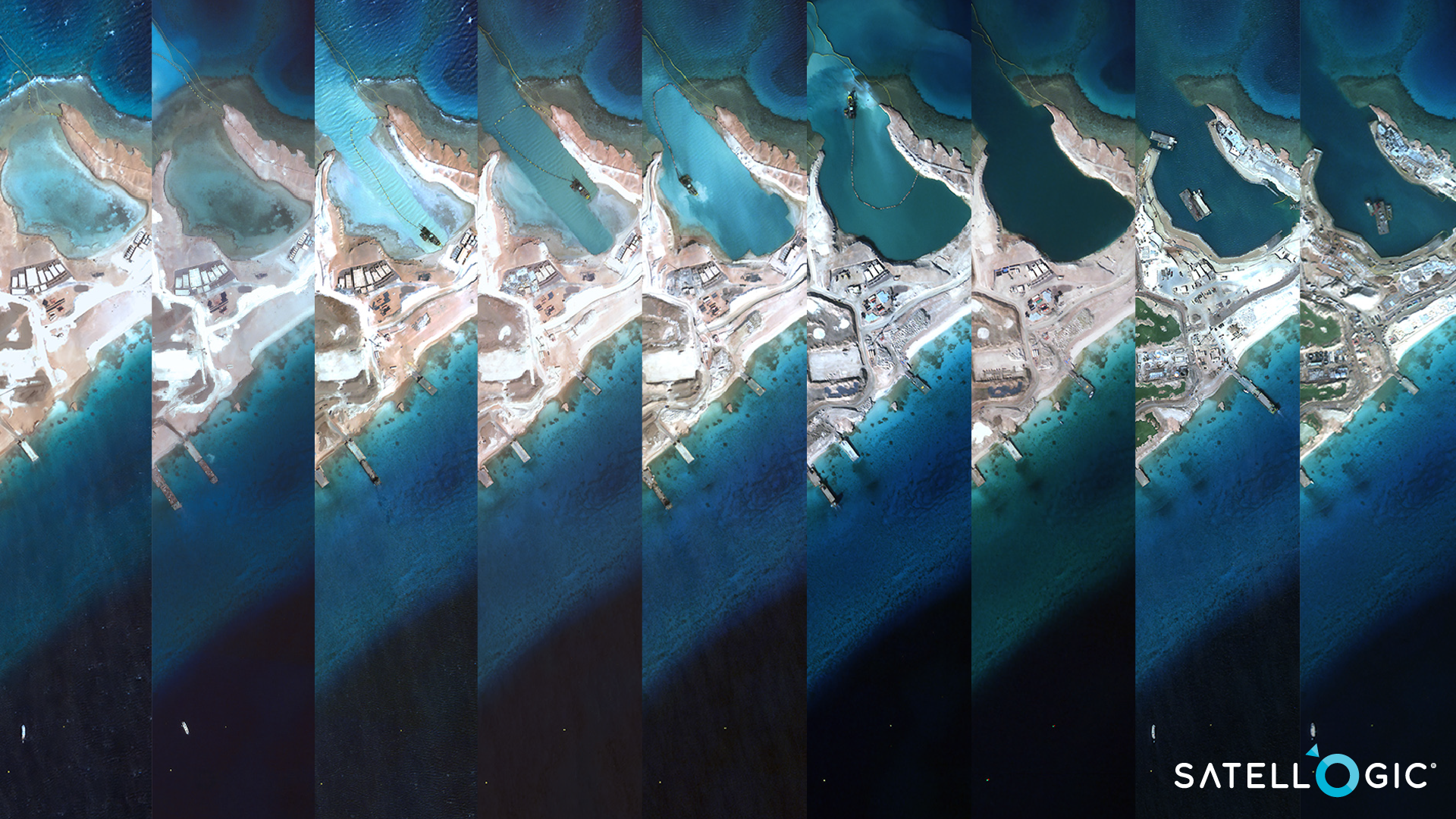 Sindalah Island Resort Construction Monitoring
GeoterraImage and Satellogic have joined forces to introduce a cutting-edge, fully automated building development detection and monitoring system to the South African market. This innovative system offers a highly efficient and cost-effective solution for monitoring and mapping new developments. This system holds particular significance for municipalities and provincial governments in South Africa due to its ability to address contemporary pressing issues which includes:
Ensuring building permit compliance:
By facilitating a comparison between new developments and municipal building permits and zoning data, this system can ensure strict compliance with regulations.
Tracking and monitoring Housing Development Progress:
The system allows for near real-time monitoring of housing development schemes, providing valuable insights into their progress day to day.
Detecting Informal Settlements and Backyard Housing:
The system's timely detection and monitoring capabilities enable the identification of informal settlements and backyard housing structures. These structures often contribute to unplanned densification, placing additional stress on service delivery and existing infrastructure.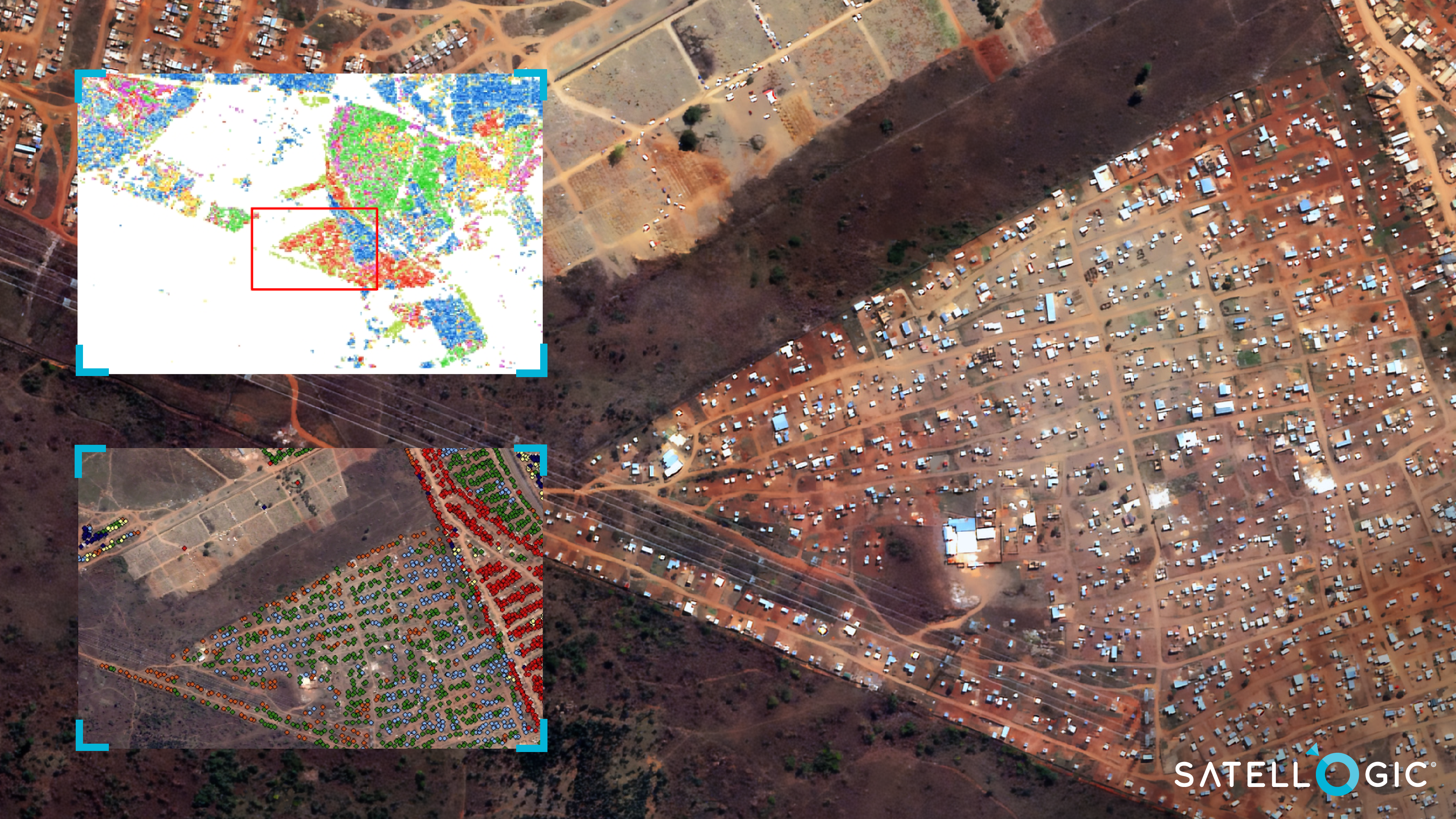 GeoTerraImage change detection and building extraction.
The automated approach offers readily mapped features, such as building outlines or point identifiers, for new developments. Moreover, GeoTerraImage's system algorithms intelligently predict the land use of these new developments and provides valuable information regarding the duration and permanency of each development.
Through the automated detection, mapping, and prediction of new land use, downstream analytics become significantly faster and more cost-effective. The system ensures monthly updates on changes in South Africa, offering a temporal development storyline. Its product delivery comprises development identifiers, newly mapped building outlines, and high-resolution satellite images serving as backdrops.
Learn more about how you can use GeoTerraImage's analytics or Satellogic imagery to support your urban mapping and monitoring project.