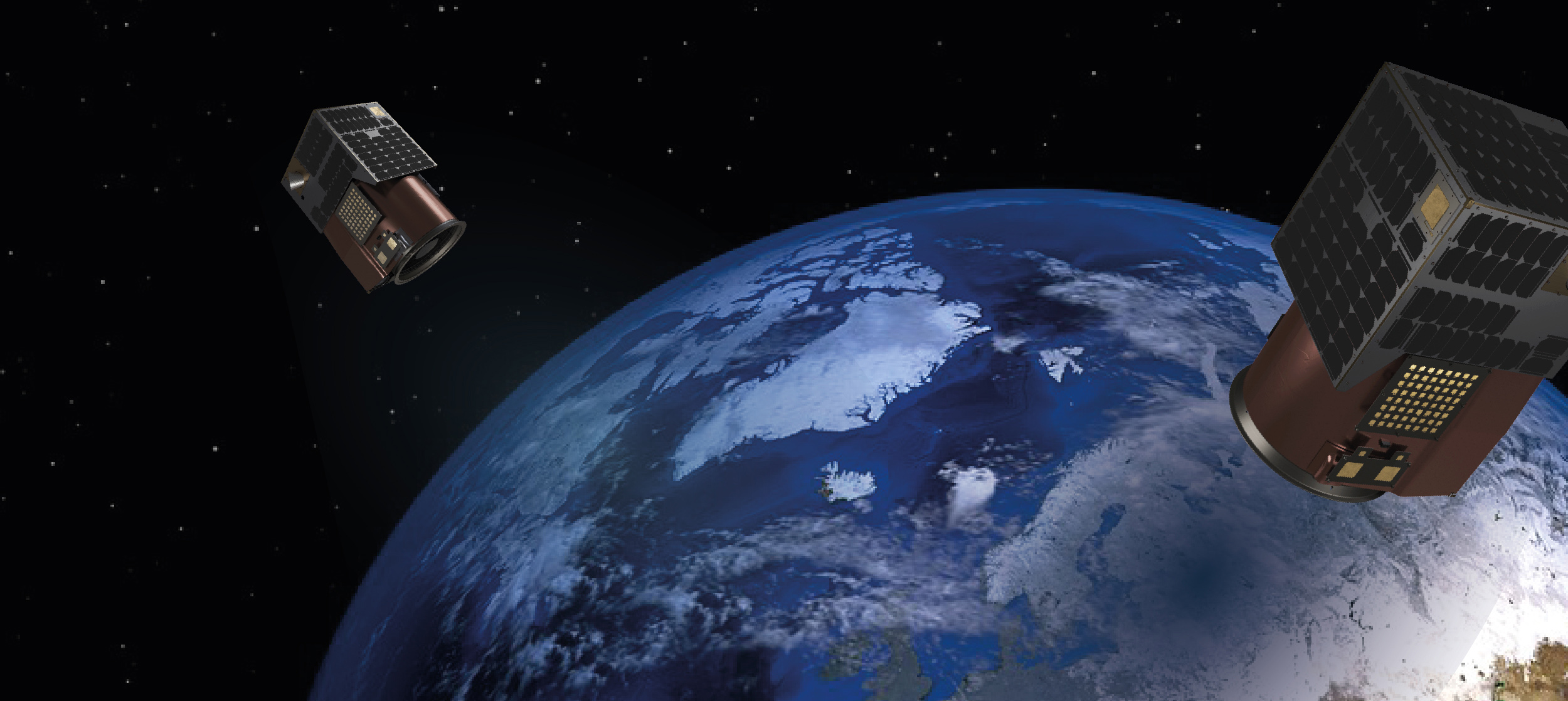 OGC Disaster Pilot Project 21: Improving Disaster Response with Earth Observation Data
By Antonio San Jose, Remote Sensing Engineer
A collaborative program, this project explored ways to deliver Analysis Ready Data (ARD) with Decision Ready Indicators (DRI) for expedited response to disasters.
Satellogic has participated in the Disaster Pilot Project 21 organized by the Open Geospatial Consortium (OGC) during 2021.
The goal of this Pilot Project was to further improve the ability of key decision-makers and responders to discover, manage, access, qualify, share, and exploit location-based information in support of disaster preparedness and response and multi-hazard risk analysis.
Although there are varying definitions as to what constitutes a disaster event, the general consensus is that the number of these disaster events is increasing over time. According to The Atlas of Mortality and Economic Losses from Weather, Climate and Water Extremes (1970–2019) report released by the World Health Organization (WHO), in the last 50 years 50% of all recorded disasters, 45% of related deaths, and 74% of related economic losses were due to weather, climate, and water-related events. This translates to 2.06 million deaths and US$ 3.6 trillion in economic losses.
The use of geospatial information in disaster response is paramount. The geospatial data can be made available to help with preparing for, responding to, and mitigating impacts of disasters, as well as supporting post-event recovery.
Satellite, other geospatial, and sensor data combined in a GIS offer the potential to provide disaster response analysts with invaluable information to support decision making and directly help first responders on the ground. This enhances the possibility of saving more lives and helping more people in disaster scenarios.
The aim of the Pilot is to provide Analysis Ready Data (ARD) for people who have the skills to use it, together with Decision Ready Indicators (DRI) from which decisions can be made and actions are taken. The aim is to provide the right information to the right people at the right time in an easy-to-understand format to enable informed decisions on disaster management and response activities to be made.
Satellogic provided access to Multispectral Optical Data. This is an image of the Earth taken by a sensor onboard a satellite, and the imagery is similar to how the human eye sees the world.
The spatial resolution (0.7m to 0.99m) and the temporal resolution (2 to 3 times per day depending on latitude) of Satellogic's constellation are decisive for the aim of the project.
Satellogic provided multispectral data for the three proposed scenarios:
Red River in Manitoba (Canada)
Piura River in Piura (Peru)
Rímac River in Lima (Peru)
In total 28 images were captured for these scenarios of the pilot. Additionally, two more flooding events that occurred during the course of the project in 2021 were monitored: Hurricane Ida and Vancouver floodings.

During the duration of the project, Satellogic attended more than 30 meetings, including the Kick-Off, QA, weekly, Workshops, and stakeholders meetings.
Satellogic participated in several events related to the Disaster Pilot Project as GeoEvent, OGC Member Meeting, ESIP meeting, and the Final Disaster Pilot Project 2021 Demonstrations.
In conclusion, satellite sources of Earth Observation data can support the prediction and detection of disaster events, including floods and associated landslides. This is the key technology for saving lives and response actions could rely on.
Explore more applications for Environment and Climate