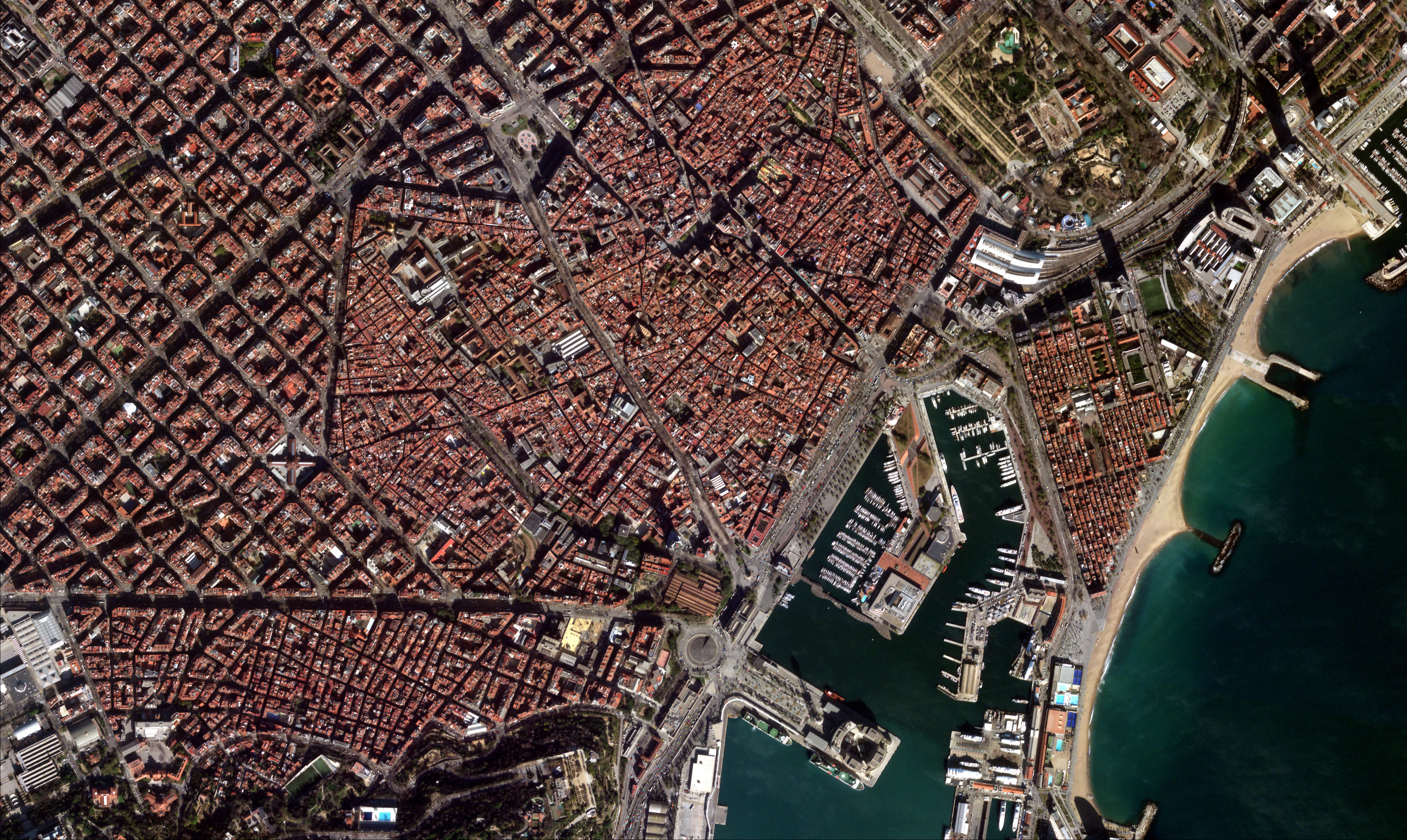 Affordable, high-frequency, high-resolution imagery
With both multispectral (sub-meter resolution) and hyperspectral (29 band) cameras on every satellite, our customers get rich geospatial data stream at unmatched: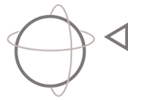 FREQUENCY
Up to 4 daily revisits of any point of interest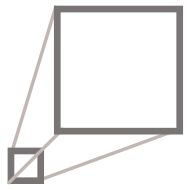 RESOLUTION
Patented technology delivers multispectral imagery at sub-meter resolution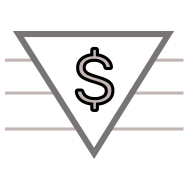 COST
High-resolution imagery at the industry's most competitive price point
The global leader in high-resolution data collection from space
Multispectral imagery allows you to monitor economic activity and high-frequency changes to infrastructure and natural environment with sub-meter resolutions.
SuperResolution enhances the spatial resolution of our multispectral imagery to 70 cm using proprietary processing techniques. This improves the clarity of the original image without disrupting the integrity of radiometric values—creating a product optimized for machine learning and AI applications.
Specifications
Pixel Resolution (GSD) at nadir
0.99 m (native resolution) delivered as 1 m
70 cm SuperResolution product available upon request
Number of Bands
4
Wavelengths
Blue: 450 – 510 nm
Green: 510 – 580 nm
Red: 590 – 690 nm
Near-IR: 750 – 900 nm
Image Accuracy
10 m CE90
Image Delivery bits/pixel
8 or 16 bits
File Format
GeoTiff
File Compression
LZW lossless data compression
Image Metadata
Included
Projection
UTM/WGS84
Swath Width
5 km

Advancing the quality and application of hyperspectral satellite imagery
Hyperspectral data enables unprecedented precision in the classification of land and water, gaining insights into the chemical and molecular processes of crops, soil, aerosols and effluents.
Specifications
Pixel Resolution (GSD) at nadir
25 m
Number of Bands
up to 29
Wavelengths
Between 460 and 830 nm
14 to 35 nm FWHM depending on the wavelength
Image Delivery bits/pixel
8 or 16 bits
File Format
GeoTiff
File Compression
LZW lossless data compression
Image Metadata
Included
Projection
UTM/WGS84
Swath Width
125 km
Enhance your decision-
making processes
with affordable geospatial imagery