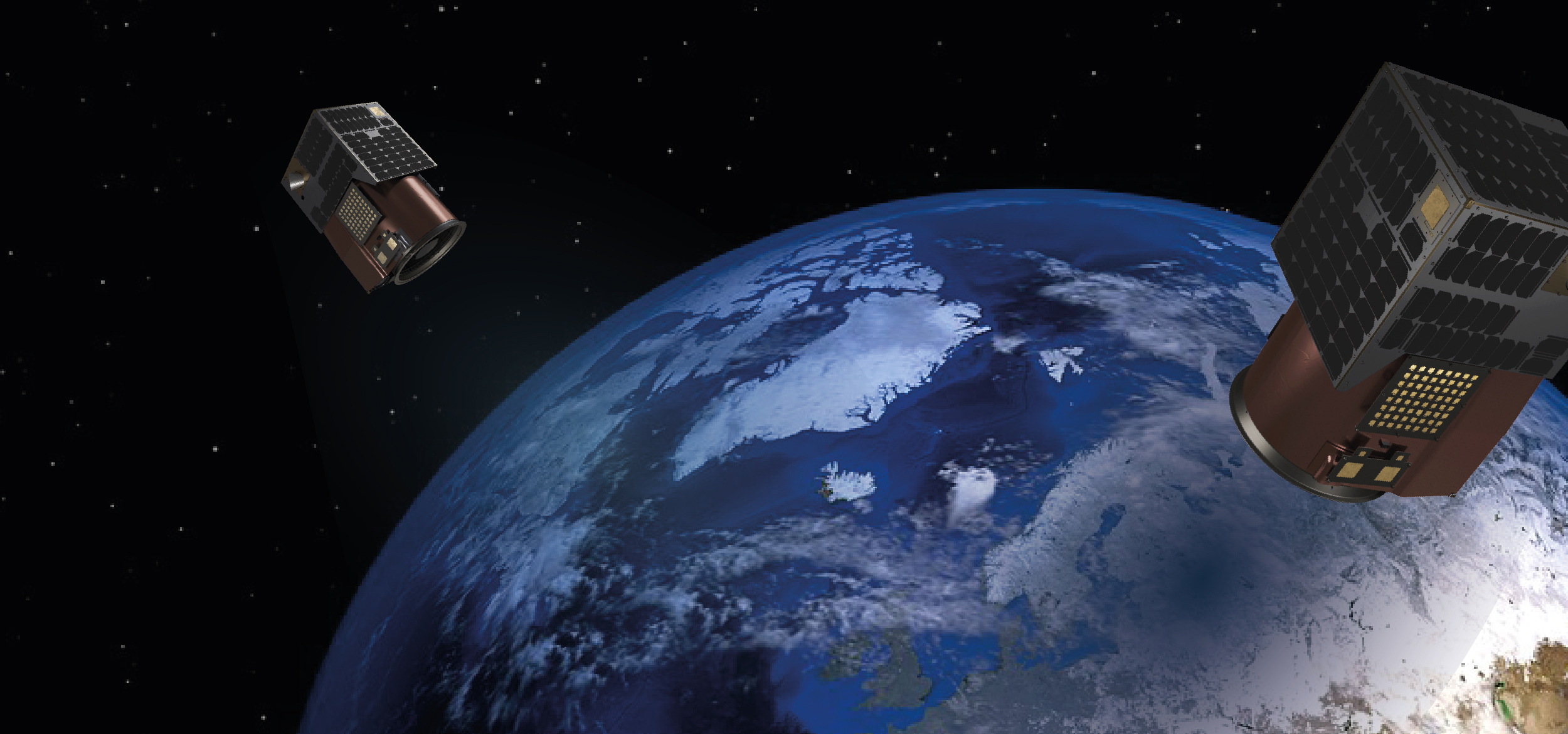 Space Systems Webinar Recap and Recording
By The Satellogic Team
Introduction and Applications for Government Decision Makers
Kicking off our new webinar series, Satellogic Senior Director of Business Development, International Programs, Mark Carmichael presented our Space Systems offering. The webinar focused on introducing the core capabilities of our NewSat Mark-V satellite and key applications for governments.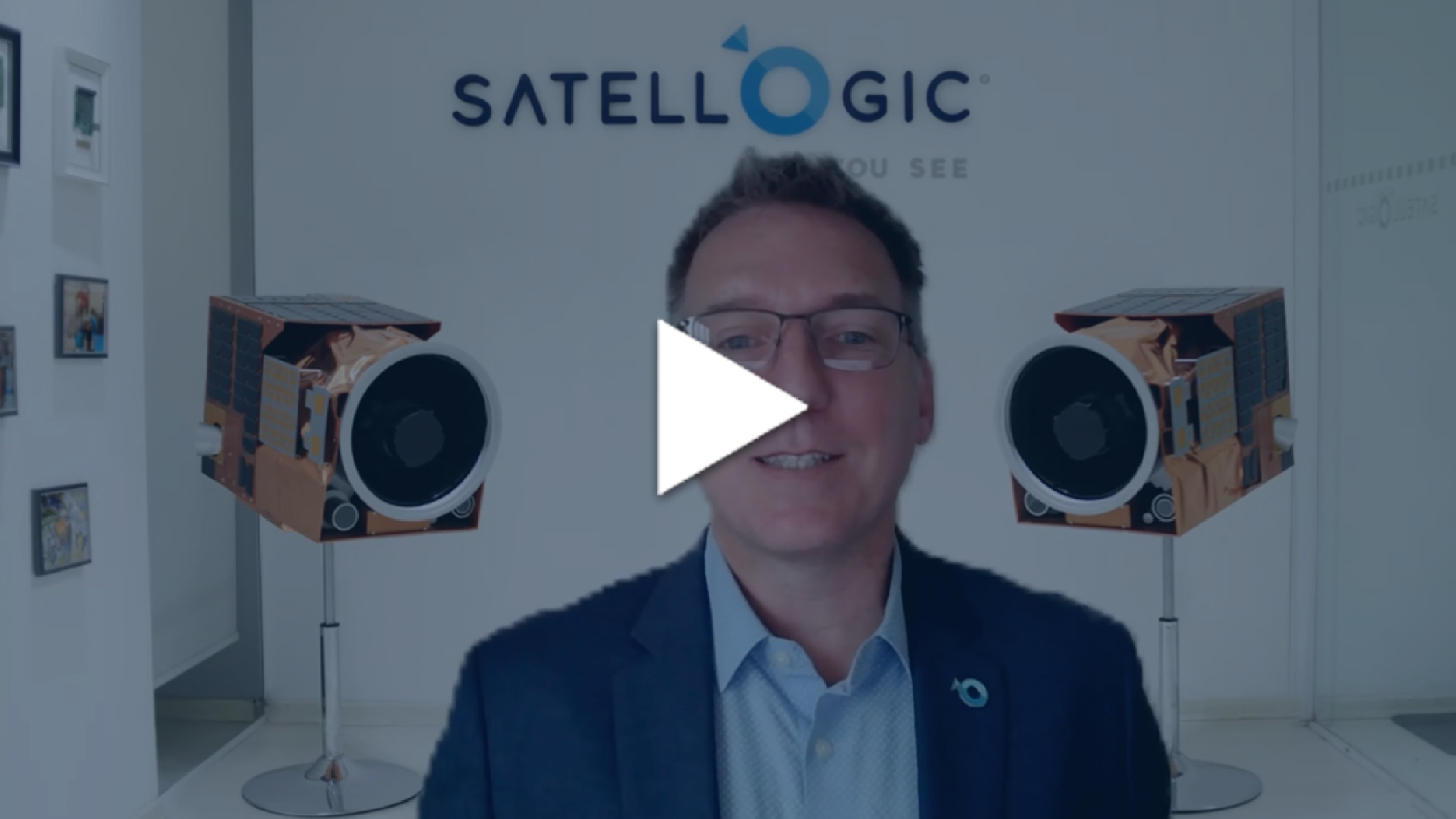 Insights from the Live Q&A
During the live Q&A session, Mark answered questions submitted by participants spanning pricing, delivery, and point of interest (POI) monitoring. Here are some key highlights from that discussion:
What Does <$10M Pricing Include?
The Mark-V spacecraft, which includes the submeter multispectral imaging camera plus secondary hosted payloads such as NVIDIA-based edge computing, hyperspectral camera, knowledge transfer and training. Mark-V satellites can be customized to meet user requirements which would adjust the cost and schedule accordingly. We can also offer volume discounts for multi-satellite constellations, creating a greater cost-savings for deploying an advanced EO program–not to mention in record time (as little as three months).
What is the Time Window for Tasking?
Currently, the commercial business requires 6-12 hours prior to capture for tasking. We are always working to reduce latency so this will continuously improve. We can deliver imagery in as little as 1 hour after capture. Space Systems customers benefit from faster delivery, as fast as 10-30 minutes depending on ground system configurations.
Flexible Missions and Business Models
Satellogic's Space Systems offering is designed to address a range of missions including global point-target collections as well as sovereign territory monitoring and remapping missions. Satellogic can adjust orbital deployment configuration to create a synthetic swath that enables customers to remap their entire country in a shorter period of time or stagger their constellation to enable high revisit point target monitoring. Responsive Space in action.

Subject to approval, Satellogic can support in-country data processing centers, joint payload ventures, and capacity sharing.
Proven Technology, Reliable Partner
Satellogic designs, manufactures, and operates its own constellation of Earth Observation satellites. With a 100% successful deployment rate, we are continuously enhancing capabilities and expanding capacity. Responsive Space Systems customers benefit from Statellogic's proven technology and is a trusted partner with ample capacity to provide supplementary tasking as well as mission resilience.
Ready to accelerate your nation's space capacity? Contact Satellogic sales team