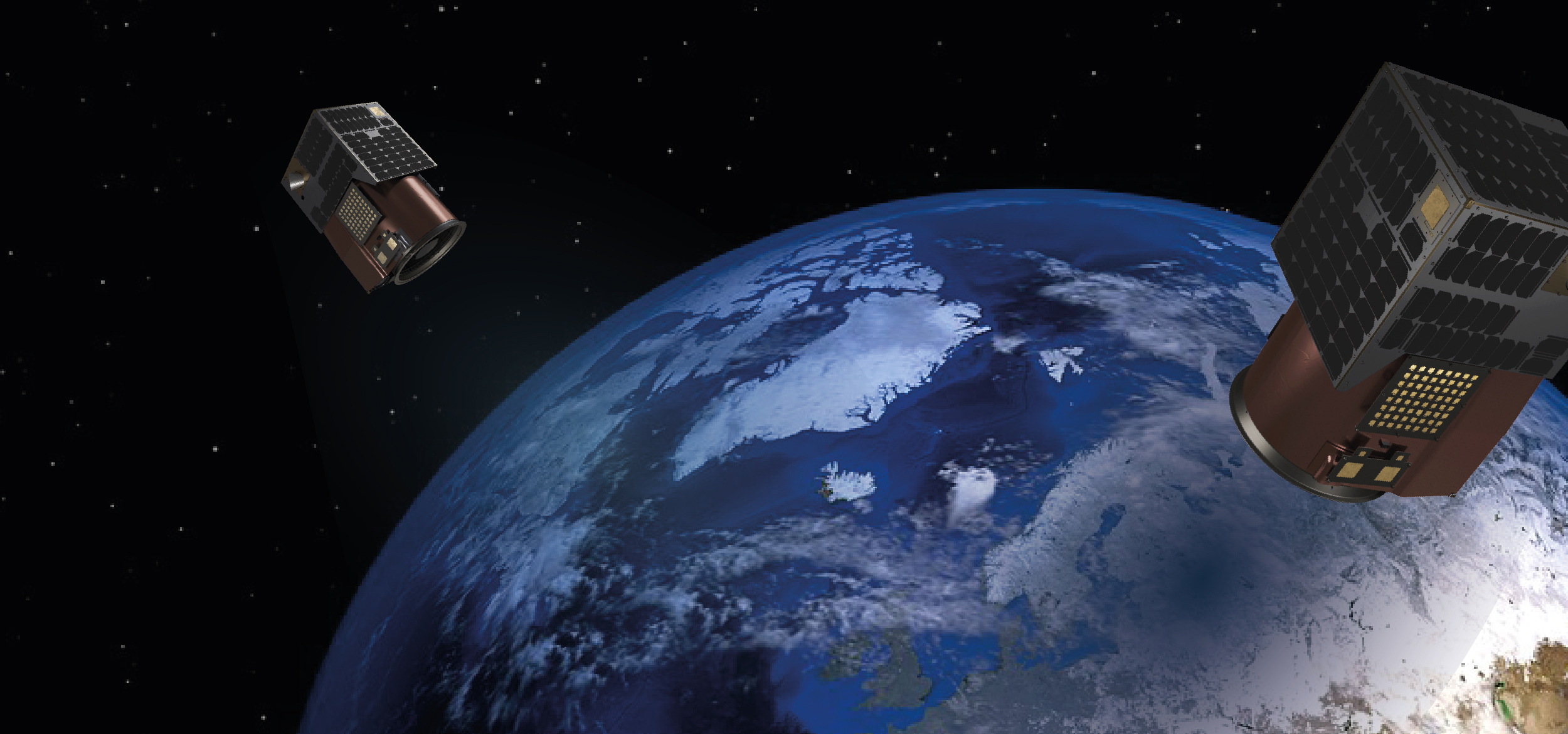 Space Systems: Affordable Opportunities to Gain EO Autonomy
By David Vilaseca, VP of Research
Putting space within reach with satellite acquisitions starting at less than $10M.
There is no doubt that commercial space has become a critical resource for governments and global enterprise. In the aftermath of the devastating earthquakes in Turkey, researchers sought insights from Earth Observation (EO) data to provide situational awareness and identify significant changes on the ground that could cause potential landslides and flooding. Satellite data is already being used to assess food security in East Africa due to drought conditions as well as monitoring contentious borders, critical infrastructure, and other points of interest worldwide.
While access to EO data has become more widespread through the growth of geospatial marketplaces and resellers, these channels cannot guarantee capacity and/or delivery for all mission requirements.
Whether it's a matter of waiting for foreign controls to release data or competing for tasking capacity among EO satellite operators, there are still many barriers to accessing exactly what you need. And, in some cases, ownership of the spacecraft is simply a requirement for mission security.
Off-the-Shelf Assets Delivered in Orbit
The cost of EO spacecraft is dropping, but it is still cost prohibitive for the majority of those who need it. Space Systems is specially designed to drop the barrier of entry to the new space race that commercial EO has spurred. Satellogic is a vertically integrated company that designs, manufactures, and operates its own constellation of sub-meter EO satellites. We can scale production while introducing enhancements for processing, resolution, etc. Leveraging our own manufacturing capabilities, we can offer satellites for direct purchase at a much lower price point and within a much shorter timeframe.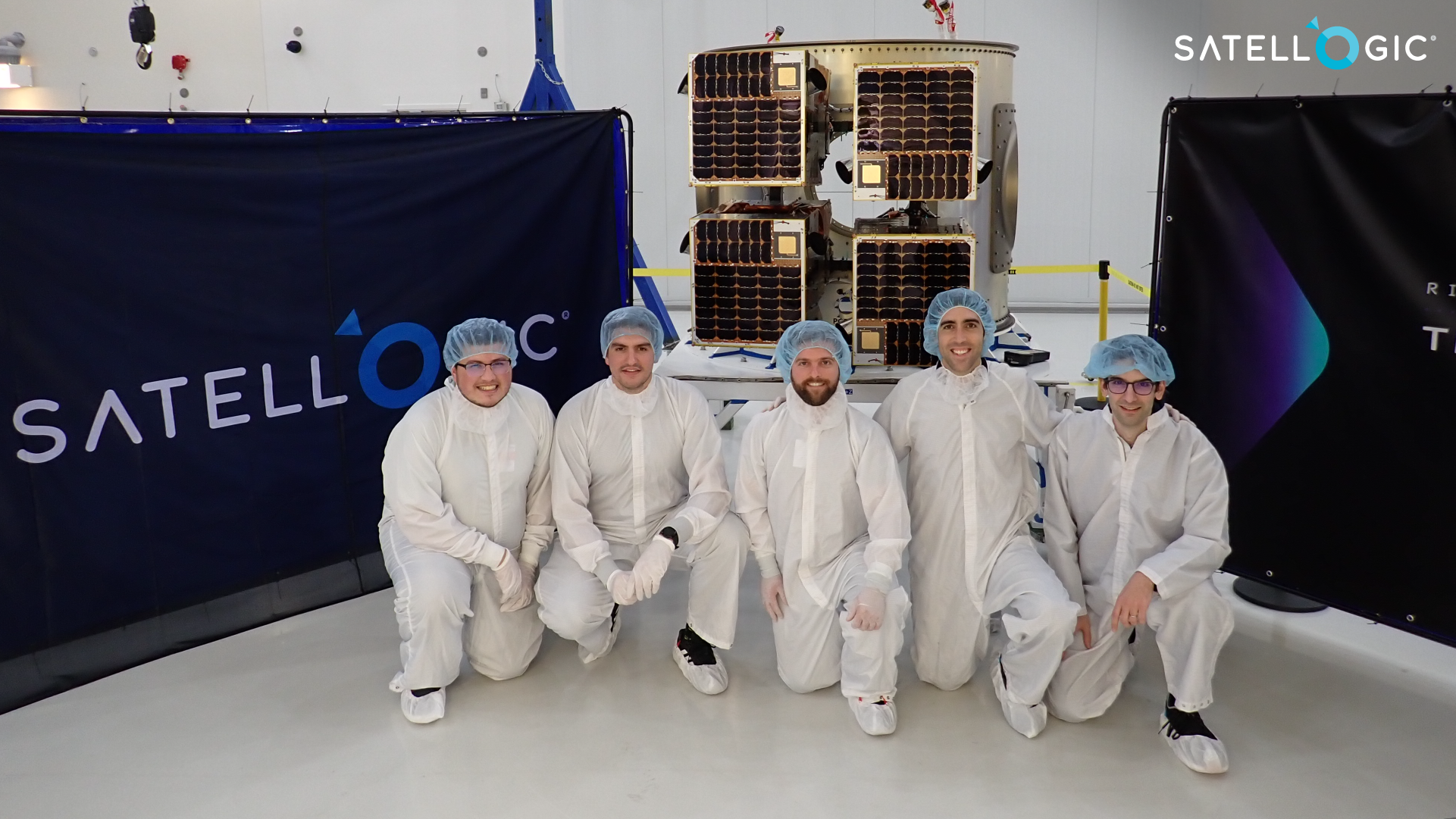 In fact, we can deliver a satellite in orbit in as little as three months if required, leveraging our ever-growing constellation and high launch cadence.
Satellogic's Space Systems offering delivers satellites in orbit and includes commissioning and operational services, cutting the end-cost for customers significantly. This process not only streamlines the most difficult milestones for deploying an EO satellite, but it serves as an efficient accelerator for nations and companies seeking to join or expand participation in the New Space race.
Global EO autonomy is within reach. Starting at less than $10M, customers can purchase a NewSat Mark V with our patented 70cm 4-band multispectral camera and 18m Hyperspectral camera. Satellite acquisitions are not subject to foreign control regulations or licensing.
If you're interested in sovereign territory monitoring at a higher cadence, be sure to check out our Constellation-as-a-Service program.
Yours for the Tasking
Responsive missions support critical situational awareness. Whether monitoring a remote operation, collecting global intelligence, or deploying emergency response, owning a national EO asset enables governments to task and access any point of interest on the planet.
Commercial EO satellite operators develop collection plans for areas of high interest. These locations may be in high-demand for the market's top spenders, but can't align with everyone's national interests. This furthers the disparity between who can and can't access critical EO intelligence relevant to their national agenda.
We believe every leader needs to understand how the world around them is changing and access critical global information to prepare for the challenges of tomorrow. Equipping emerging economies with the ability to task, analyze, and act on sovereign or global geospatial intelligence at a low cost offers them enhanced national security, advanced study of climate change, and international participation. Even among the wealthiest states and strongest alliances there are still frustrating delays of approval or limitations of access in urgent circumstances–national EO autonomy is critical for future resiliency.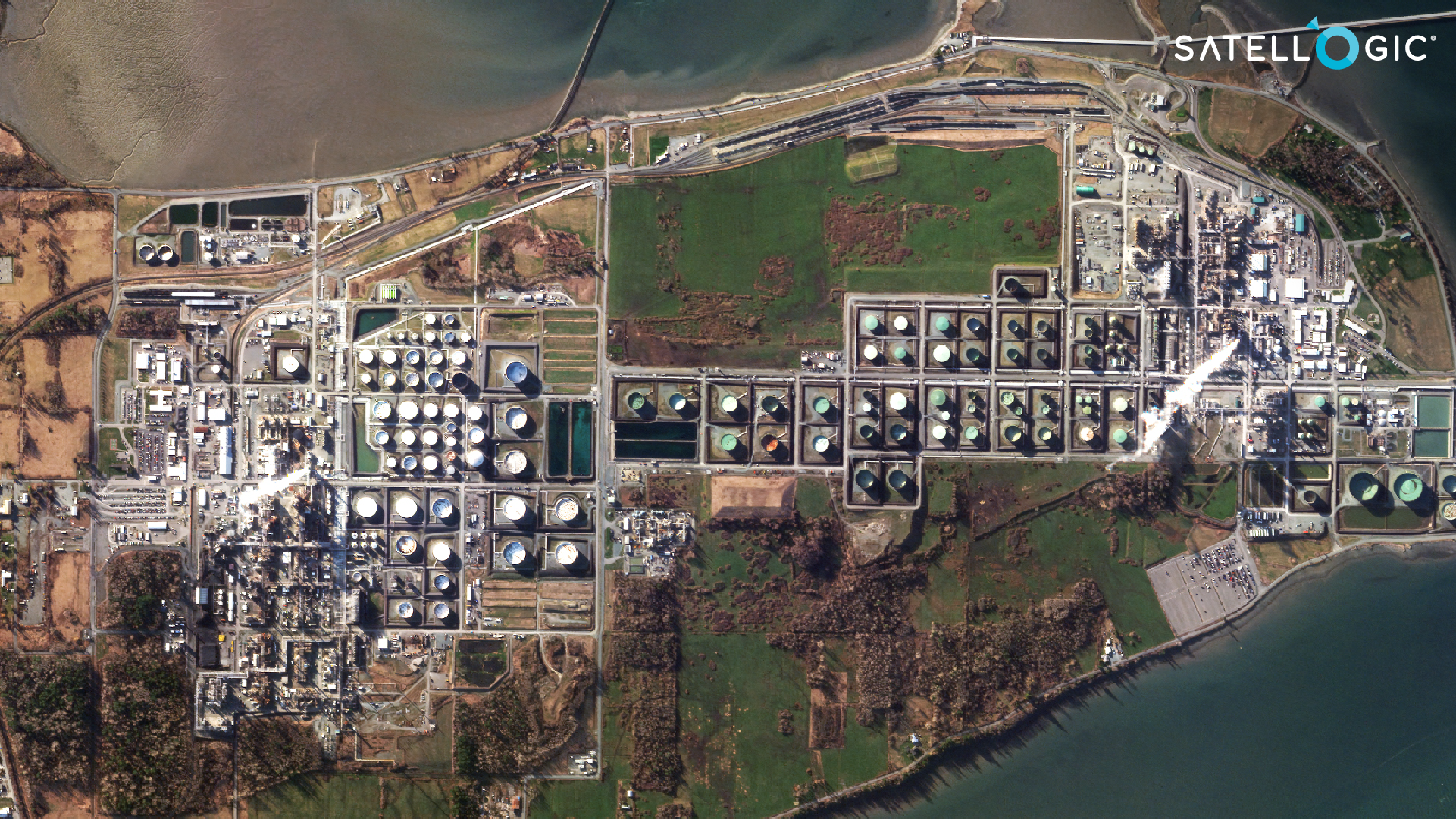 Capture your national interests without competing for tasking capacity or waiting on foreign export controls.
Capacity Building and Knowledge Transfer
Space Systems is designed to support short-term objectives, short-term being the now and near-future, not the decades it can sometimes take to design, build, test, and deploy a traditional satellite. This offering is an affordable, fast-track to collecting data and building your national space capacity with minimal risks.
We have the scalable infrastructure to help customers acquire their first satellite or expand and evolve national capabilities with a new generation spacecraft. If it's feasible for your objectives, we do offer customization. Each NewSat has a total of three payload bays, one being our patented multispectral camera and the other two available for custom payloads. We anticipate this Custom Mission satellite can be produced and delivered in orbit in 12-30 months.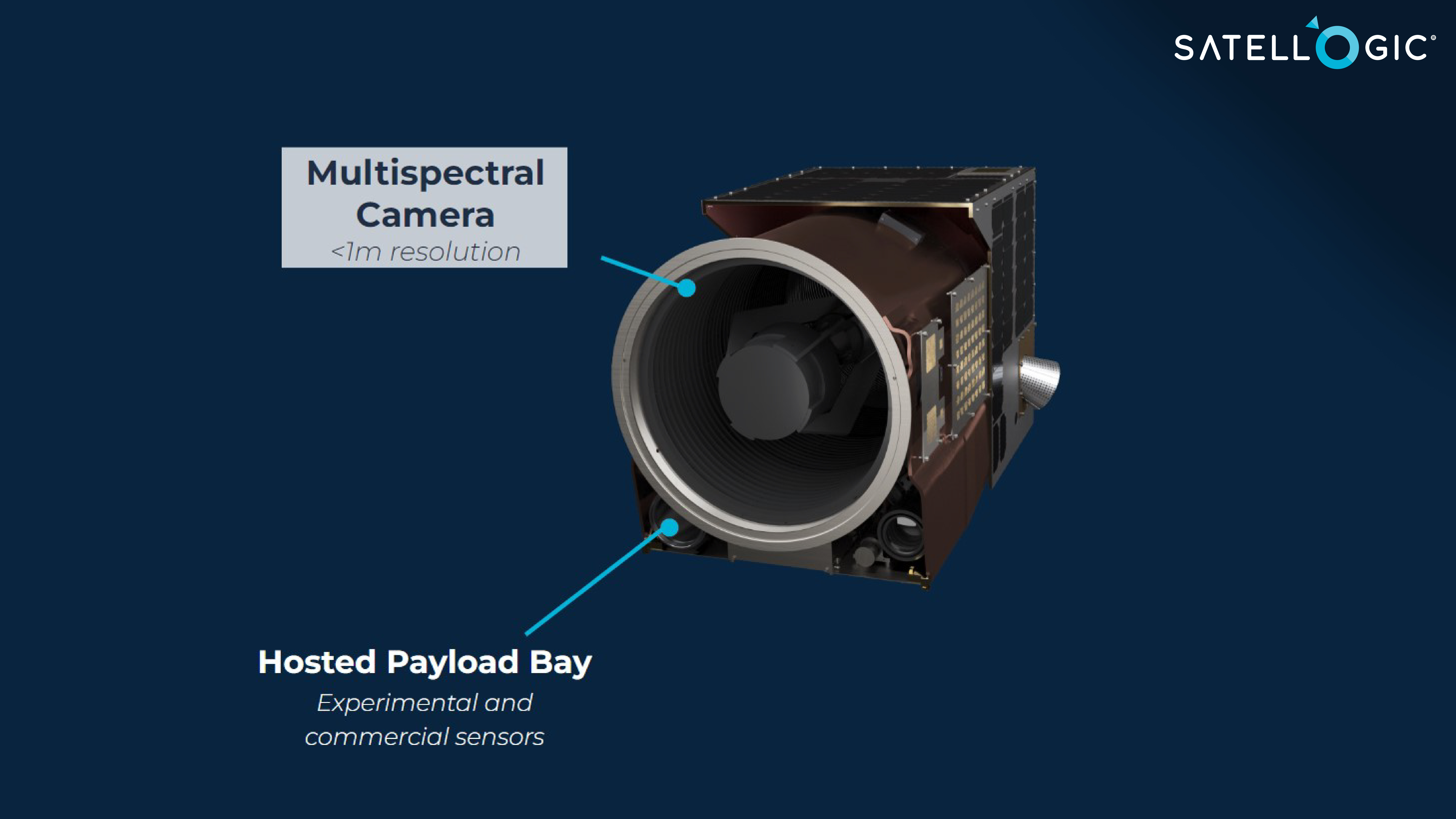 Customers also have the opportunity to gain first-hand experience at select milestones of the payload development process. Additional knowledge transfer for operating the satellite, ground segments and data processing, plus developing workflows with new or existing data infrastructure systems is available.
New Opportunities for New Space
The rapid growth of commercial New Space economies and opportunities like Space Systems will transform not only national intelligence but international cooperation, accountability, and global sustainability. Satellogic is committed to supporting the adoption of Earth Observation technology and we'll continue to iterate and deliver what our customers need.