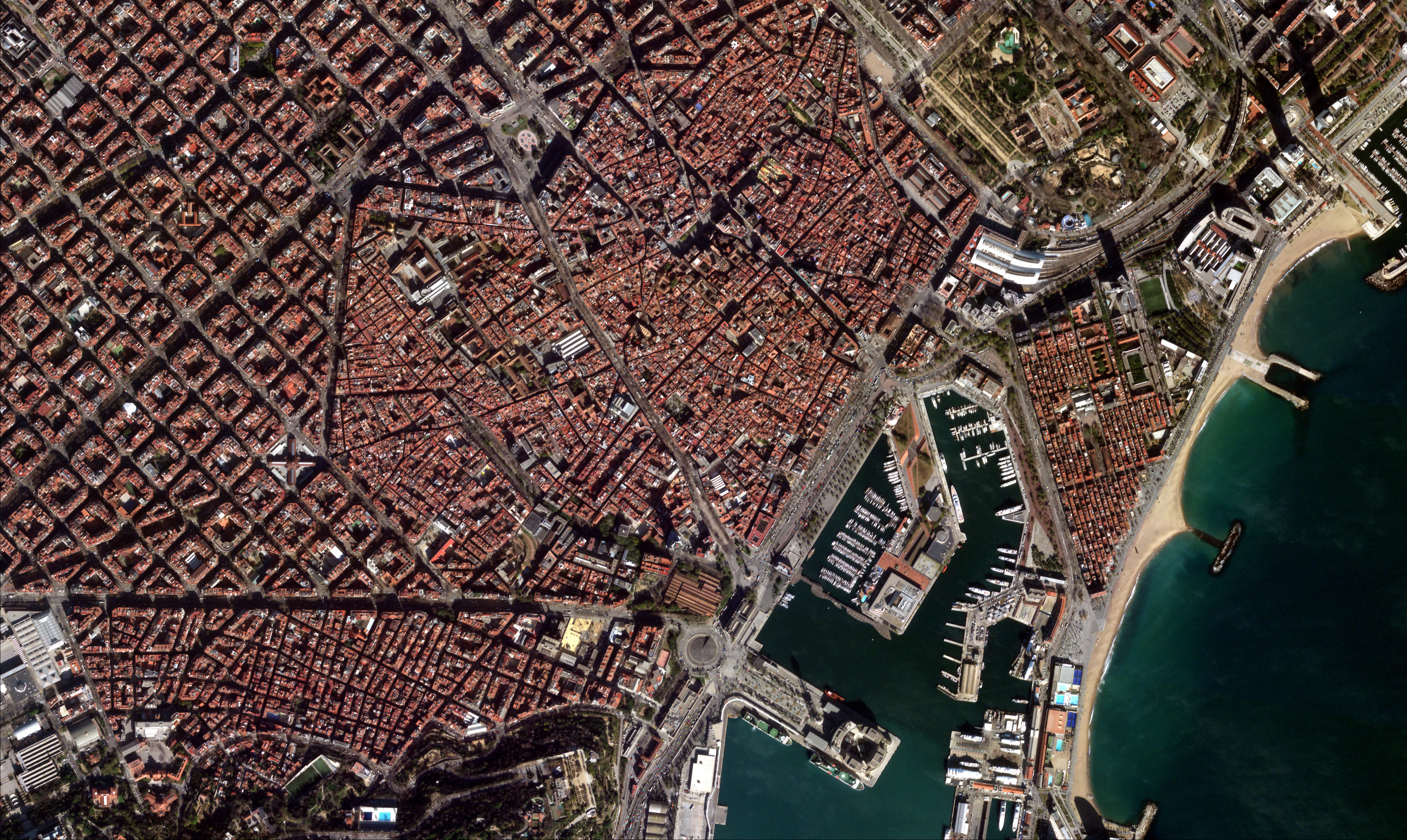 Affordable, high-frequency and high-resolution imagery
With the largest commercial Earth Observation constellation in orbit, our customers stream rich geospatial data at unmatched: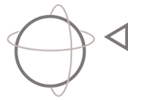 FREQUENCY
Multiple daily revisits of any point of interest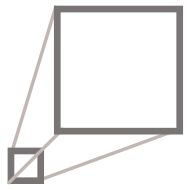 RESOLUTION
Patented technology delivers multispectral imagery at sub-meter resolution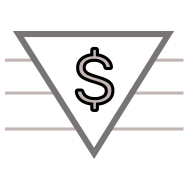 COST
High-resolution imagery at the industry's most competitive price point
The global leader in high-resolution data collection from space
Satellogic 70cm multispectral imagery allows you to monitor economic activity and high-frequency changes to infrastructure and natural environment with sub-meter detail.
Specifications
Pixel Resolution (GSD) at nadir
0.7 meter resolution
Number of Bands
4
Wavelengths
Blue: 450 – 510 nm
Green: 510 – 580 nm
Red: 590 – 690 nm
Near-IR: 750 – 900 nm
Image Accuracy
10 m CE90
Image Delivery bits/pixel
8 or 16 bits
File Format
GeoTiff
File Compression
LZW lossless data compression
Image Metadata
Included
Projection
UTM/WGS84
Swath Width
5 km
asset monitoring
Data Sheet
The Best Price Point
More affordable data means more data to train algorithms, monitor change, and enhance situational awareness across the globe.
Archive Orders*
starting at
$3 per km2

Standard Tasking
starting at
$8 per km2

Rush Tasking
starting at
$18 per km2
* Minimum archive order size applies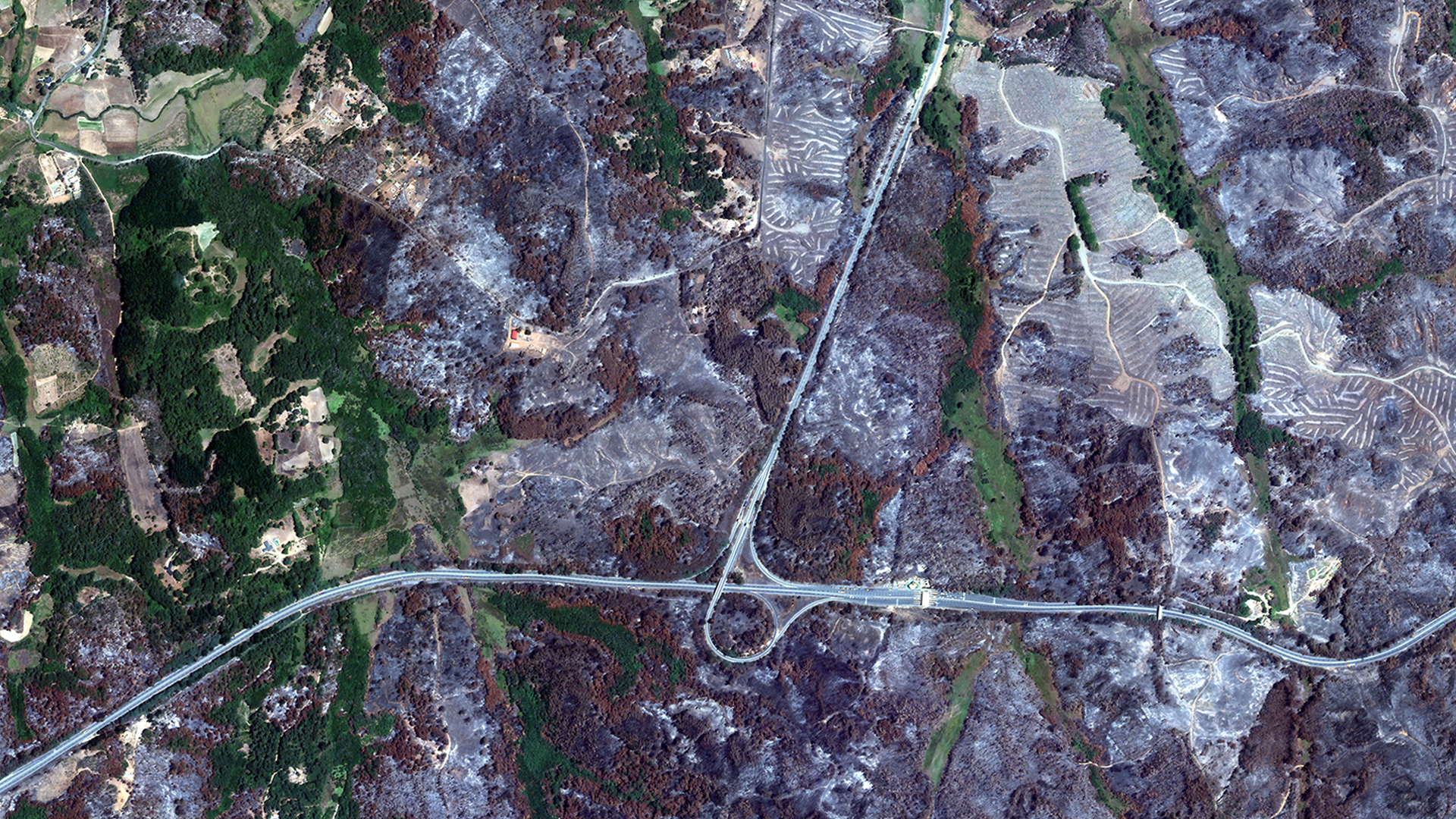 On January 30, 2023, a series of wildfires broke out in Chile. By early February, more than 400 individual fires had spread across the nation, burning approximately 430,000 hectares (1,100,000 acres), as seen in the left image. The government declared a state of emergency in multiple regions of the country; 24 lives were lost.

A few months later, the environment has begun to heal. In the image on the right, burnt areas have recovered with healthy vegetation. Satellite imagery enables analysts to study different types of environments at greater scale and frequency; this supports the development of advanced risk mitigation strategies as well as emergency response and recovery.
Our Image Gallery
See your world from a new perspective: the vantage point of space. Check out some high-resolution images of the most interesting points around Earth.
EO and our Planet's Future
Earth Observation data can help shape the world — positively. We're democratizing EO data to help make our planet a
better place.
Enhance your decision-
making processes
with affordable geospatial imagery