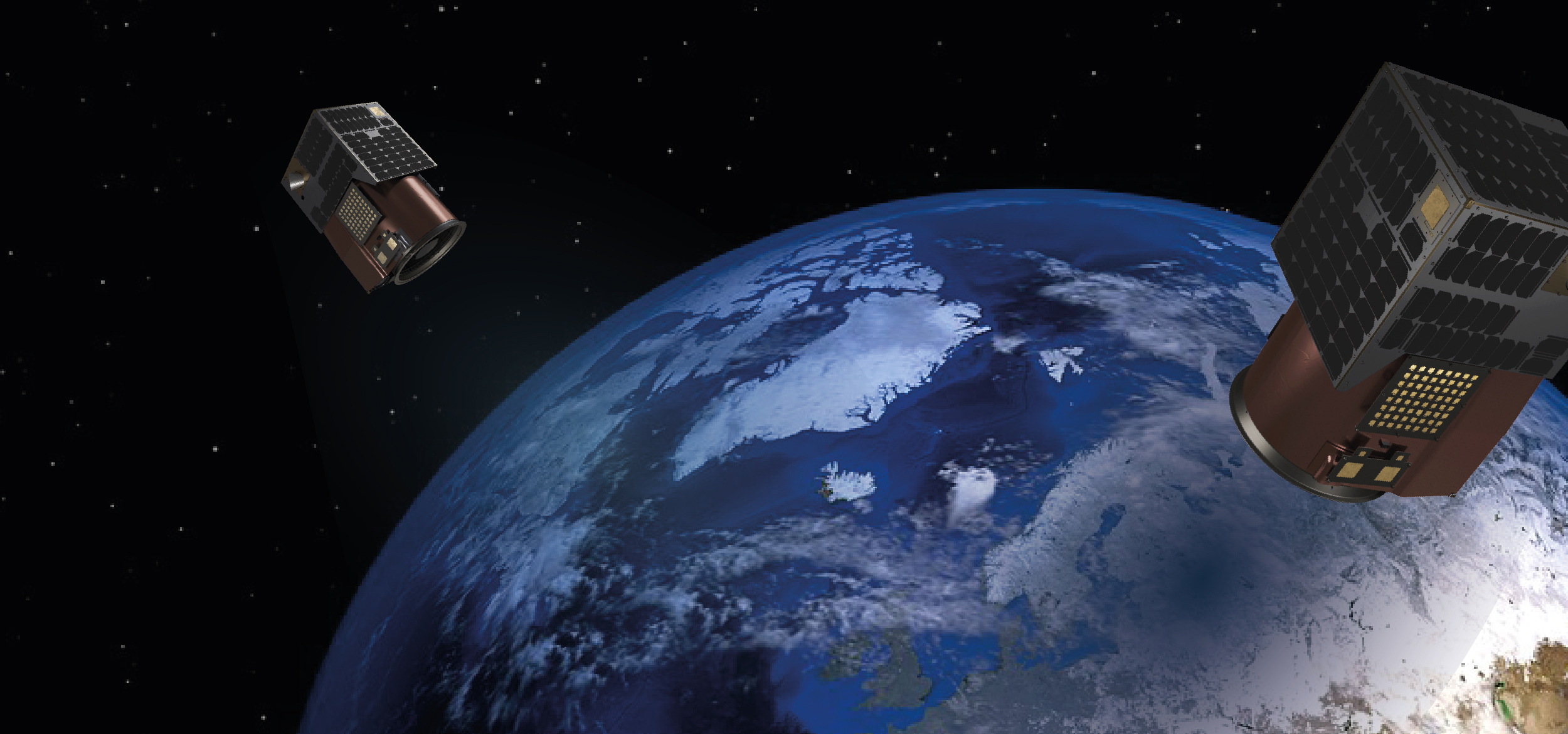 Satellogic!
We present this box of rare relics in honor of your shared commitment to democratizing Earth Observation data for global sustainability, security, and equity. Representing our company, platform, constellation, spacecraft, and brand message, please enjoy these pins as a token of our appreciation.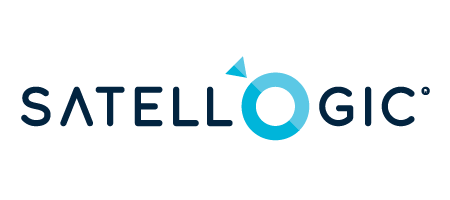 Founded in 2010, Satellogic is a leader in sub-meter Earth Observation data collection, creating the first scalable, fully automated EO platform with the ability to remap the entire planet at both high-frequency and high-resolution.
The Aleph Platform is an intuitive interface that will connect customers with our EO data collections and analysis tools. It will serve as a single point from which to see any and every place on Earth as it's changing every day.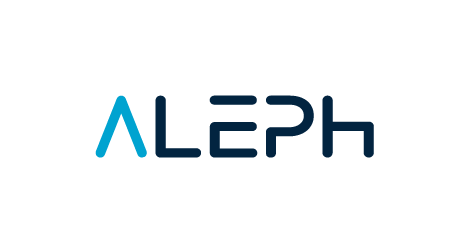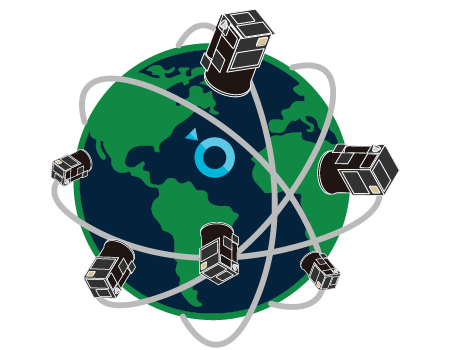 Satellogic designs, builds, and operates its own low-Earth-orbit constellation of multisensor satellites: the Aleph-1 Constellation. We aim to achieve daily global remaps to inform and improve critical applications like emergency response, food security, and more.
We reinvented the satellite from the ground up. Our NewSat spacecraft is a smaller, lighter, and more cost-effective system that can be produced at scale. As a result, Satellogic is capable of providing geospatial data at unmatched frequency, resolution, and cost.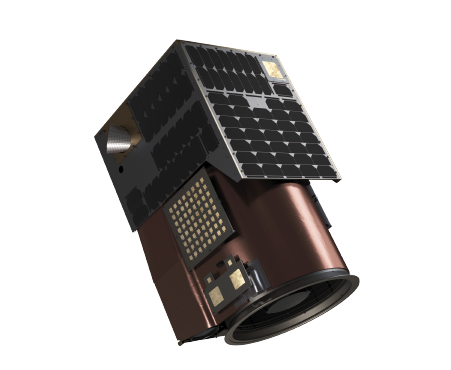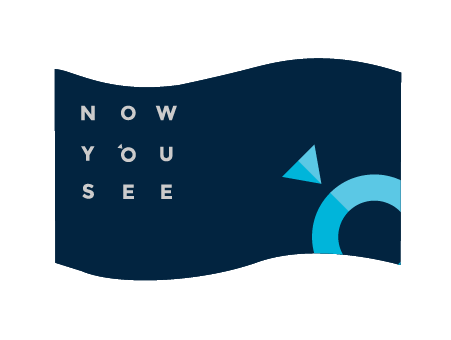 Leaders at every level need to understand how the world around them is changing. Now You See is our promise, representing the powerful insight Earth Observation data delivers at scale–enabling more informed and timely decisions.