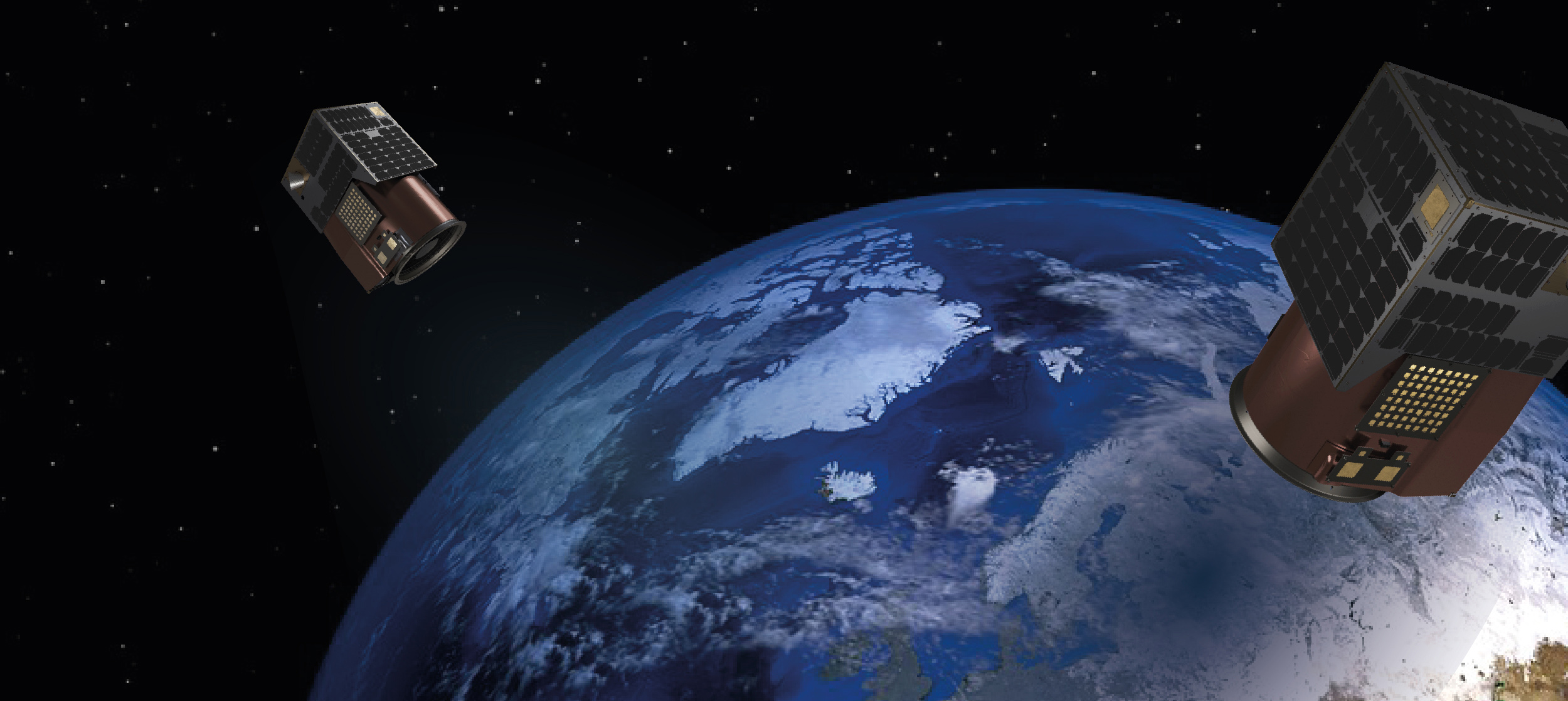 –
SPACE SYSTEMS – Part II
Technical Overview of the Mark-V Satellite for Engineering Teams
As of 2022, an estimated 80 countries have space agencies worldwide leaving nearly 60% without direct access to satellite data, and thus a lack of insights on their borders, climate, forestry, and energy. Satellogic's Space Systems aims to change this, and the flexible offering can include local capacity building to develop and enable advanced skills and knowledge transfer.
Tune in to learn about the functional capabilities of our NewSat Mark-V satellite, key applications, plus our proven technology for mission resilience.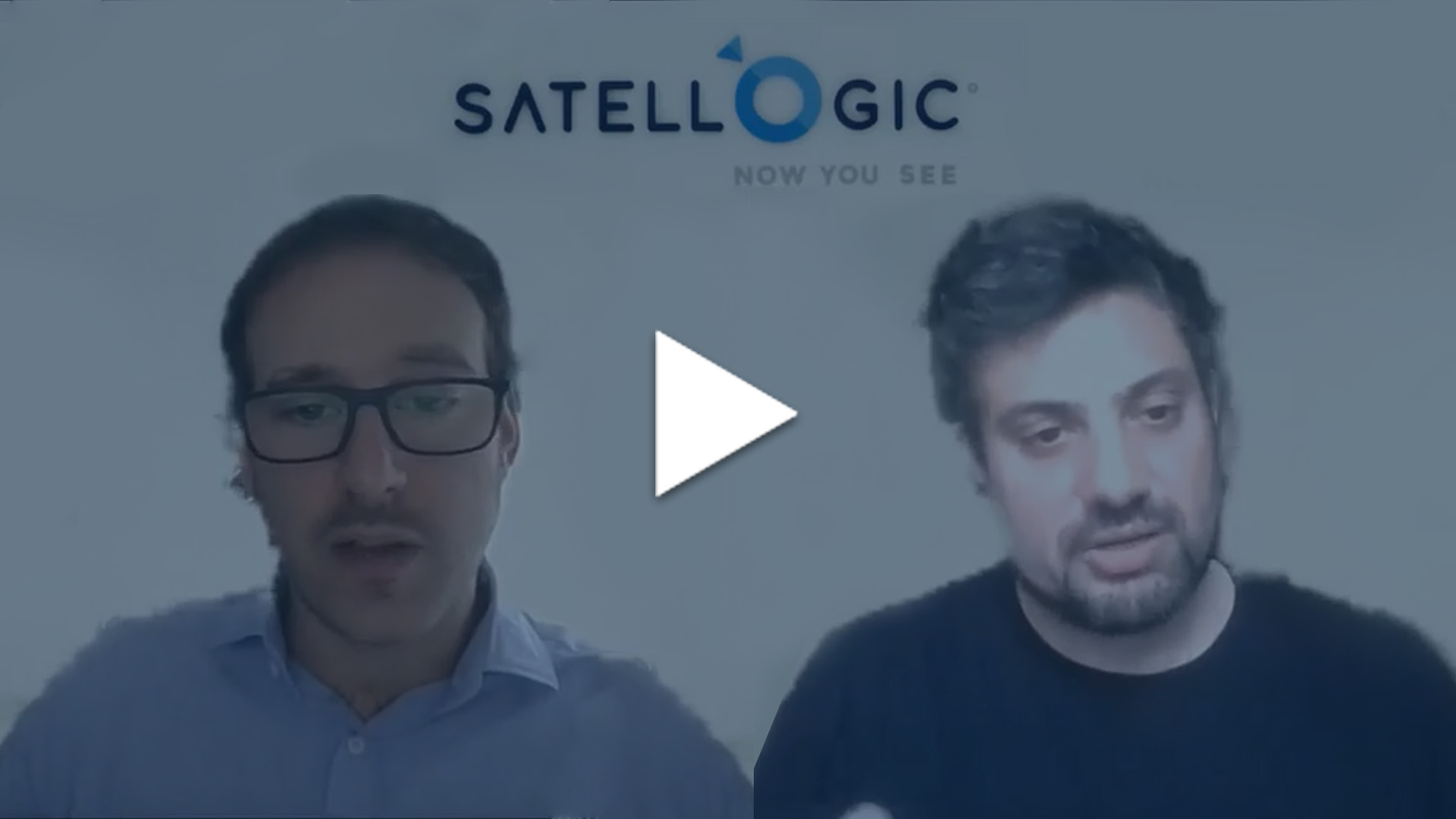 AGENDA
Introduction to Satellogic

NewSat Mark-V

Constellation Configuration

Launch & Operations

Get Involved

Q&A
ADDITIONAL INFO
SPEAKERS
Mariano Sternheim: VP of Mission Design
Mariano Sternheim serves as Satellogic's VP of Mission Design. He initially joined the company in 2015 to lead the AOCS team, he would go on to also lead the Payload team as well as Systems Engineering. In his current role Mariano focuses on high-level design for satellite and mission concepts, taking advantage of his extensive space industry hands-on experience in both the bus and the payload.
David Vilaseca: VP of Research
Passionate about complex problems, always in the quest for out of the box thinking and defining himself as an inventor, David Vilaseca leads the Research team at Satellogic. In this position, David has the mission of scanning present and future critical challenges in order to visualize breakthrough Earth Observation technologies and transform them into innovative solutions, pushing the capacity and reach of the Satellogic constellation.