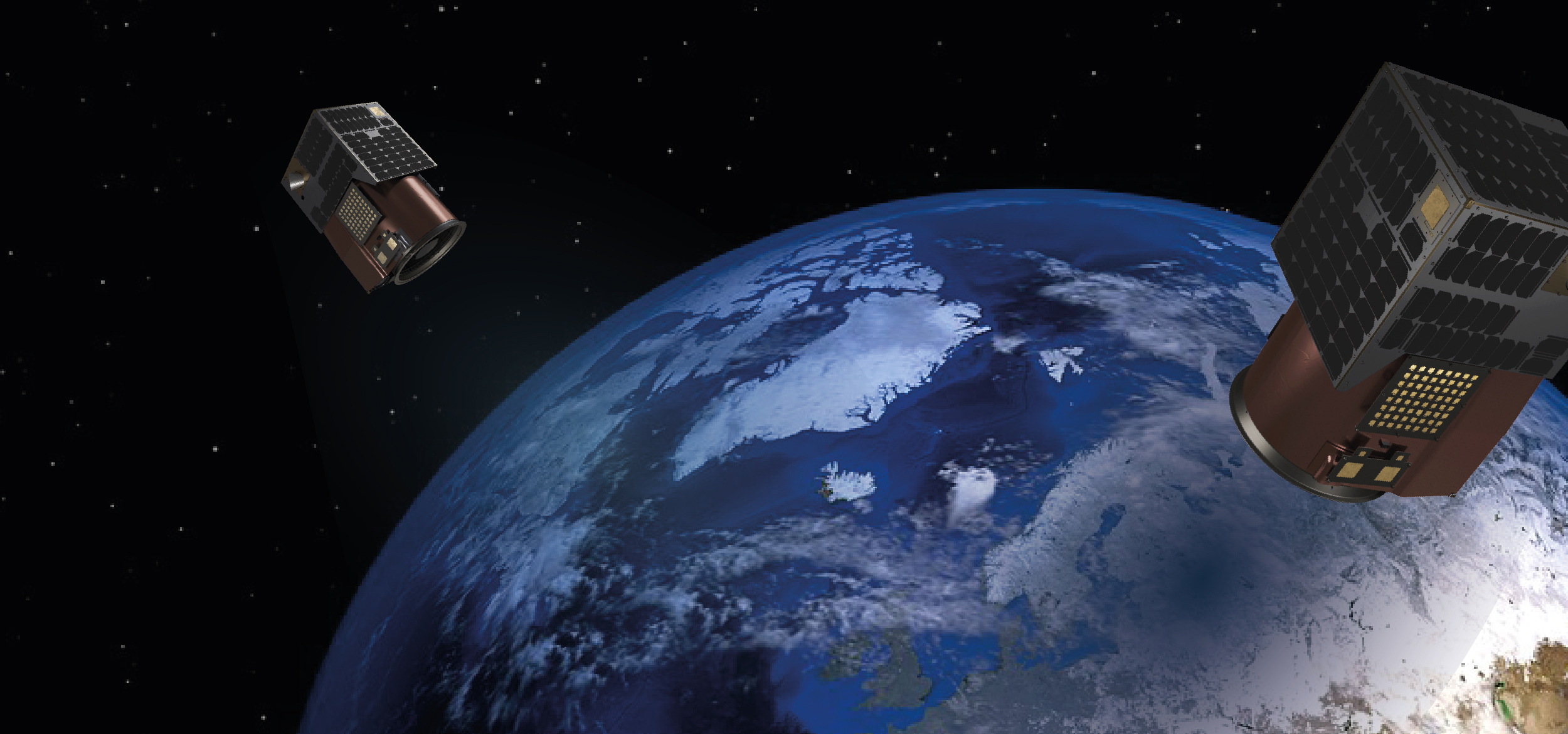 –
Future Investment Initiative 7th Edition – The New Compass
Speaker: Emiliano Kargieman, CEO & Co-founder
The Future Investment Initiative (FII) Institute presents "The New Compass" — an interactive program designed to help investors recalibrate the pathways for their companies and for the global economy, while developing new strategies for understanding the greatest challenges and opportunities of this new era. Now in its 7th Edition the FII invites the world's leading investors, business leaders, policymakers, inventors, and explorers to come together to discover the new markets and navigate new frontiers of economic growth and prosperity.
Session: FII IN SPACE, PART I: TECH TAKES FLIGHT
Speaker: Emiliano Kargieman, CEO & Co-Founder
Date/Time: October 26.
For more information, click here