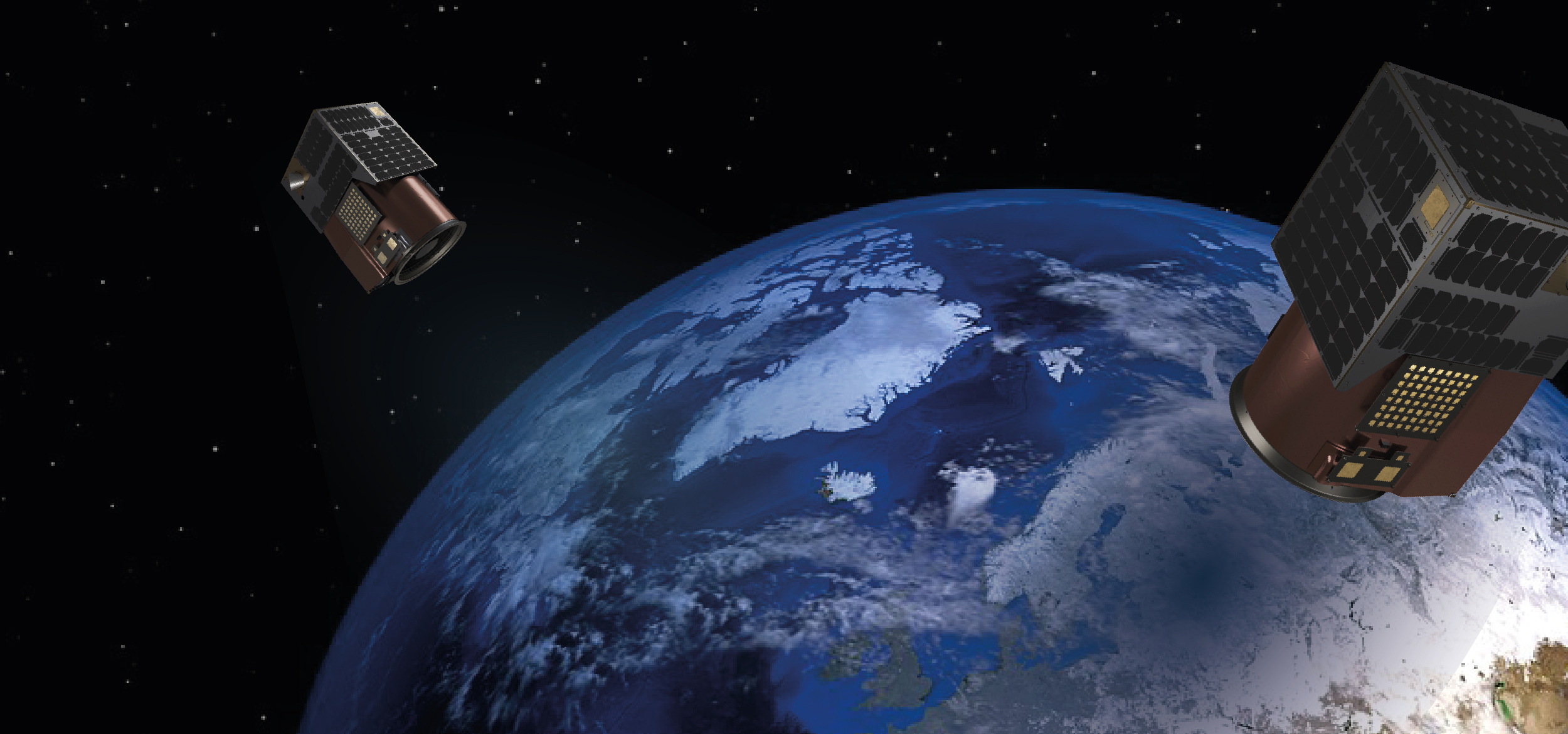 –
Berlin Security Conference
Speaker: Emiliano Kargieman - CEO and Co-founder
Venue:
Vienna House Andel's Berlin - Landsberger Allee 106, Berlin, 10369
The Berlin Security Conference is one of the largest European security and defense policy events which draws an number of members of national parliaments and the European Parliament, as well representatives of the European institutions and NATO. Foreign and Defense Ministers, Ambassadors, Generals, Admirals and industry representatives all contribute to the lively exchange of views and solutions for future safety and security.
Panel: SPACE – the Ultimate Challenge?
Speaker: Emiliano Kargieman – CEO and Co-founder
When/Where: Wednesday, November 30, 2022, 15:15 – 16:45 / Room Saphir 1.
For more information, click here