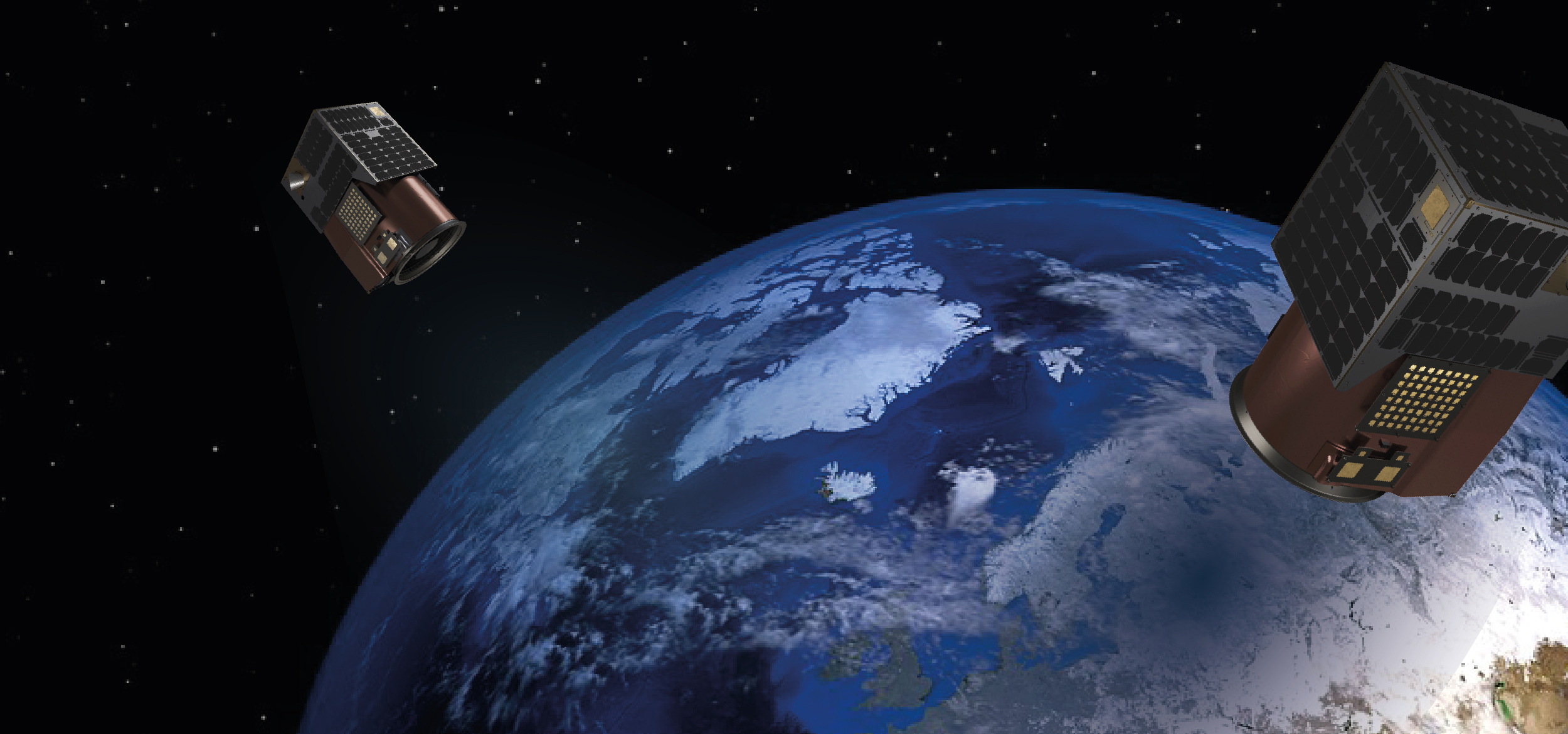 –
125th OGC Member Meeting
Speaker: Tony San José,  Remote Sensing Engineer
Venue:
ESA-ESRIN - Via Galileo Galilei, 1, Frascati RM, 00044
This one-week event filled with technology showcases, dozens of Working Group meetings to improve standards and domains, special sessions, workshops, and keynotes, will show the value of the consortium's community of experts. The OGC Collaborative Innovations and Solutions program will also be in attendance sharing the latest concepts in climate, space, aviation, and more: all powered by our community.
Dates: February 20-24
Speaker: Tony San José,  Remote Sensing Engineer
Panel: Today's Innovations, Tomorrow's Technologies, and Future Directions
Time: Tuesday 21st February at 8:30 AM CET
For more information, click here.