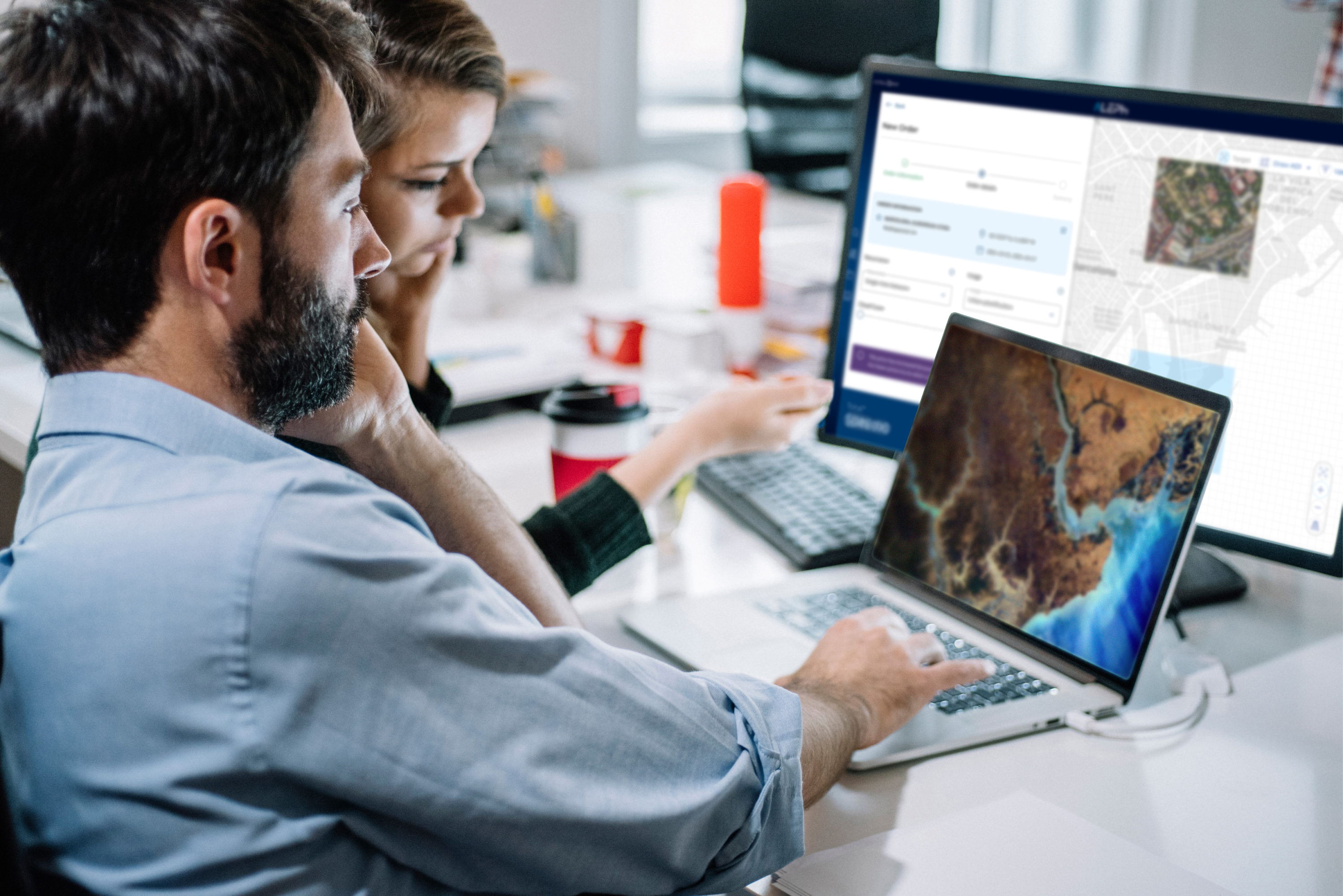 Your Planetary-Scale Dataset
Our Data-as-a-Service model enables customers to build tailored data subscriptions, bundling Earth Observation data directly from our satellites with value-added data layers and automated analytics using proprietary and third-party algorithms. Choose from off-the-shelf analytics or work with our in-house data science and AI team to develop a dynamic solution for enhanced geospatial analysis and a cost-efficient, competitive advantage.
Advanced Data Layers
Application-specific AI solutions with actionable insights
Our data science and AI team provide imagery-derived insights that make sense of the data so you can focus on the big decisions at hand.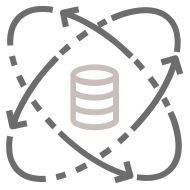 ANALYST-READY MULTISOURCE DATA INTEGRATION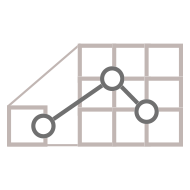 ENHANCED DATA PRODUCTS THROUGH AI PIPELINES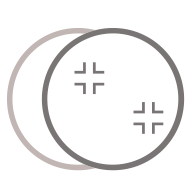 AUTOMATED INFORMATION EXTRACTION FOR CHANGE DETECTION, VIDEO OBJECT TRACKING, AND MORE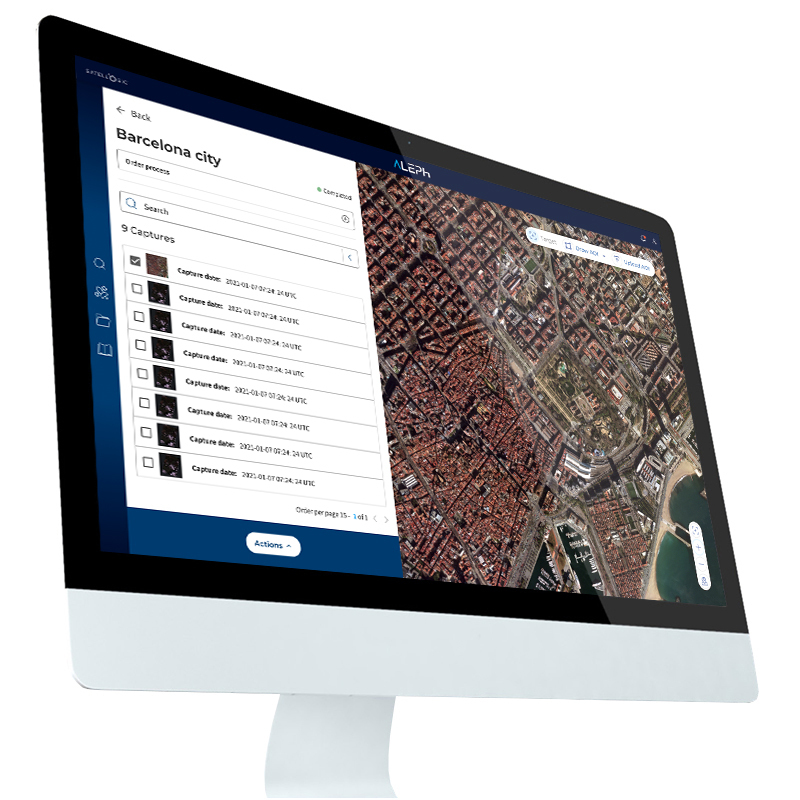 .
The use of advanced AI algorithms generates scalable and very accurate insights like crop type identification before maturity, reservoir water level predictions, object tracking in our video product, among others.
We offer different metered subscription models to deliver data bundles for different industry verticals based on region, end-use, and volume.
Bundles contain raw-data (pixels) and also value-added layers including annotation, classification, object identification, and predictive models.
Simplify your workflow with Aleph
Gain complete access to a dataset of high-resolution, high-frequency Earth Observation data with a unique combination of Mulitspectral and Hyperspectral imaging and analytical capabilities.


APIs for direct data access and indexing
Our platform is API-first, allowing savvy end-customers and Value Added Service Providers (VASPs) to quickly build solutions that address each vertical's needs at the right price points.