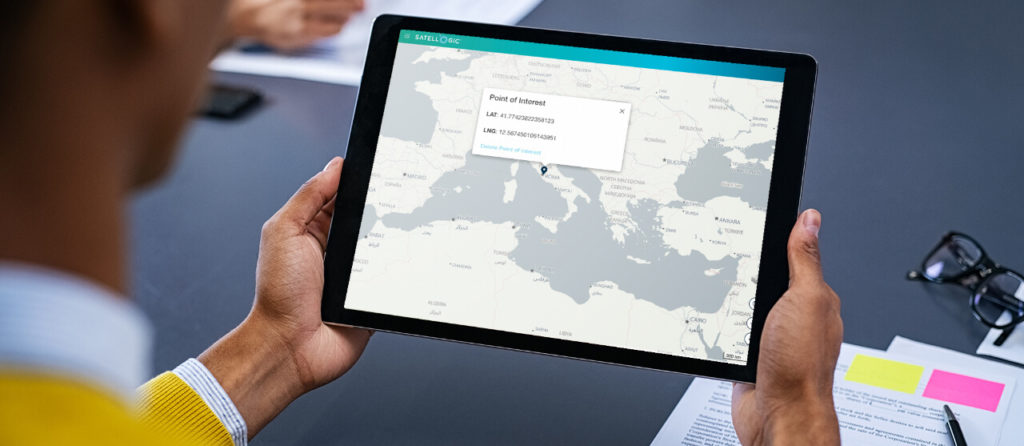 Subscribe for direct access to our tasking platform
Satellogic is making Earth Observation data more affordable and accessible to drive better decision-making on a global scale. We offer subscription options for high-volume users with direct tasking capabilities via an easy-to-use API or our web application.
The best vantage point is just 5 steps away





Flexibility to focus on what matters most
Choose from a variety of subscription options to fit your tasking needs. Satellogic offers plans suited for low and high-volume users as well as different licensing terms. Our easy-to-use platform includes project management tools and secure settings for data sharing and collaboration.
We highly value the customer experience. Our intuitive tasking and delivery platform creates a near-frictionless experience for the user.