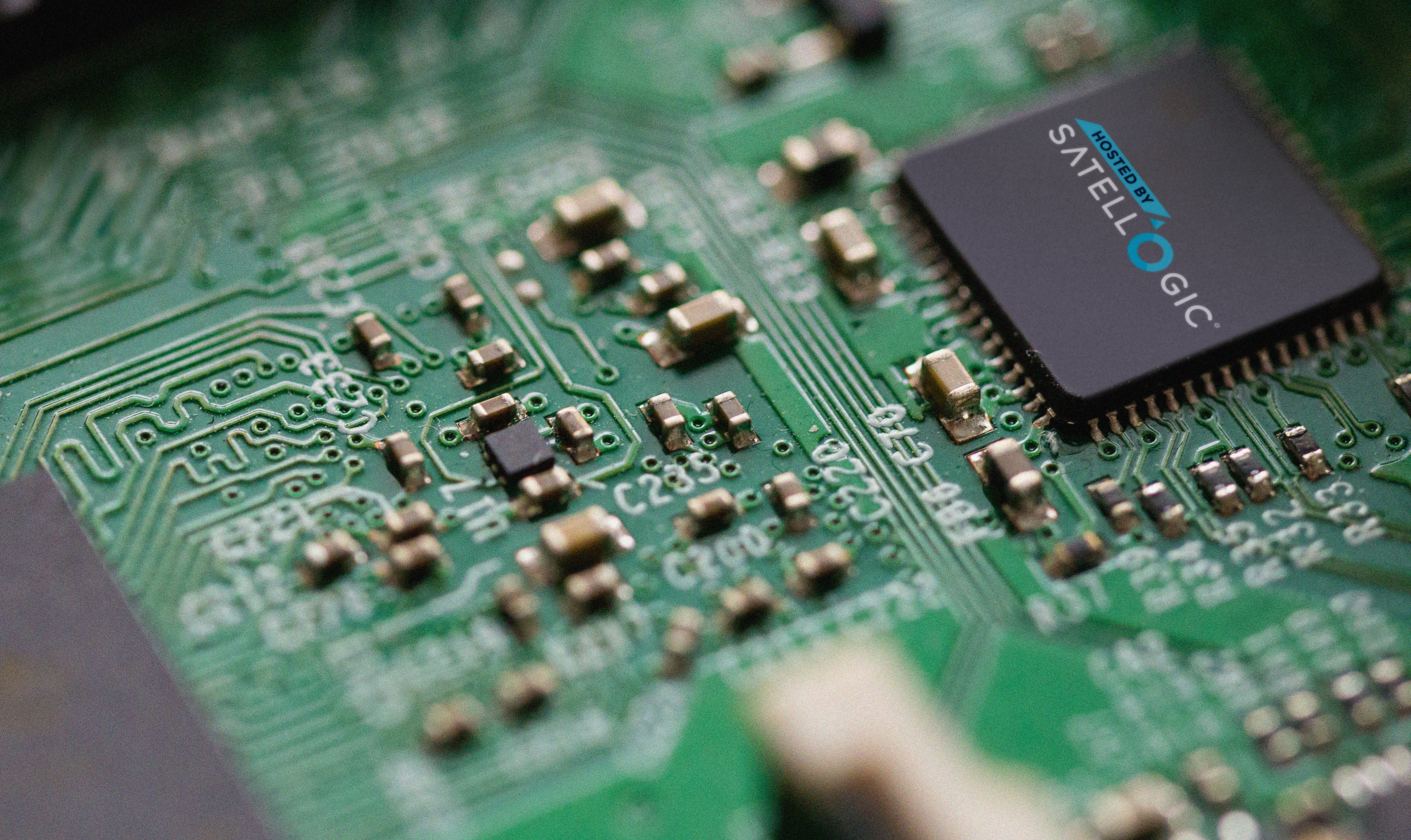 Your technology in space
Our Hosted Payload Program offers entrepreneurs, research laboratories, and academia an affordable, low-risk option to test proprietary technology in space. With our high-frequency launch schedule, we can offer numerous hosted payload program opportunities every year.
Accelerate your Payload Technical Readiness Level (TRL) at an affordable cost
We help your product to be market-ready sooner. This program fosters standardization of the hosting process and the democratization of space, allowing rapid cost-effective development of commercial and academic space technology.
SWaP
Benefit of a 2U volume to host your payload, up to 1.1kg of mass and peak power consumption of 20W.
INTEGRATION
Get your payload into orbit quickly with our space-qualified modular structure for cubesat-like boards and modules. A custom payload integration takes just a bit longer.
INTERFACING
Focus only on your payload by utilizing our interface board. We offer a multitude of standard interfaces and computing capabilities for telemetry, communications, and peripheral controls—all with a single board.
How does the hosting process work?
Satellogic provides an ICD and CAD design of the standard support structure for you to evaluate the integration and interfacing of the payload.
If the payload fulfills the electrical, software, mechanical, and structural requirements of our modular structure, then it is ready to go into Space. However, Satellogic also supports the feasibility and integration analyses for custom payloads.
After the contract signature, Satellogic works with the customer towards PDR, CDR, and mission preparation for in-orbit demonstration of the payload.
The customer delivers the payload to Satellogic's integration facilities. Customers benefit from more opportunities with a frequent launch cadence.
After launch and commissioning, Satellogic provides periodic mission updates. To date we have put forward and tested a variety of experimental payloads including IoT sensors and communications subsystems. Our growing pipeline of commercial and academic payloads span the fields of remote sensing, communications, and satellite subsystems. And soon, we will be offering a flexible three-month launch cadence to extend more opportunities for customers.