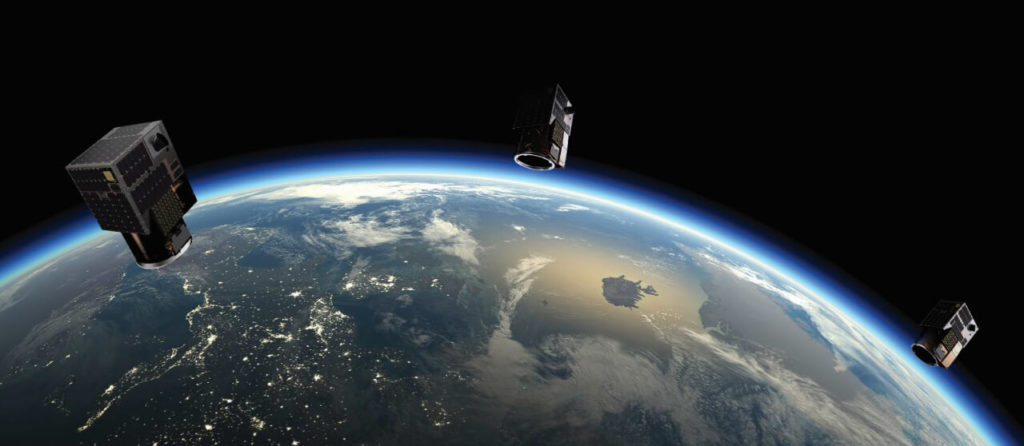 See for Yourself
Our unique Satellite-as-a-Service model enables large corporations, municipal, state and national governments to manage a fleet of satellites over a specific area of interest and develop a geospatial imaging program at unmatched frequency, resolution, and cost.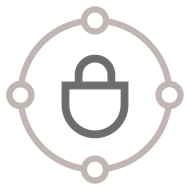 No technological or
operational risk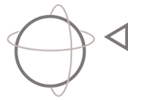 Frequent technology replacement/updating
Support key decisions, manage policy impact, measure investment and socio-economic progress while fostering collaboration, data sharing, and innovation.
Our Dedicated Satellite
Constellation (DSC) Program offers:
Sub-meter resolution imagery
Hyperspectral imagery (29 band)
Access to high-resolution and high-frequency satellites on demand
Revisit of specific points of interest several times a day
Tasking, downloading, and processing capabilities
Access to Satellogic's extended ground station network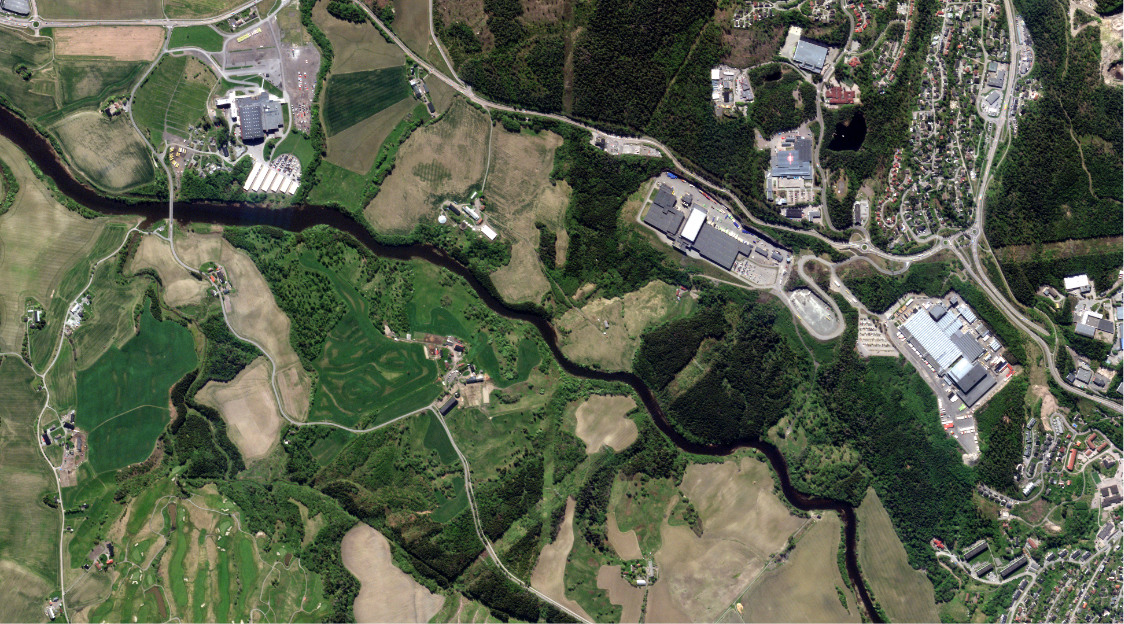 Increase monitoring capacity
Monitor an entire border, a vast wilderness, or a precise location of interest with targeted geospatial imagery.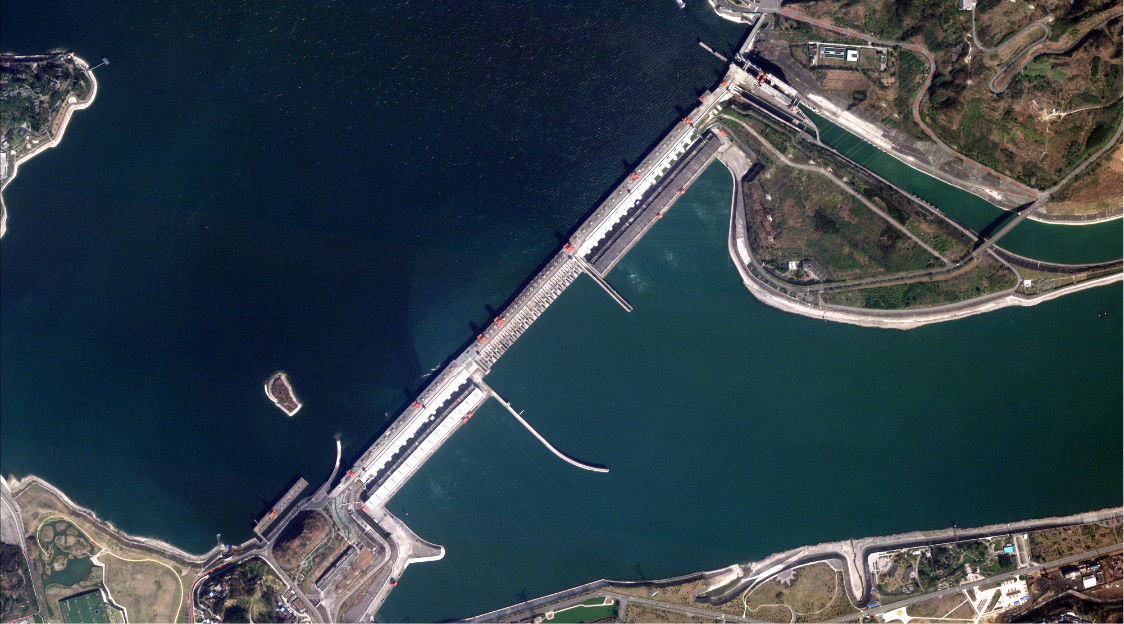 Redefine rapid response
Enhance security-related decisions with evidence-based predictions to meet today's demands and anticipate tomorrow's challenges.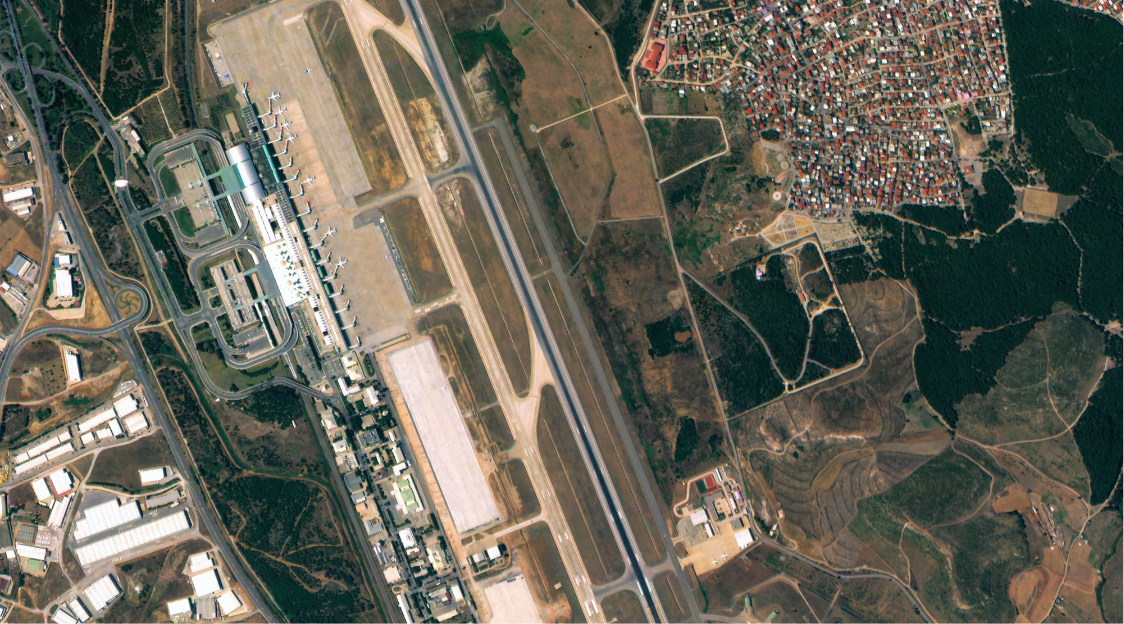 Support policy, operations, and mission planning
Detect rapidly changing ground conditions through critical infrastructure and activity monitoring, feature extraction and change detection, situational damage assessment and key site analysis.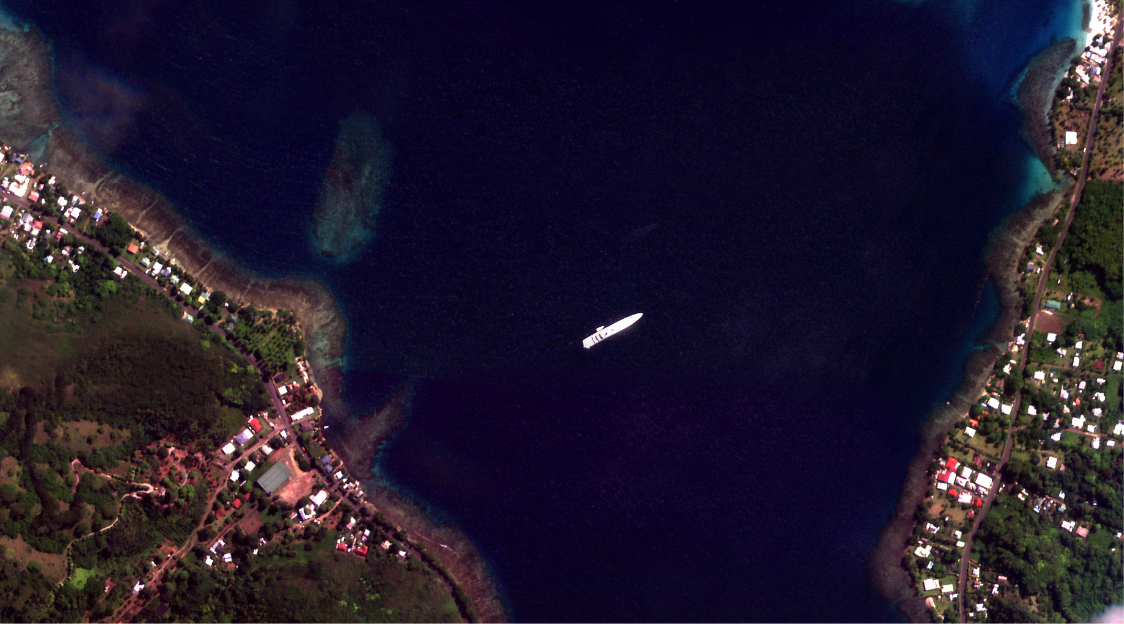 Improve knowledge of different domains
Protect natural resources and prevent nefarious activity at sea such as illegal fishing, human trafficking, and illicit transshipment activity, to satisfy national security objectives in the maritime domain.

Schedule a DSC test drive
See how priority access and direct management of our satellites can enhance your capabilities without traditional infrastructure investments—saving time and money.
End-to-End Earth Observation Program
Expand operations and keep pace with emerging threats with timely and comprehensive insights.
Customize your program with: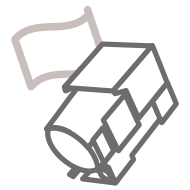 Dedicated satellites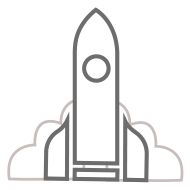 Dedicated rocket launch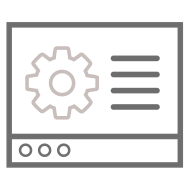 In-country missions operation center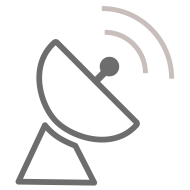 Access to global ground station network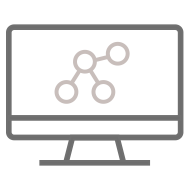 Dedicated platform including private cloud to catalog, process and store images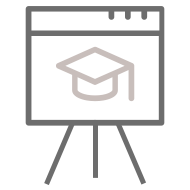 Comprehensive training & technology transfer
Dedicated data science and analytics team
Dedicated Ground Facilities
Prompt and secure data management by your own team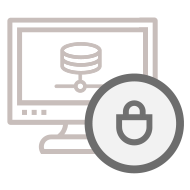 SECURE, ENCRYPTED END-TO-END DATA PLATFORM
Satellite data is handled in a secure and encrypted end-to-end communication channel through an extended network of ground stations.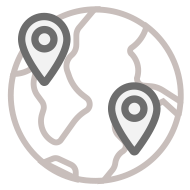 DIRECT TASKING FROM OWN GROUNDSTATION
Direct satellite tasking over designated areas of interest allows for frequent remapping plus the ability to revisit specific points of interest several times per day.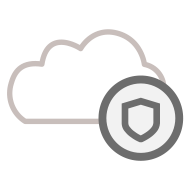 TOTAL CONTROL OF ARCHIVAL IMAGERY IN DEDICATED PRIVATE CLOUD
Imagery is archived in a secure, private cloud and managed directly by your team.