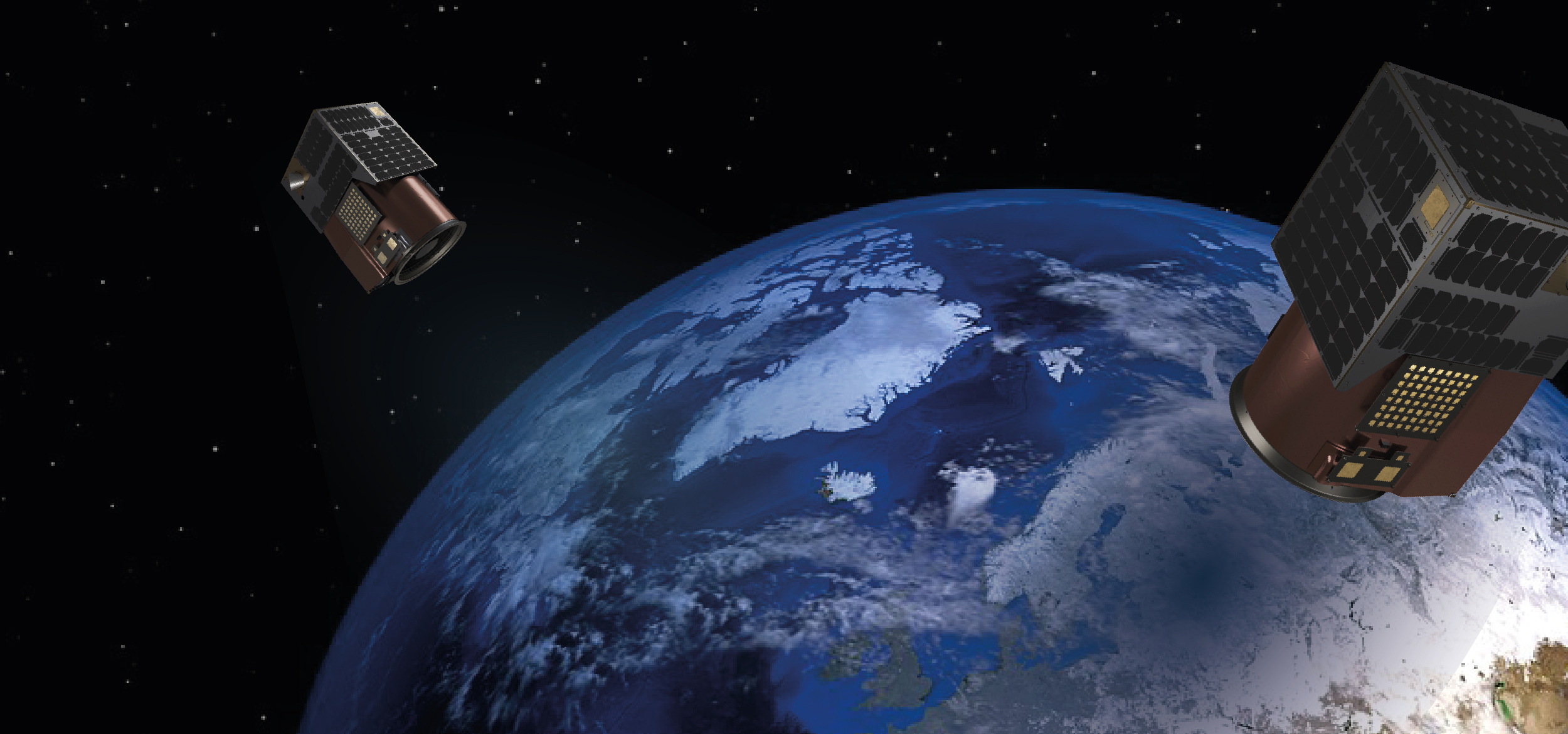 Venue:
Adelaide Convention Centre - North Terrace, Adelaide, SA 5000
Each year, the Locate conference attracts national and international delegates from within and outside the spatial & surveying industry. As Australia's premier spatial & surveying conference, Locate provides guests with a unique opportunity to learn about the latest trends and applications in geospatial technologies.
Dates: May 10-12
Engagement: Booth #12
For more information, click here.