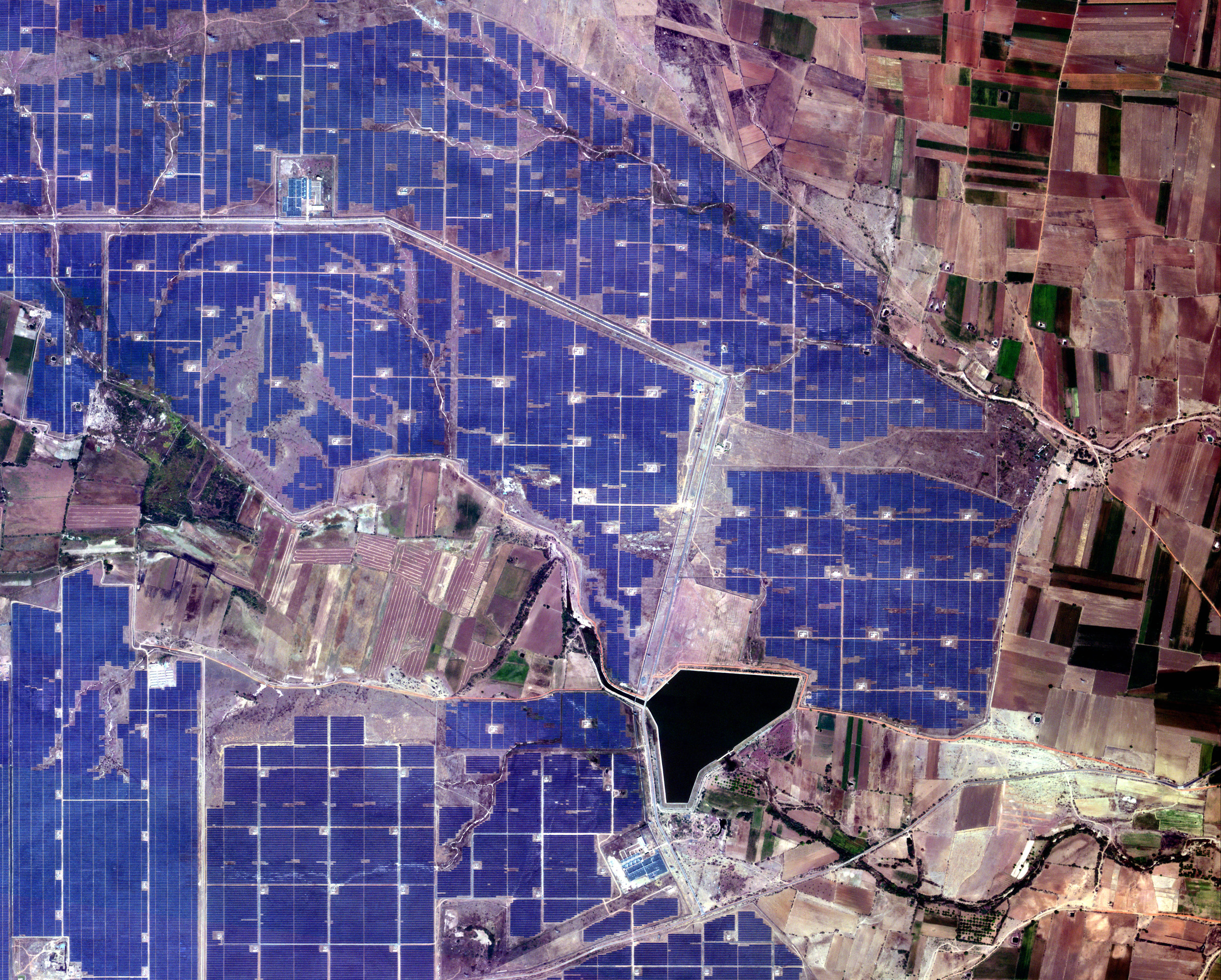 High-Resolution Imagery for High-Value Infrastructure
Affordable, frequent monitoring for oil and gas infrastructure, transport, and compliance needs is possible. Satellogic can help you mitigate operational and compliance risks by staying on top of remote assets. Our trusted geospatial imagery and analytics reduce operational costs and improve efficiency by giving you a holistic view of your infrastructure, near and far.
Reduce operational costs and improve efficiency
---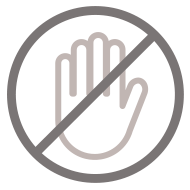 Prevent illicit activities
Detect suspicious activities in the proximity of valuable infrastructure.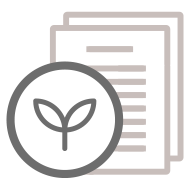 Comply with environmental regulations
Track vegetation recovery and prove compliance with our change detection technologies.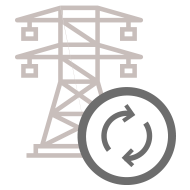 Automate asset integrity management
Leverage our geolocalized alerts engine to prepare for natural or man-made events that may compromise infrastructure.
Energy main applications
Production Infrastructure Monitoring
Distribution and Pipeline Monitoring
Environmental Compliance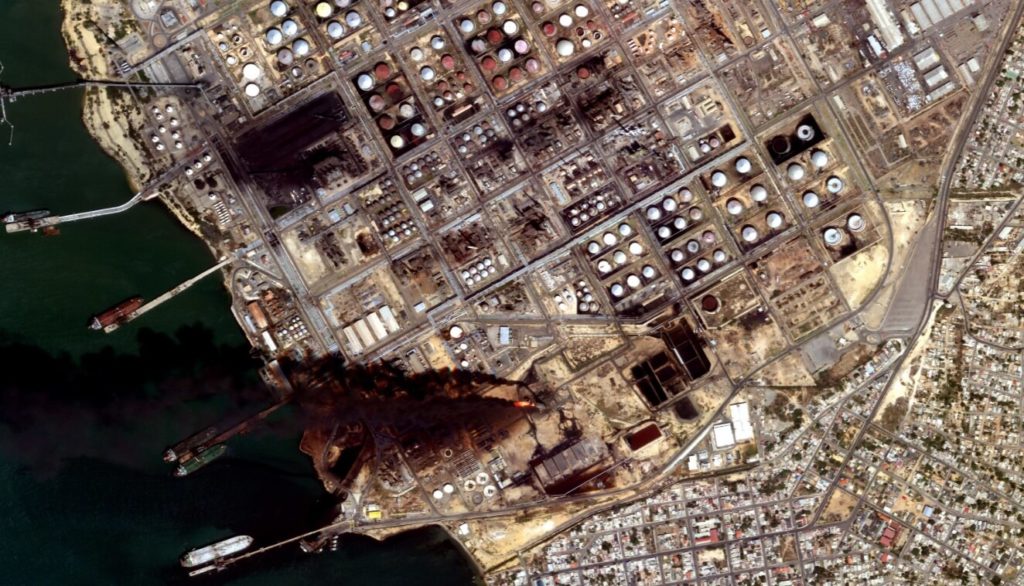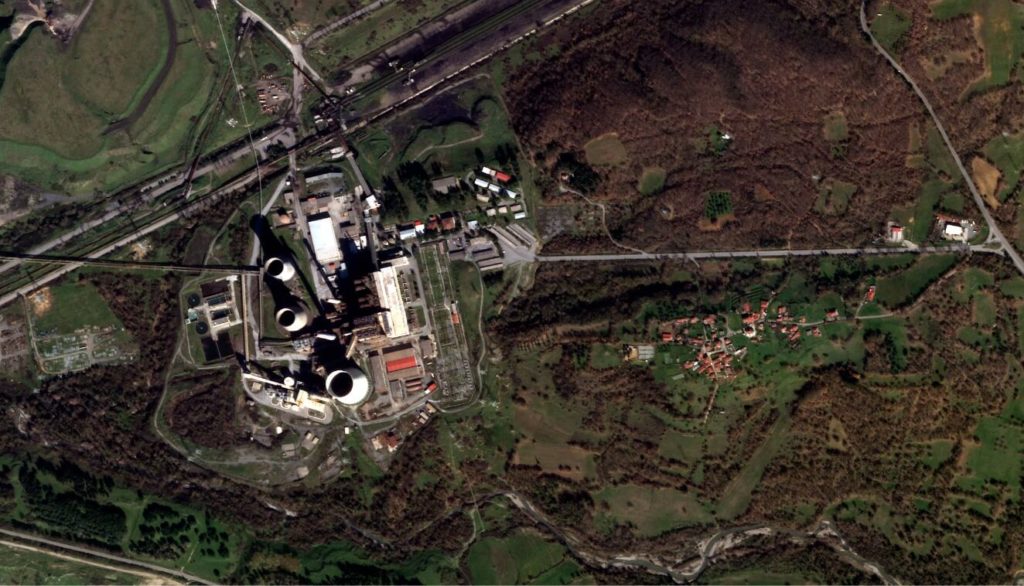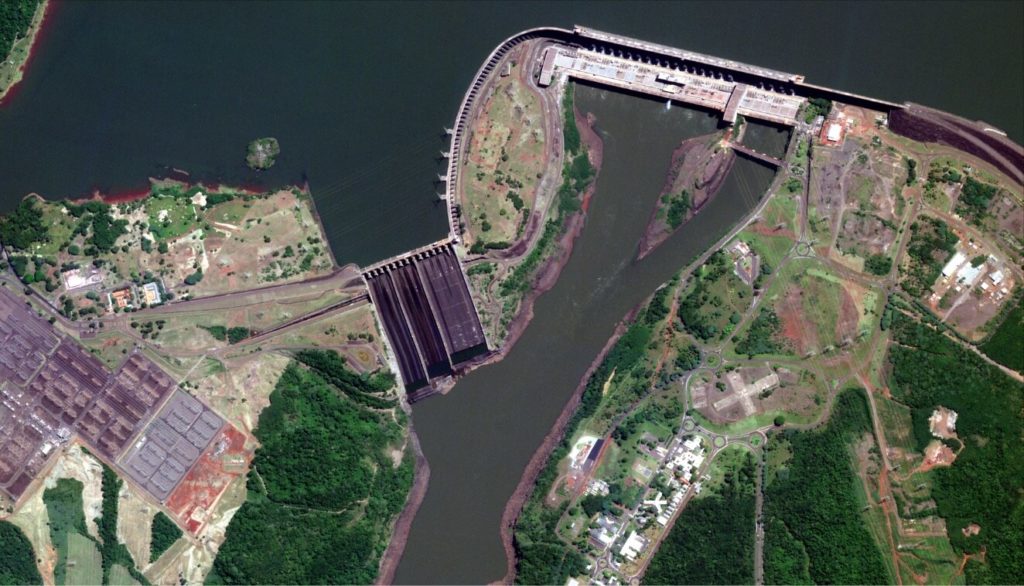 Mining main applications
Site Exploration and Planning
Remote Asset and Operations Monitoring
Field Resource Management and Optimization
Safety and Compliance Assessments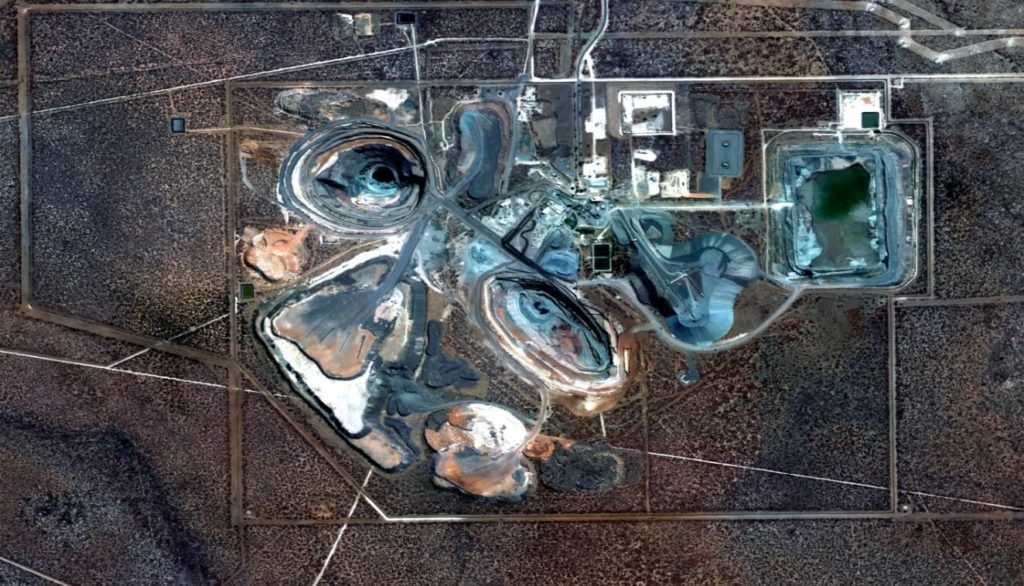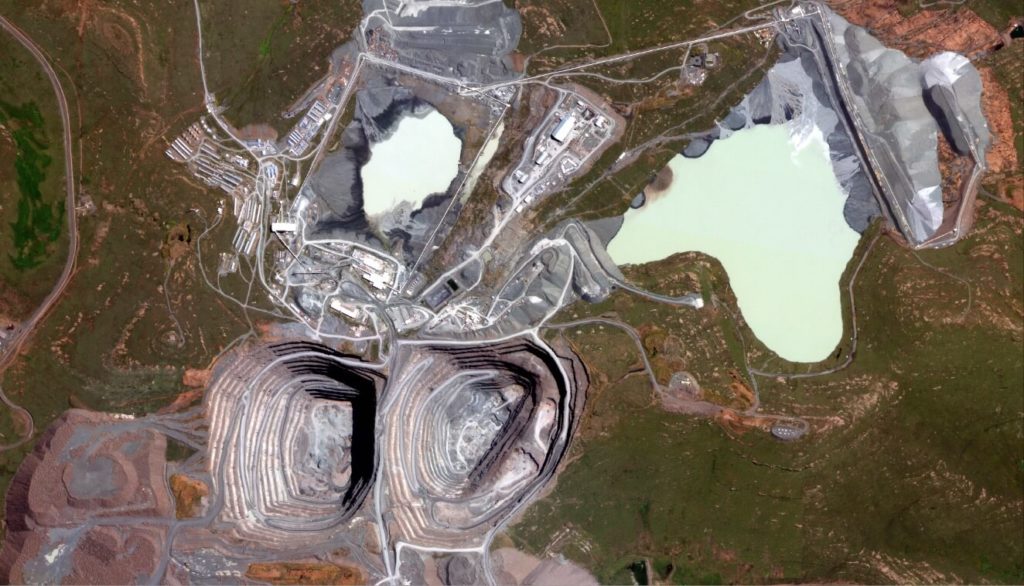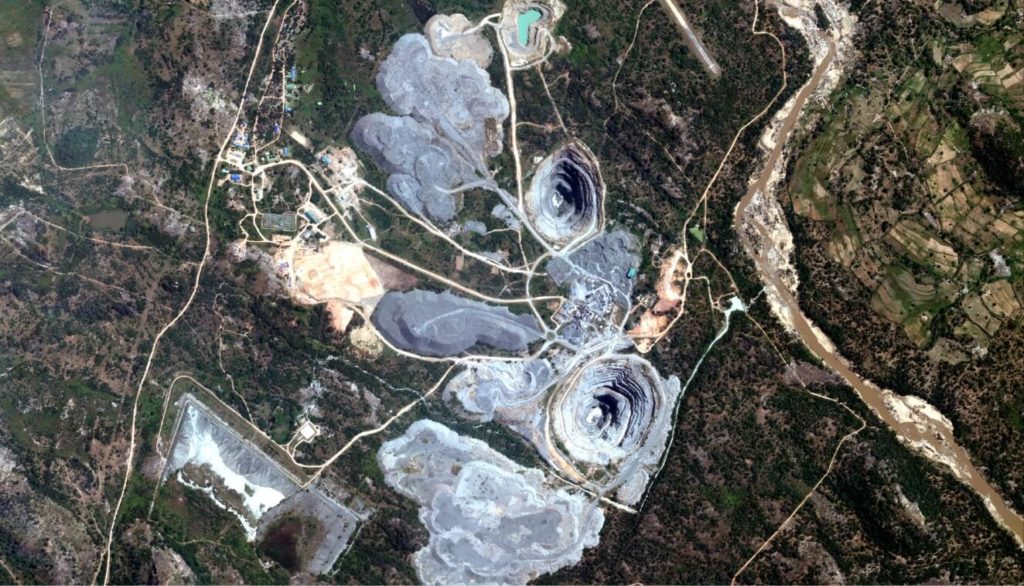 Sustainability main applications
Site Planning and Environmental Impact Assessment
Remote Asset Monitoring and Management
Vegetation Encroachment Monitoring