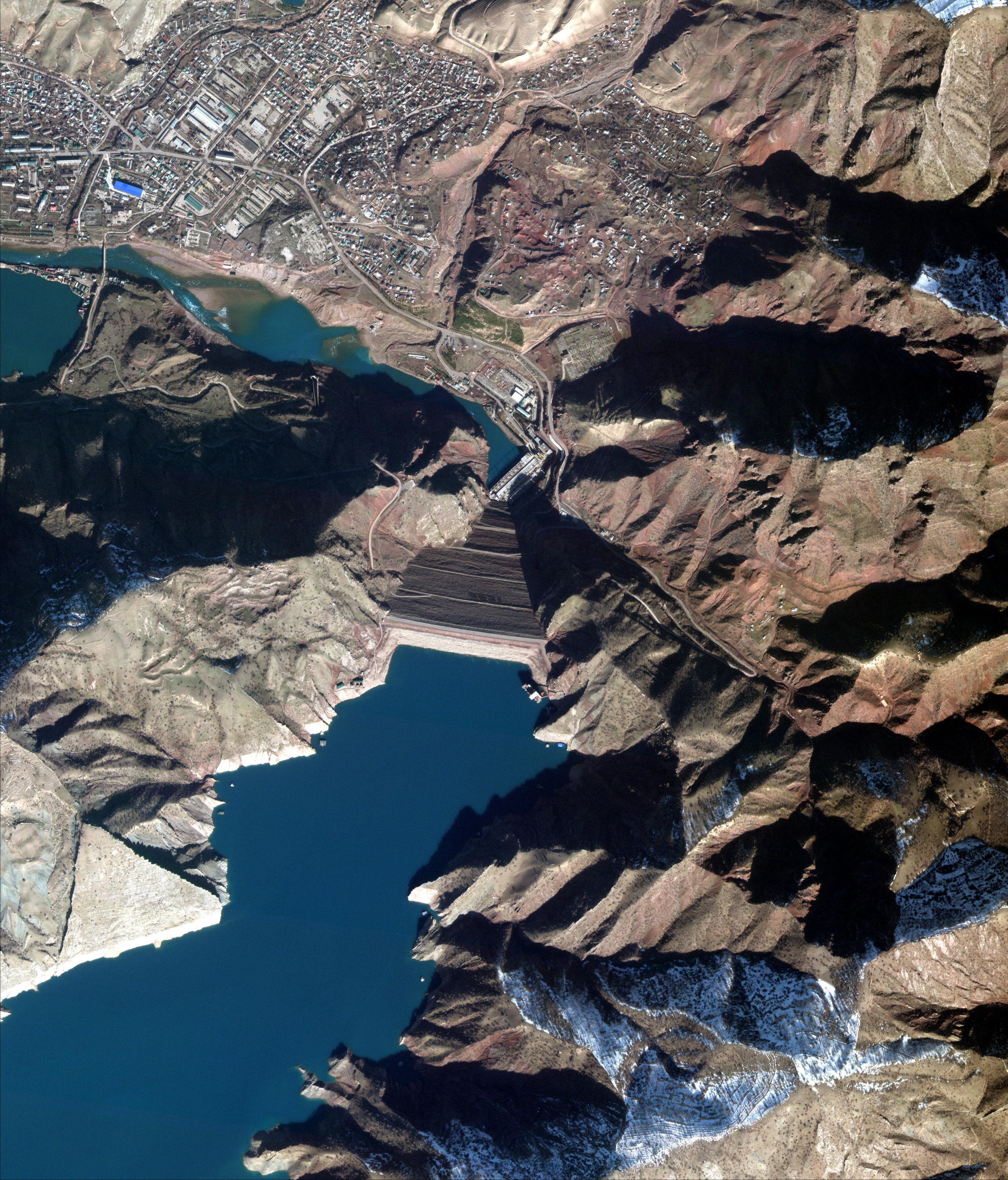 Improve risk management processes at scale
Prevent and/or minimize disruption of critical infrastructure with state-of-the-art change detection capabilities. Satellogic can help you monitor remote assets and operations by utilizing automated change detection with high-frequency, global coverage.
Modernize your approach to critical infrastructure protection
---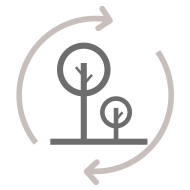 Automated change detection
Expedite analysis with automated recognition of landscape features and semantic-change detection of vital systems and structures.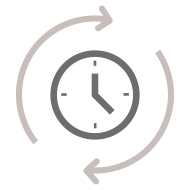 Change over time at scale
Stay ahead of the curve with global-scale monitoring to track ongoing activity (e.g., development projects) or significant changes to infrastructure that may impact operations.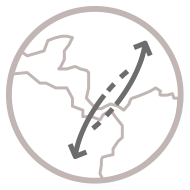 Infrastructure degradation monitoring
Detect granular changes to critical assets and provide early evidence of infrastructure degradation with multisource data analysis combining optical, SAR, and InSAR data.
Critical Infrastructure main applications
Update geospatial database of infrastructure and key assets
Monitor human activity and vegetation encroachment
Assess changing environmental conditions and emerging needs